As we celebrate Karma Royal Haathi Mahal's #1 spot on TripAdvisor, we figured this would be a perfect time to reflect on the world-renowned culinary traditions of Goa – as a further enticement for you to experience the Pearl of the Orient this winter!
The cuisine of Goa reflects the many cultural influences this Southern Indian state has absorbed over the centuries – a blend of influences from Europe, notably Portugal of course; traditional cooking methods that go back long before the colonial period alongside various nuances derived from elsewhere in the Indian subcontinent.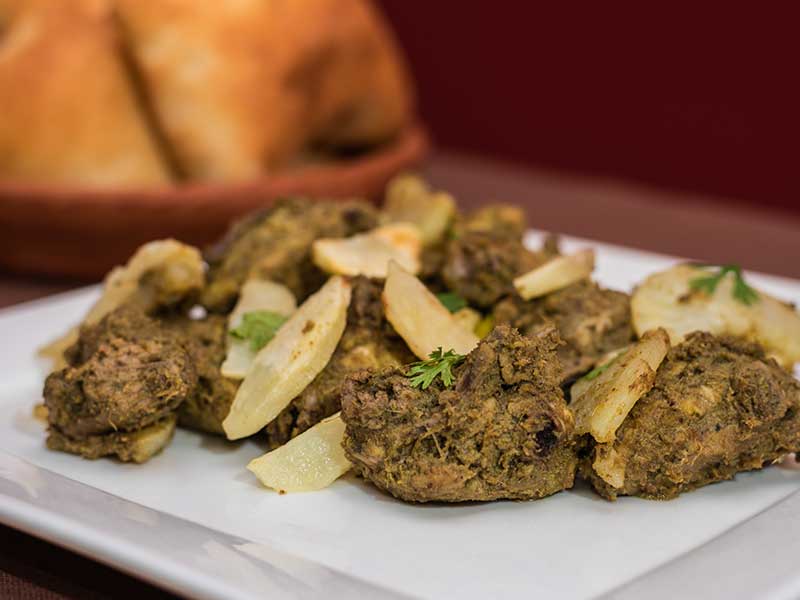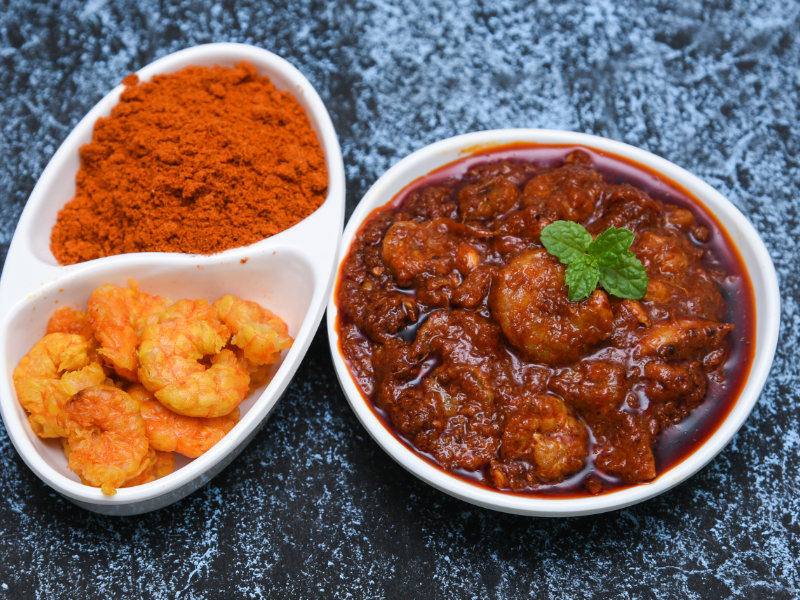 Most traditional Hindu households in Goa adhere to the Saraswat tradition which favour ingredients like coconut, tamarind and curry leaves, with an emphasis on vegetables and fish. Meanwhile Catholic Goan cooking draws inspiration from Goa's colonial past, with connections to Portugal and its colonies in the African continent. A classic example of this is 'Chicken Cafreal' – a minty chicken preparation that originated in Mozambique and is now a Goan delicacy.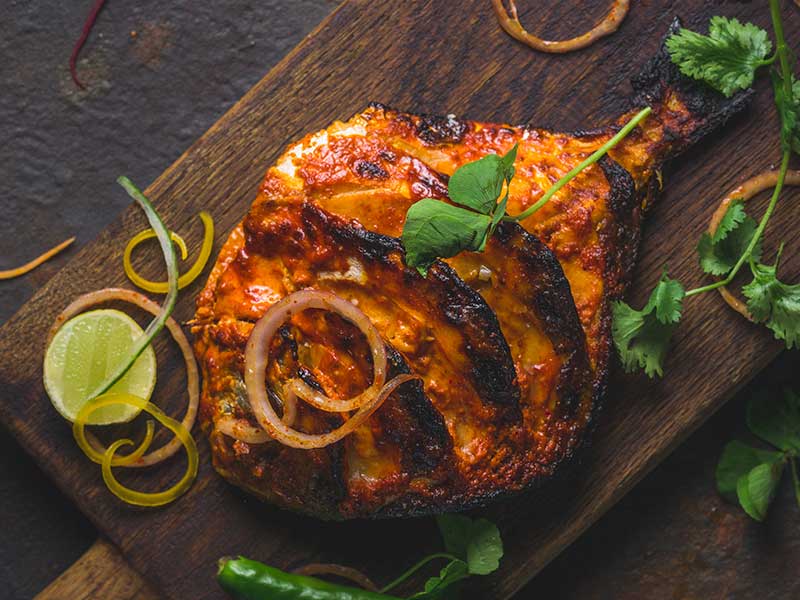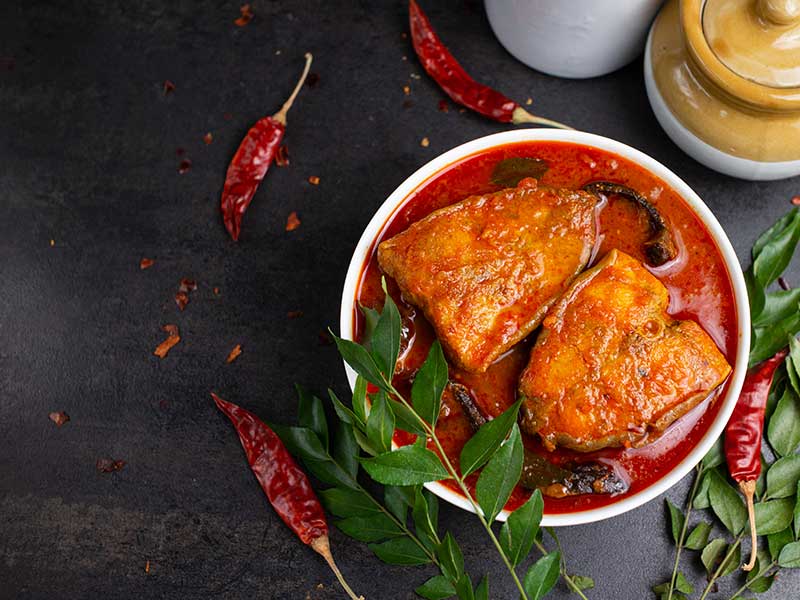 Saraswat Cuisine by contrast relies purely on local recipes that involve the use of mostly vegan ingredients grown locally in the 'Konkan' region of India. Whatever the cooking style, however, Goan cuisine always has one shared factor – it always uses fresh ingredients. Whereas culinary traditions from further north tend to use dry spices for flavour, Goan cooking is characterised by its fondness for fresh marinades, herbs and spices – and of course, lots of seafood! Marination is serious business and considered extremely important in order to have a finished preparation that is bursting with flavour.