When you never tire of learning about something – you know you've found your vocation. Such is the case with Karma's resident chef culinaire, bon vivant and all-around lover of victuals and vino – Joseph Antonishek. Joe is an undisputed master in the kitchen, but he never stops learning and bringing new influences to bear on his craft.
Such was the case with a recent trip to India, where Joe spent two weeks immersing himself in a kaleidoscope of flavours, cultural influences, techniques and experiences…over to you Joe!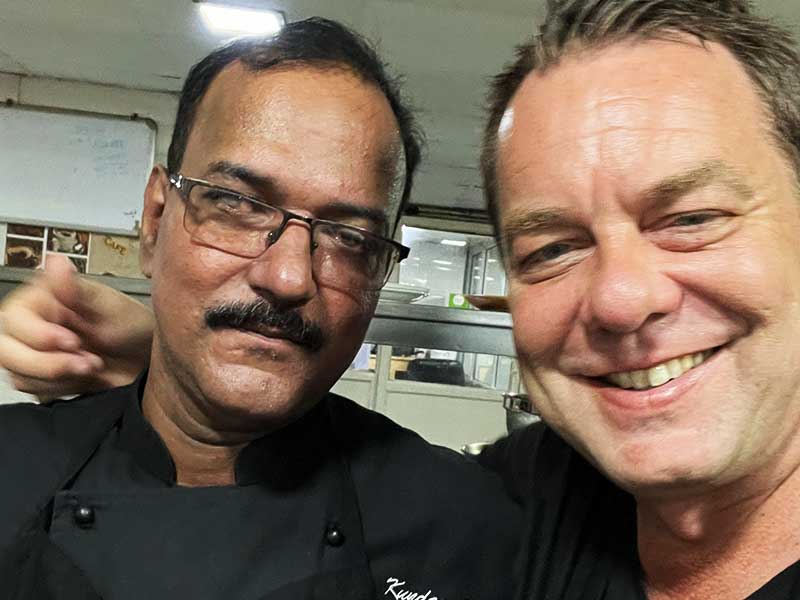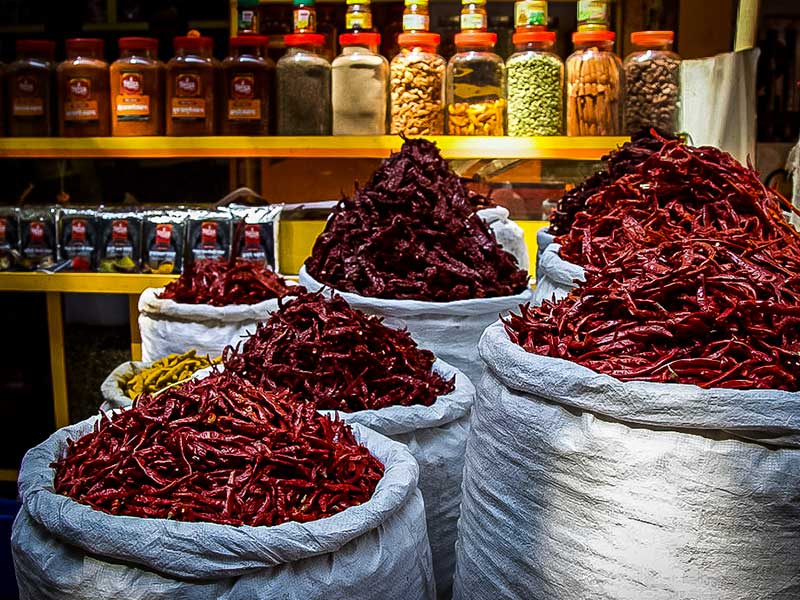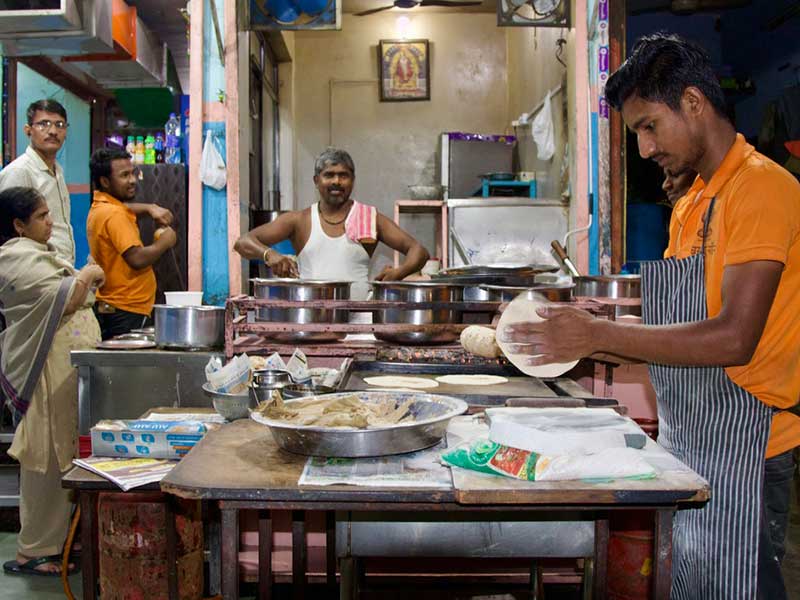 "In my capacity as Senior Executive Chef at Karma Group (and as a curious culinary adventurer!), I recently embarked on an epicurean odyssey inspired by India's rich and varied food culture. My journey was driven by a desire to connect with the roots of our organisation, which was of course born in India exactly 30 years ago. From the bustling streets of Mumbai to the tranquillity of Goa, the green landscapes of Kerala to the vibrant cities of Delhi and Jaipur, I explored India's diverse flavourscapes on an action packed two-week expedition.
What fascinated me most about Indian cuisine was the juxtaposition of slow food principles and the high-heat intensity in its kitchens. The sizzle of sauté pans narrated a culinary paradox, blending patience with speed. I collected treasures like Dal Tadka, Lamb Rogan Josh, Butter Chicken, Rajasthani Mutton Lal Maas, and Appam, which found a new home in Bali.
Back in Karma Kandara, I try to fuse Indian culinary wisdom with my philosophy, offering a 'Culinary Journey of Karma Resort Destinations' menu. This homage to India, along with my signature di Mare menu, showcases Indonesian, Vietnamese, Thai, Egyptian, European, and Indian dishes. My quest for knowledge led me to the heart of Indian cuisine—the 'mother gravies' of Tomato, Onion, and White Gravy. They unveiled the essence of Indian cooking, simplifying seemingly complex recipes.
A powerful lesson from my Indian adventure was the importance of seeking knowledge at the source, which I shared at the SEAP Regional Chef Conference. I witnessed the enthusiasm of fellow chefs eager to pass on Indian culinary knowledge.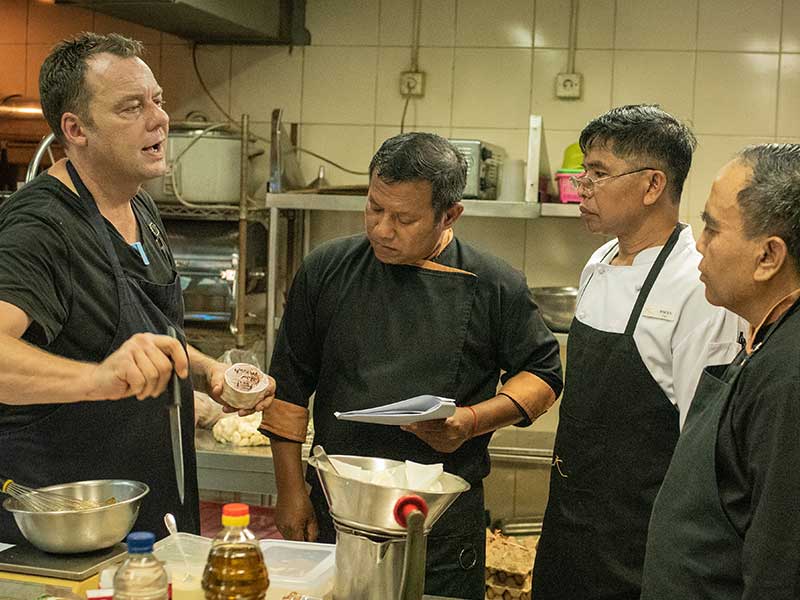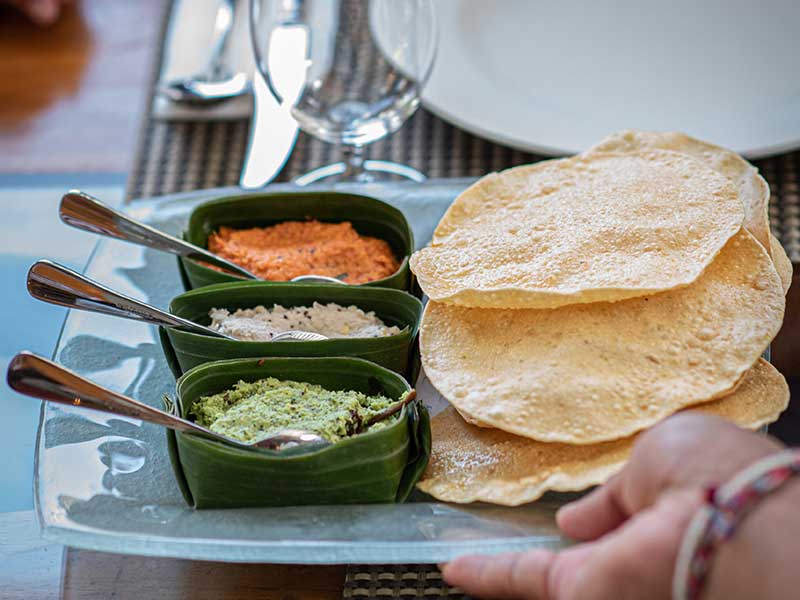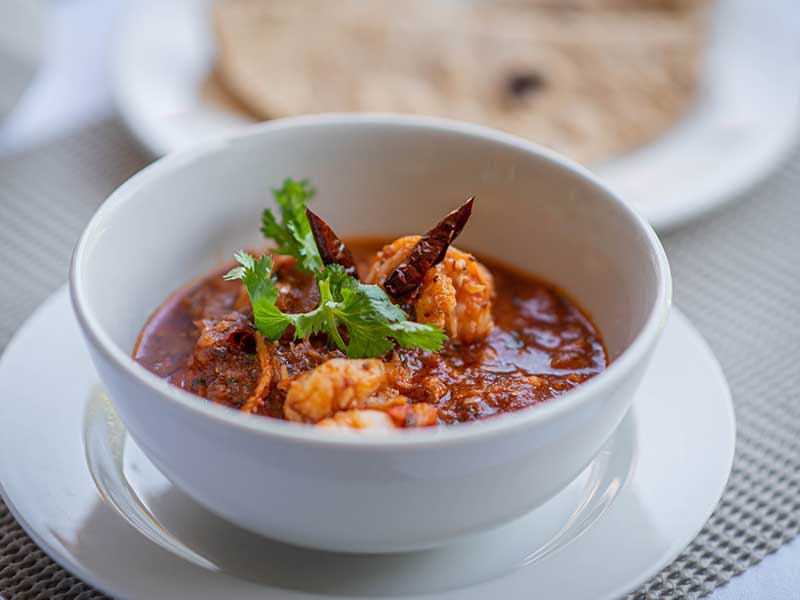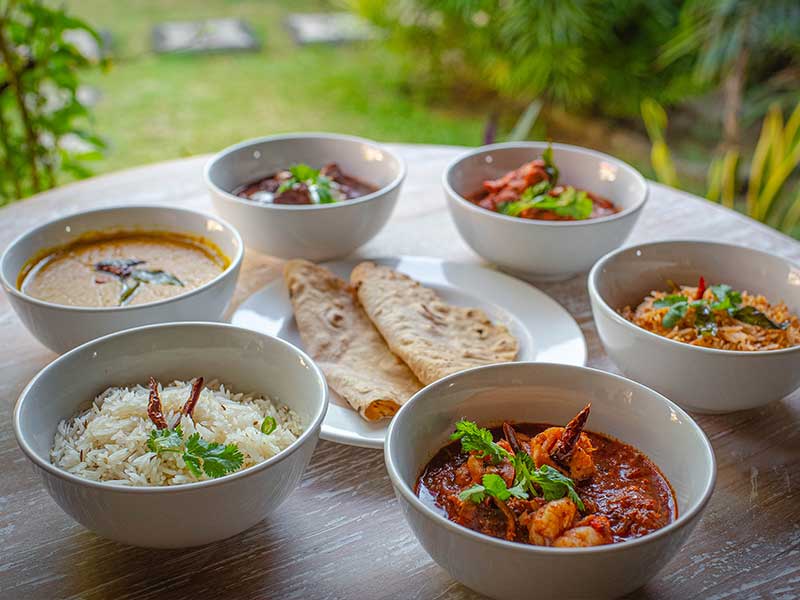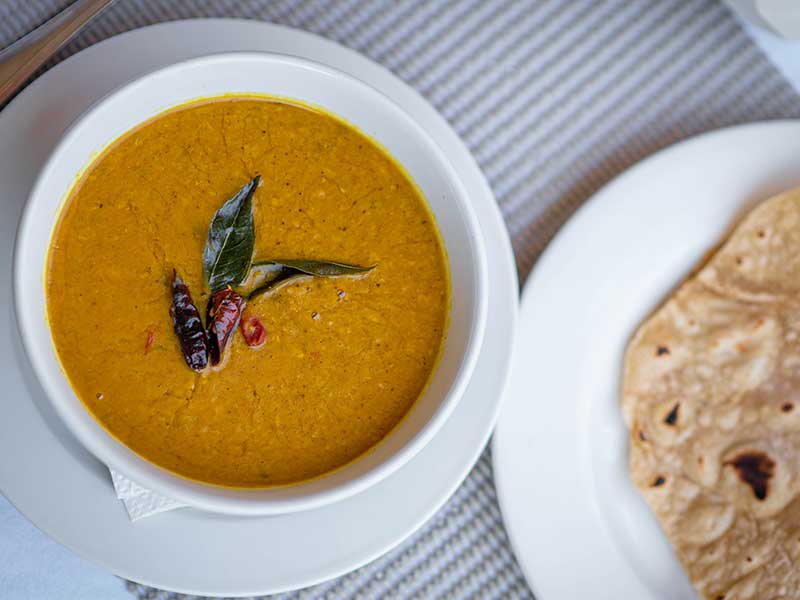 My culinary philosophy definitely aligns with India's sustainable food traditions, emphasising harmony in life. To me, Indian cuisine seamlessly integrates into Bali's dining scene, presenting authentic flavours and expanding on the concept of "slow food."
Karma Group's extensive network allows me to explore culinary cultures worldwide, bringing back knowledge and techniques for my teams. To aspiring chefs, I advise getting a passport, immersing in cultures, learning, and sharing knowledge to weave the threads of culture into a tapestry of global cuisine.