Chef Bjorn from Karmasee Restaurant shares this delicious recipe featuring goat cheese pralines coated with pepper and sweet bread, cream cheese, apricot gel, port wine figs and marinated baby leaf salad. Served with a cracker papadum with pepper and liquid lavender honey. Yum!

---
Ingredients
Knead these and shape into small balls.
Mix together in the thermomix until it is a fine texture. Be careful not to let it get warm and moist otherwise it will stick together.
Roll the balls into the bread mixture.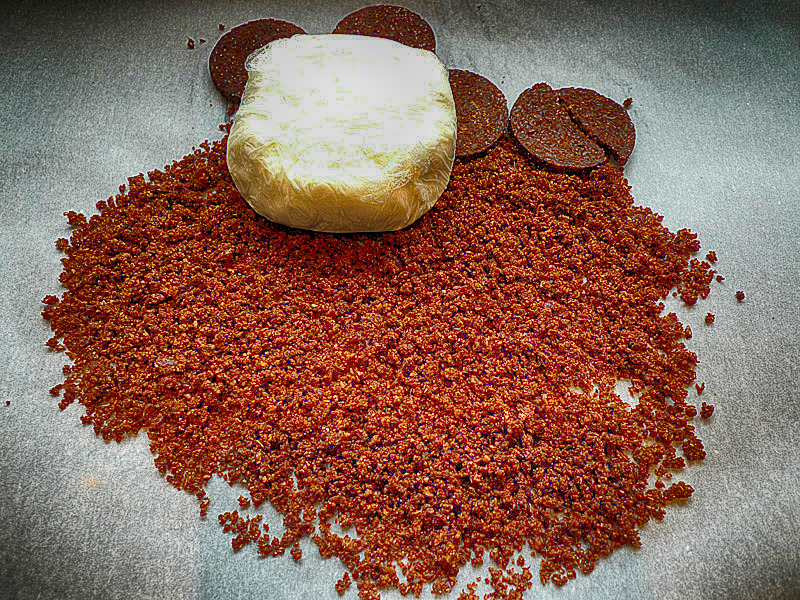 ---
Apricot Gel
Stir together with a whisk and bring to a boil.
Refrigerate for one hour in the fridge until it has solidified into a gel.
When the gel has cooled mix again with the Thermomix until a fine texture is obtained.
Finally, pass through a strainer.
---
Port Wine Fig
Place all ingredients into one pot. Bring the contents to boil. Let the liquid boil until it is reduced.
Wash and peel the figs, carefully punch the figs with the tip of a pin so the liquid can ingress easily. Puree the figs and the reduction together in a bowl and let it slowly cool to room temperature until the figs have soaked up the liquid.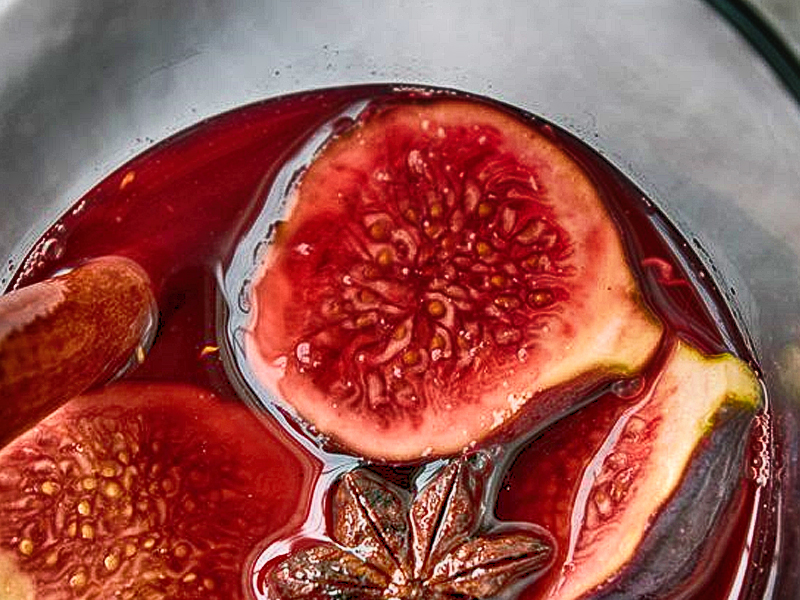 ---
Mixed Balsamix Salad
Create a mixed salad with this Balsamic dressing.
Mustard
Enjoy!
Björn
Chef Karma Bavaria