In honour of the wedding season, our legendary team at Karma Kandara resort share two popular cocktails to help cure those pre-wedding jitters.  These include a  'HIS Dashing Groom' featuring Whisky and Frangelico, and an uplifting 'Her Blushing Bride' that is a bubbly concoction made with Hm Sloe Gin, Aperol and Sparkling Wine!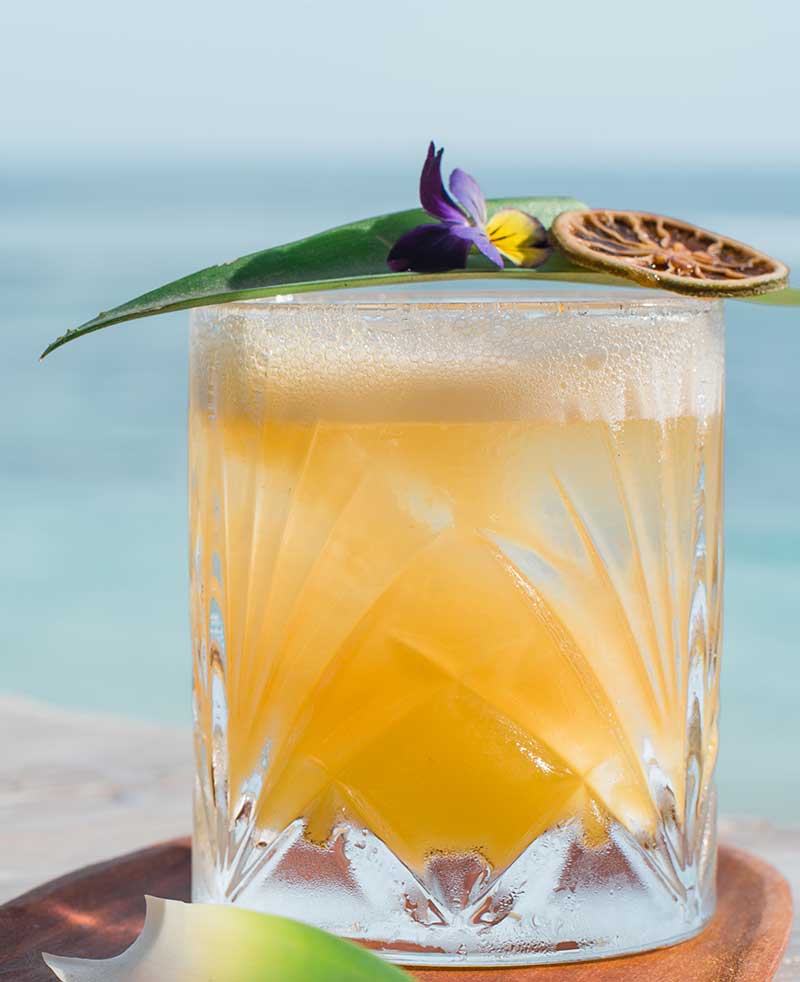 HIS – Dashing Groom
How to Make It:
Combine all ingredients into a shaker, add ice, shake well. Strain into old fashioned glass over iced
Glassware:
Old Fashioned
Garnish:
Dash Bitter, Orange peel and cherry
---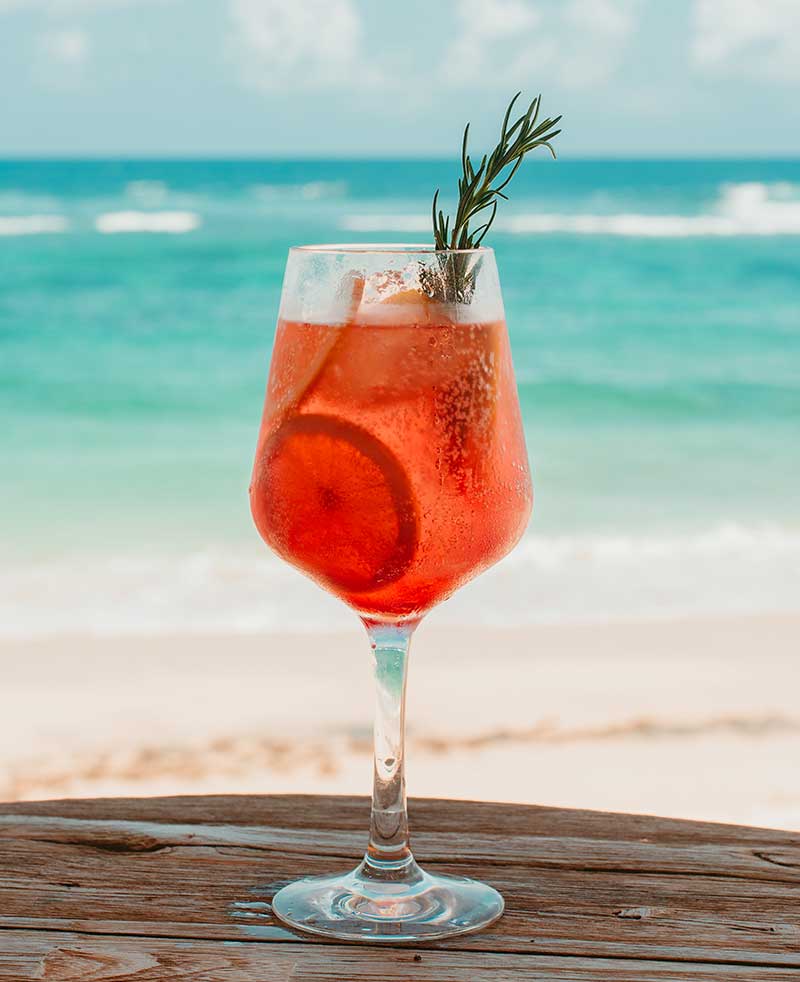 HER – Blushing Bride
How to Make It:
Pour sloe gin and Aperol into a wine glass, Top with soda and sparkling wine.
Glassware:
Red wine glass
Garnish:
Sliced orange, Rosemary