Levantine Cuisine is famous the world over for its tantalising fusion of flavours drawing from different cultures and traditions – but what exactly is it? The Levant is a region in the eastern Mediterranean that includes countries like Israel, Syria, Cyprus, Turkey, Jordan, Palestine and North African countries like Egypt – where of course Karma Group offers Nile Cruises taking in the wonders of ancient Egyptian dynasties.
The history of Levantine Cuisine can be traced back more than 4,000 years – and many of its dishes are central to the famous Mediterranean diet. The Levant is after all a part of the Fertile Crescent, where settled farming is first thought to have arisen. While the Levant is known for its mezze platters, packed with delicious appetisers like hummus, tabbouleh, and falafel, which are now staple dishes the world over, Egypt brings its own specialties to the mix. Egyptian classics include the likes of koshari — a hearty combination of rice, lentils, pasta, and caramelised onions; and ful medames, a dish of slow-cooked fava beans – two iconic dishes that are testimony to the country's quiet culinary prowess.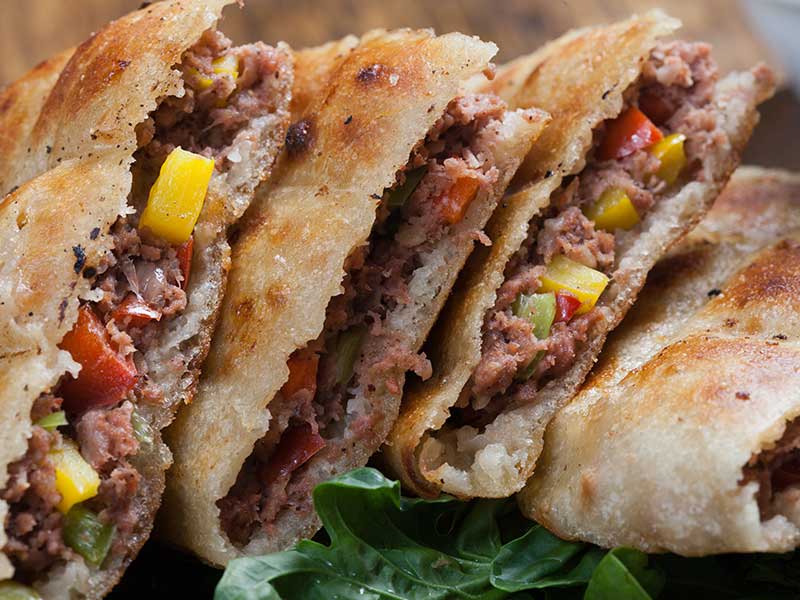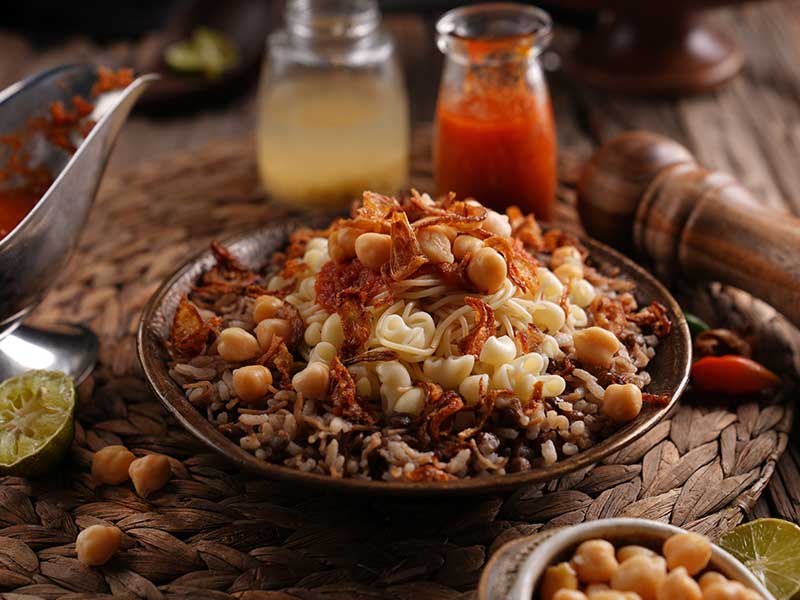 Then there is the mouthwatering Egyptian street food. Koshari can also be eaten in a sandwich — think layers of koshari tucked into a hot pita bread pocket; or indulge in the hearty and heady flavours of hawawshi, a meat-filled pastry infused with aromatic spices. And don't miss the Egyptian kofta kebabs, which are typically made with grilled goat or lamb meat balls.
A great way to experience truly authentic Levantine cuisine is in vibrant markets where street food abounds. Seek out simple eateries where locals eat to really get to know the gastronomic signatures of the Levant. You'll be partaking in one of the most long standing culinary traditions in the world…