Easter is all about feasting after the 40 days of Lenten fasting – but everywhere in the world, people break their fast a little differently – here we bring you three classic Easter dishes from Karma destinations to sample on your next visit – or even try at home…
---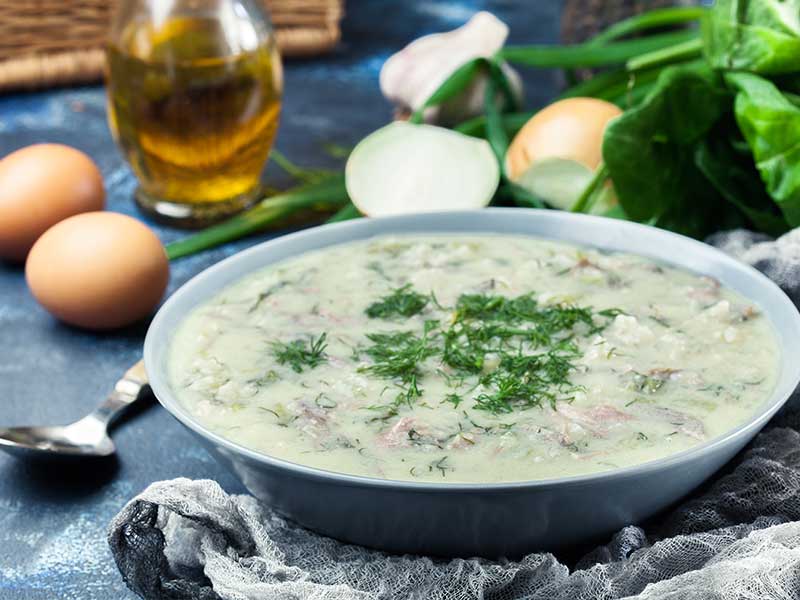 Greece – Mayiritsa
As classic a Greek dish as any, Mayaritsa is a soup that is served almost exclusively at Easter. The idea is to use up all the meaty leftovers from the sacrificial lamb that's traditionally eaten on Easter Sunday – that means lamb offal including heart, lung, liver and intestines cooked with olive oil, green onions, dill, romaine lettuce and rice. It's served with a delicious Avgolemono (egg-lemon sauce).
---
Bavaria – Zicklein mit Knödel
In Bavaria, the traditional Easter Sunday lamb feast is often replaced with kid goat instead. The tender meat is cooked whole and served with traditional Bavarian dumplings that are made with either bread or potatoes combined with eggs, bacon, milk butter, nutmeg and parsley… just the hearty meal required to usher in Spring.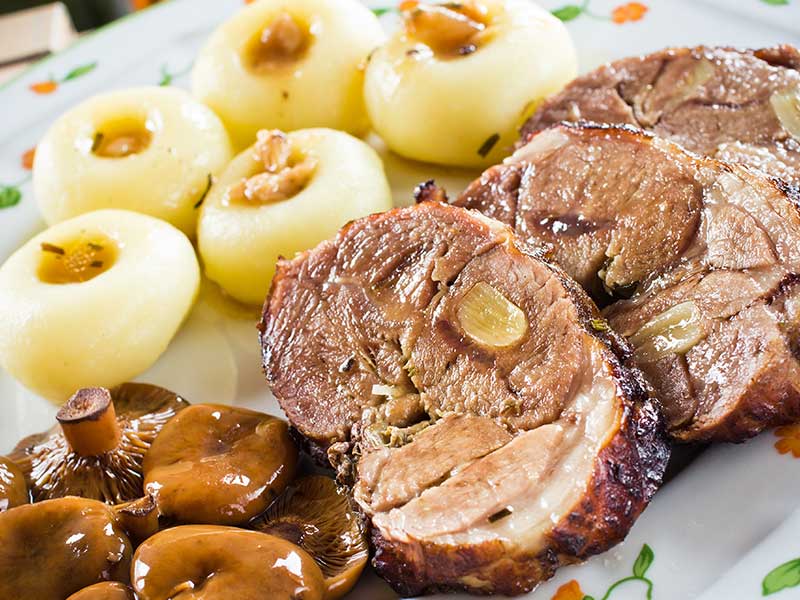 ---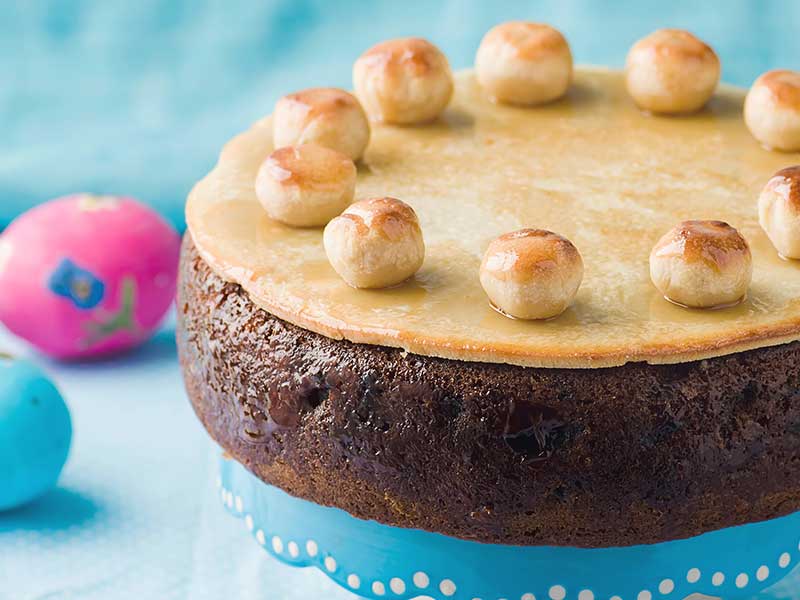 England – Simnel Cake
The Brits too favour lamb as a main course – but they serve a unique dessert known as Simnel Cake. What is it? A rich fruit cake filled with currants, sultanas, cherries, lemon and orange zest topped with a rich layer of marzipan and decorated with 11 marzipan balls to represent the apostles – minus Judas Iscariot. Symbolism aside, it tastes delicious!