Mushroom Magic
Fungi in their many forms have exploded in the public imagination in recent times – and for very good reason. Many mushrooms are "adaptogens" – reishi, lion's mane, turkey tail to name just three – which means they help your body respond to environmental stresses, and these varieties are increasingly used in a range of dishes and drinks.
---

Dining Solo
Breaking bread with friends and loved ones is a joy – but so is eating alone! The taboo around dining solo is starting to disappear, helped in part by some high profile celebrities conspicuously opting to eat in their own company. It makes sense – you have the opportunity to give the food and drink your undivided sensory attention after all. So go on, treat yourself!
---

Track & Trace
No, not that track and trace – we're talking about the provenance of what's on your plate. Sourcing local meat and produce, paying attention to seasonal ingredients and generally knowing what you're putting into your mouth continue to be high-priorities in the culinary world – and for us here at Karma!
---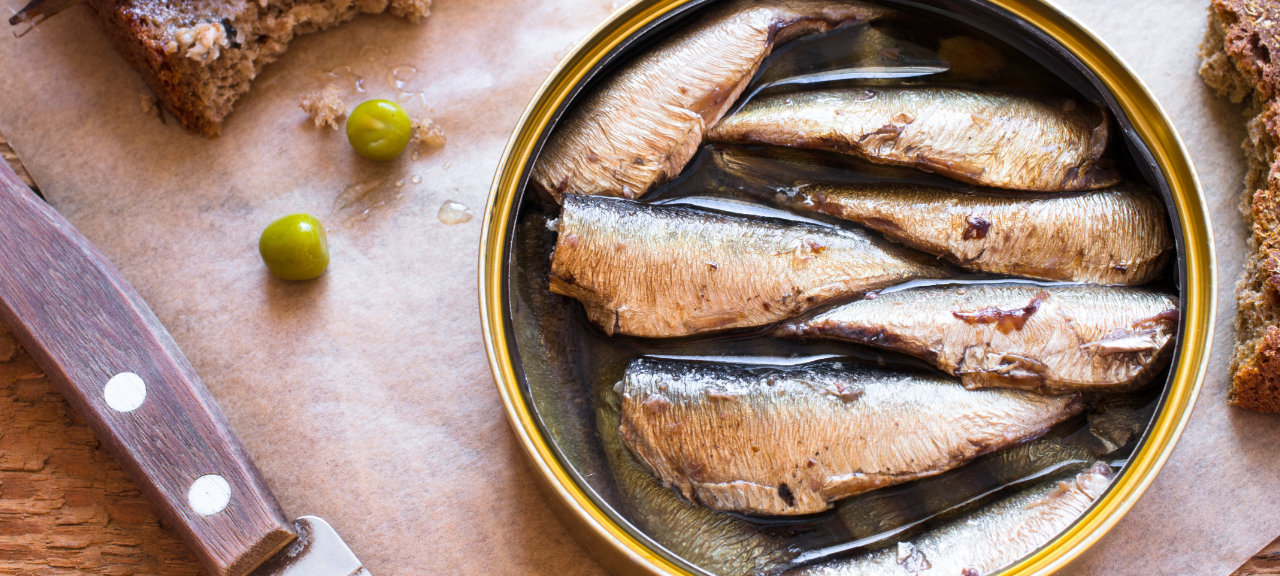 Fish. Tinned
The first rumblings of a tinned fish revival were felt last year – but now the humble sardine and its cousins the herring, anchovy and mackerel are making serious waves in culinary circles – not only in homes, but in restaurants too. Besides being delicious, they're good for our health thanks to their Omega 3 fatty acids. They're also better for the planet, since they tend to come from sustainable fisheries and the fish are preserved for later, discouraging intensive fishing.
---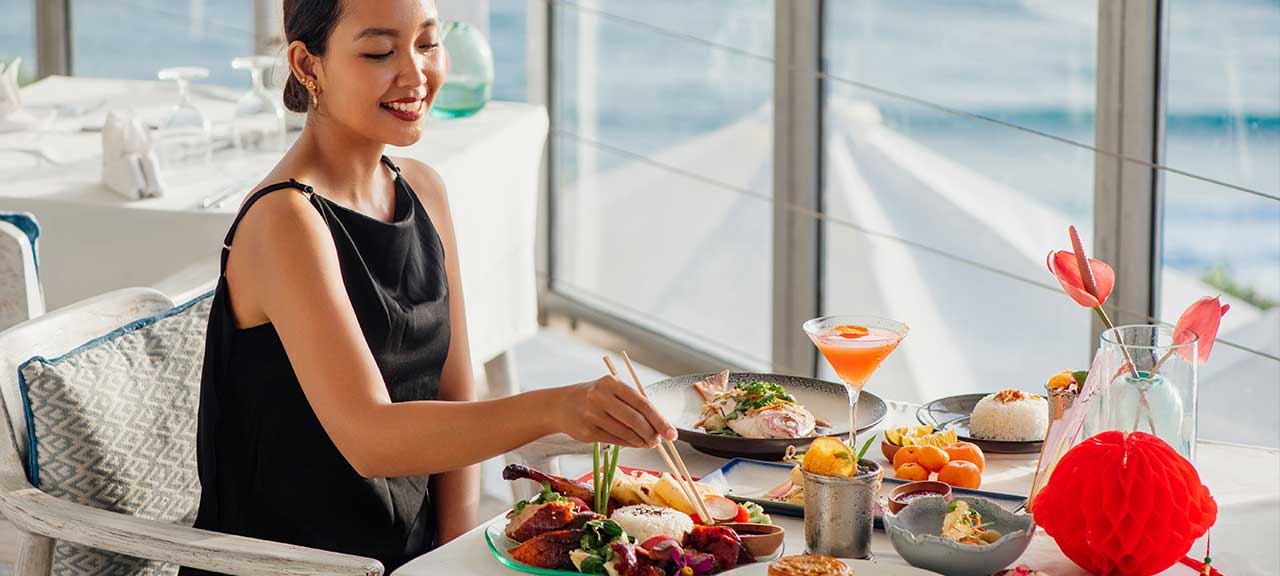 Travel to Eat
Post pandemic, foodie driven travel is back in a big way! One of the great joys of travel is sampling the cuisine of any given destination – and at Karma that opens up a lip smacking world of culinary adventures everywhere from richly spiced Indian dishes to fragrant Balinese fare, sophisticated Soho eateries to heady Thai street food… so come join us on a Karma culinary odyssey this year!