This Wednesday marks International Women's Day – a moment to celebrate women everywhere, to reflect on progress made and challenges that still remain when it comes to gender equality. Here at Karma Group, we like to take the opportunity to celebrate the women of Karma on International Women's Day – and that means all of the women working with Karma that have been so crucial to the company's ongoing success. And every year, we also select some of the women who we feel have been exceptional over the last year.
---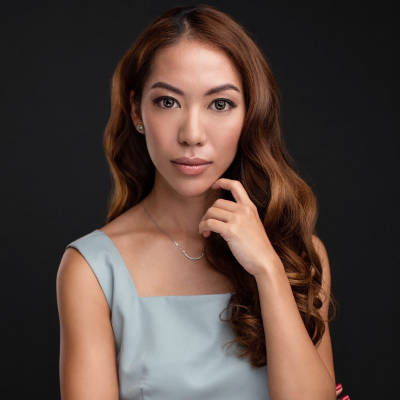 Ruth Liew, Head of Legal – Karma Group. Ruth is consistently committed, demonstrating a broad knowledge of all legal issues, and an inspirational work ethic. She has a fun attitude but also gets things done under pressure – a fact attested to by the fact she's been shortlisted for one of the In-house Rising Star Awards for the whole Southeast Asia region. #Legal500. When not hard at work she loves to travel and has visited an incredible 100+ countries.
---
Luisa Nunes, Accounts, Karma Group UK. Luisa is based at Karma Salford hall and handles finance, payroll and admin for all three UK hotels. Despite being new to the role, she's demonstrated impeccable organisational skills and incredible calm. She keeps the whole show on the road, with excellently maintained systems and a sunny disposition, keeping the rest of us sane!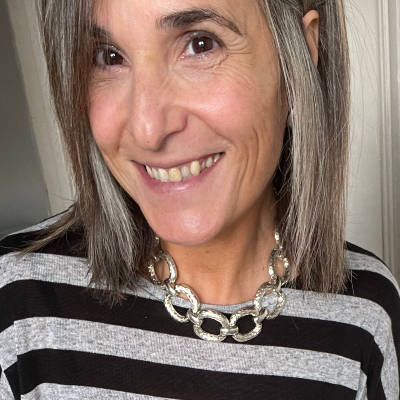 ---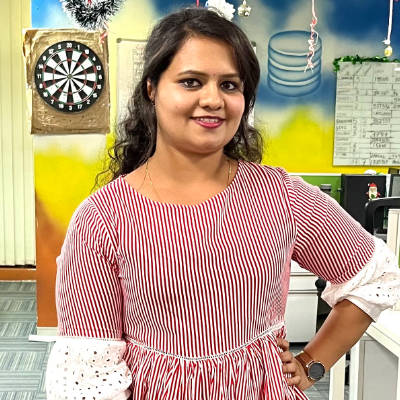 Sneha Venkatesh – Karma Experience India. Sneha is a popular member of the Karma Experience team, who is capable of handling any responsibility or task that's assigned to her – and to take the initiative in solving problems off her own back. She's an instinctive team player as well as being self-sufficient and highly motivated.
---
Joana Vaz, Karma Group India Telemarketing. She believed she could do it and she did it! Joana has been with Karma Group for a decade and has been a diligent, tenacious and positive presence throughout. She's independent and always able to take her own initiative, handling all her responsibilities with a smile. Think warrior spirit – a woman who balances all the elements of her life from family to work to outside interests with incredible aplomb.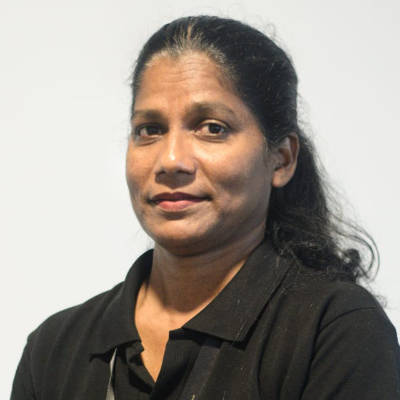 ---
Karma Group Indonesia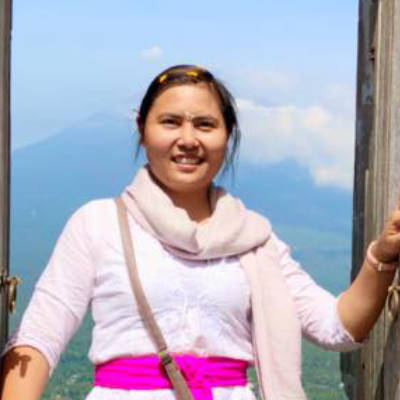 Eny Kusuma – Resort Manager Karma Royal Jimbaran (previously Karma Mayura). Mother of two high energy boys, Eny is a superwoman both at home and in the workplace. She has an extremely demanding job managing multiple staff members while having a busy family life to boot. Somehow she manages to be a mother to all of us! Hugely competent, calm and strategic, flexible and innovative – superwoman isn't the half of it!
---
Yosita Stevia – Resort Manager Karma Salak. Yosita recently took on the challenging Resort Manager role at Karma Salak and has taken to her new role with aplomb. She's a real go-getter, always looking for the next big idea or challenge as well as being deeply committed to her teams. She's sharp as a pin, understanding what needs to be done almost before it's been said and she has natural strategic long term vision.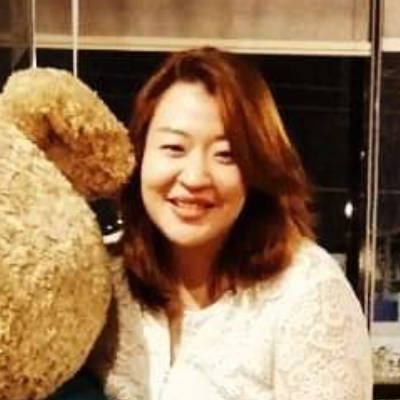 ---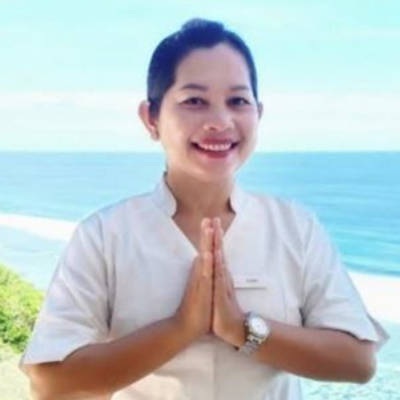 Ni Nyoman Sarini – Spa Manager, Karma Kandara. Sari was promoted to the position of Spa Manager last year and has since done exceptionally well as a key contributor to Karma Spa at Karma Kandara. Smart, focused, and detail oriented, Sari never stops learning and constantly motivates her team to strive for success and ensure goals are met.
---
Ni Wayan Jepun – Kitchen Manager, Karma Kandara. Jepun is one of the key members behind the success of the kitchen team at Karma Kandara and was promoted to Kitchen Manager in 2022. A lover of the culinary arts in all its aspects she creates delicious and beautifully presented dishes as well as fostering a consistently positive environment to work in.