Today is 'International Women's Day', an initiative launched by the United Nations dedicated to the empowerment of women. This year's theme for International Women's Day is 'Women in leadership: achieving an equal future in a COVID-19 world' which commends the tremendous efforts by women and girls around the world in shaping a more equal future and recovery from the COVID-19 pandemic.
The Karma Group has strived to be an equal opportunity employer and has always provided an excellent environment for the safety, growth and development of women in the workplace. Today, we go one step further and honour all the amazing #WomenofKarma who have been elevated to be leaders in their field. From India to Bali, France and the UK, we can only feature a handful of all the incredible women working at The Karma Group. But we are extremely appreciative and thankful to all the #WomenofKarma for their hard work and commitment.
---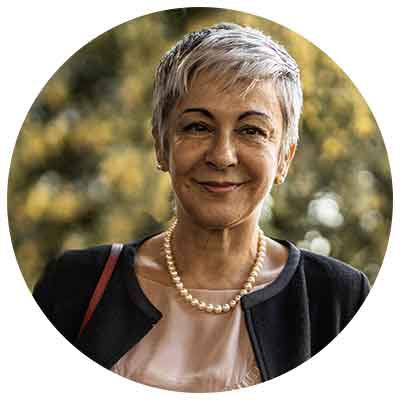 Esperanca Patricio or 'Espy' as she is popularly known has been with the Karma Group since its inception. Today, she is the only woman on the Board of Directors and is the Managing Director of Resort Operations in India. Anyone who knows Espy or has worked with her absolutely knows that she is a powerhouse. Managing the interests of the business while also making sure the interests of the employees are well-looked after is no easy task. But Espy makes this look easy. She brings generosity of spirit and compassion into the business sphere and thus, sets a high level of professional standard for all who work with her.
---
Jessica Fernandes is the face of Karma Odyssey, India. From her expertise in Space Management to her diplomacy in dealing with Members, from her concern for her team to her camaraderie with the Sales Team, Jessica is able to manage all work relationships with confidence, grace and diplomacy. Couple this with her understanding of the business and you will understand why she is a great example of the new-age manager at the Karma Group.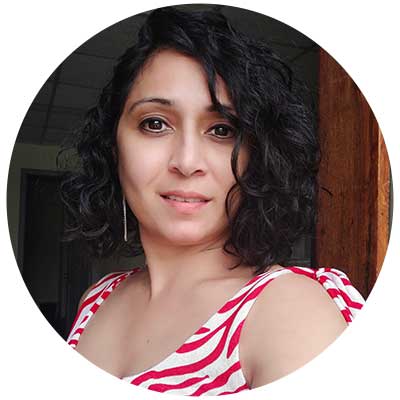 ---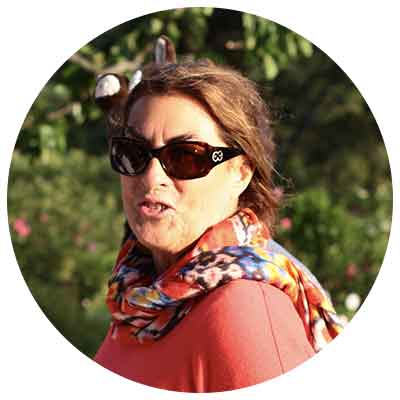 Bev Fernihough has been with us for over twenty years and is the cornerstone of our global business. She is the PA to our Chairman and is based in our Western Australian office. Bev is behind the scenes in most of our Chairman's day to day global business affairs and is regularly engaged with the key stakeholders. Anyone who knows Bev are impressed by her business acumen and unmatched grace and professionalism. She exemplifies unwavering loyalty and commitment and is admired by many.
---
Jessica Whytcross is Assistant General Manager of Karma Odyssey Bali and is truly a force to be reckoned with. Her awe-inspiring strength and versatility can easily be measured by the ongoing success of her team and her ability to personalise the experiences of any members who cross her path. Everyone who knows Jessica knows that she would go above and beyond for anyone and this is what makes her an incredible person and an asset to the business.
---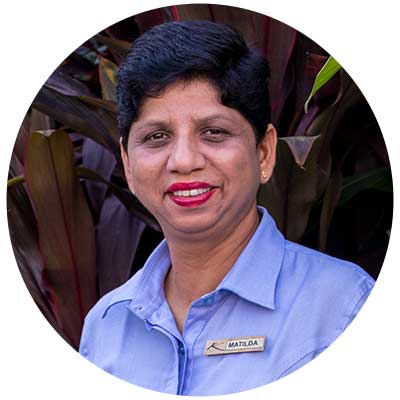 Matilda Johnson is currently at the helm of affairs at Karma Royal Palms. She has years of experience in managing people and resources along with the unique ability of personalizing experiences of members and guests. With keen attention to detail and huge amount of care and concern for guests as well as fellow team members, Matilda is a true asset to the organization. This International Women's day, the Karma Group salutes Matilda's spirit of duty and commitment.
---
As the head of the Karma Group (India) – Human Resources department – Pythia Barretto's job involves looking after the growth and development of almost 2000 employees. Since 2019, she has been driving the HR division in India by streamlining functions, introducing new policies, bringing about better employee-company relations and better workforce management. It is women like Pythia that make us believe that Superheroes exist – not all of them wear a cape but some of them wear heels and have a can do attitude!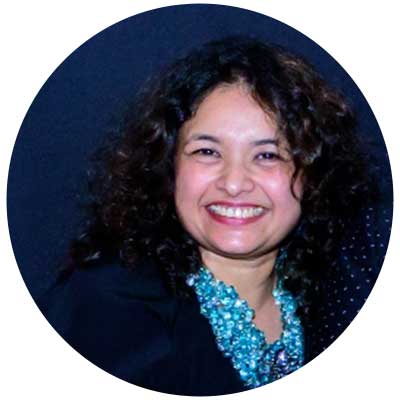 ---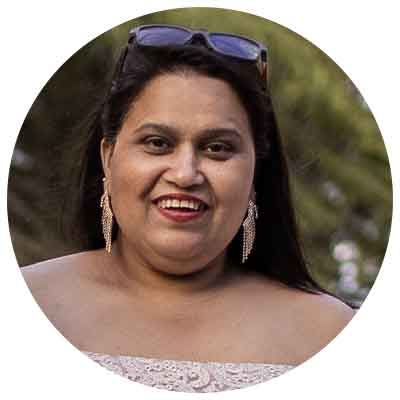 As Manager, Call Centre (Goa) Priti Reis Fernandes is the driving force behind getting in guests to our Karma Group resorts in Goa, India. Not only does she produce outstanding results at what is tasked to her, she also drives her team to ensure that they achieve their individual targets. Her single minded focus at work coupled with her forthright attitude make her an absolute force to be reckoned with.
---
Testament to Rupal Nalawade's ability and excellence at her job is her being in-charge of In-House Sales (South Goa). She is recognised for her flair for maintaining relationships with members, proficiency at motivating her team and concentrating on producing excellent results month after month. It is an open secret that the Sales and Marketing divisions are the mainstay of the business of the Karma Group; and it is managers like Rupal Nalawade that help ensure this legacy.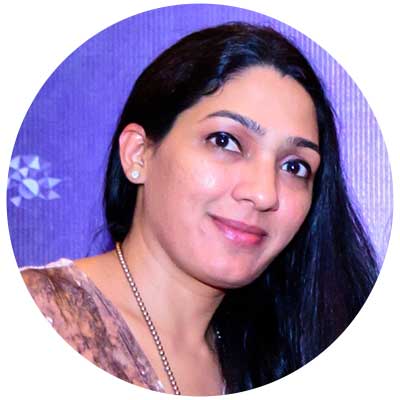 ---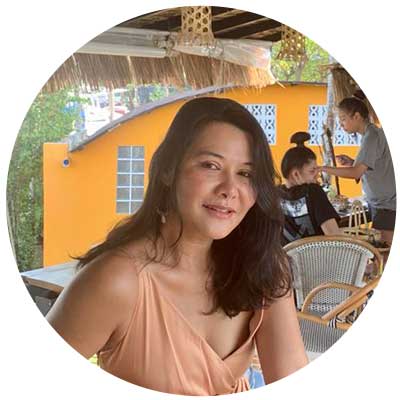 Noi Utida Dancharoen has been with the Karma Group for over twenty years and is the Area Resort Manager of our growing portfolio of resorts across Thailand. Noi started out as a receptionist at Royal Bella Vista in Chiangmai Thailand in 1998. A year later she was promoted as Resort Manager which was followed by another promotion in 2008 when she became Area Resort Manager and also achieved a RCI Champions Award. Noi has been involved with all our new resort openings in Thailand including the recent Karma Chang and Karma Aspara resorts.
---
Former Editor-in-Chief of Spa Asia magazine, Judy Chapman first travelled to Karma Kandara Bali in 2008 to cover the opening of the flagship resort and the rest, as they say, is 'her story'. For the last thirteen years, Judy has been the Spa & Wellness Curator for the group – designing award-winning and sustainable Karma Spas, yoga spaces, treatments and spa products in destinations including Australia, Bali, India and the Greek islands.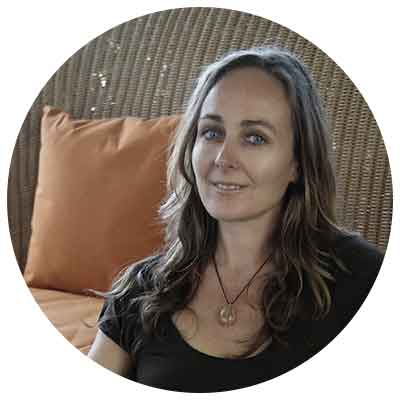 ---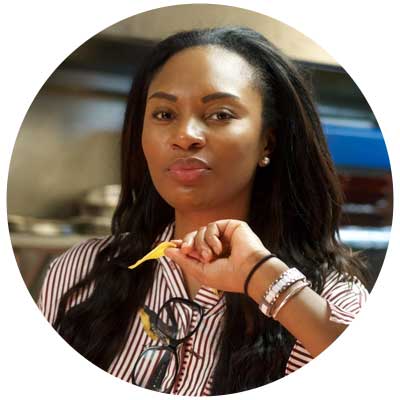 Meet Sherene Lawrence-Fuller, our Executive Director at Karma Sanctum, London. Sherene began her journey in hospitality as a waitress and worked her way up the ranks and soon enough was travelling the world opening restaurants and clubs for iconic brands in Miami, Dubai and Istanbul. Fast-track a decade and Sherene met the love of her life (Mark Fuller) who persuaded her to take the helm at The Sanctum Soho hotels and restaurants. Says Sherene: 'When I am not working, I am baking bespoke cakes, and supporting my charities, Penny Brohn and The Truants – us women can do it all!.
---
Many more honourable mentions! As the Karma Group continues to develop its luxury travel and hospitality portfolio across Europe in destinations including France, Germany and the UK, there are so many women who have been integral to the expansion. Just some of the women we would like to mention here include…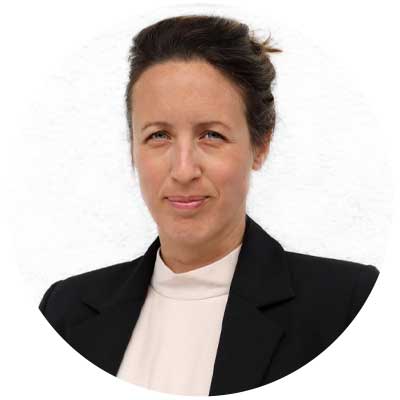 Esther Burkhardt
Front Office Manager Karma Bavaria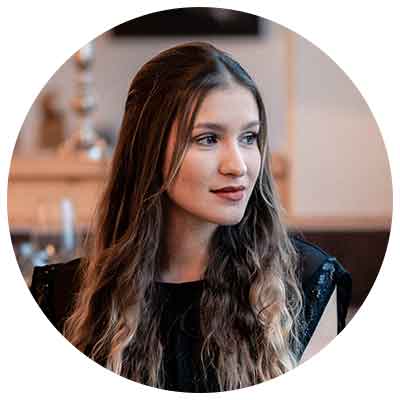 Karina Henke
Reservations agent Karma Bavaria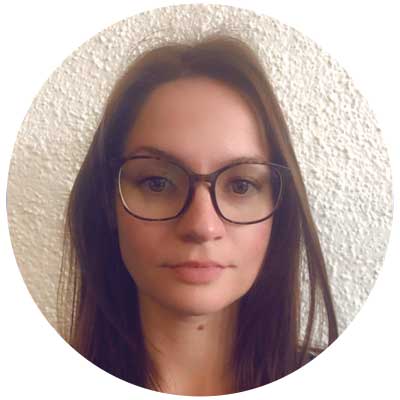 Christina Sburlea
Housekeeping, Karma Bavaria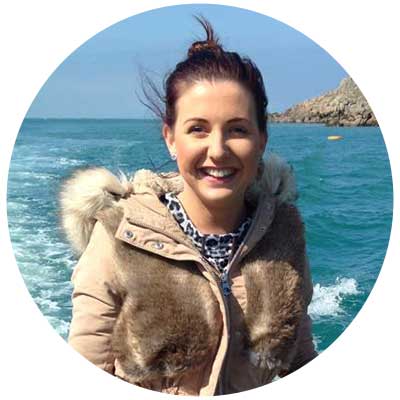 Pippa Dowson
Reception/Sales & Marketing, Karma Salford Hall
---
Lastly, an honourable mention to all the amazing women from South East Asia who are leading the way with their unwavering drive, commitment and expertise. Indeed, our female team from this region are a wonderful mix of culture and diversity – ranging from Bali, Indonesia, Holland, Slovakia and beyond!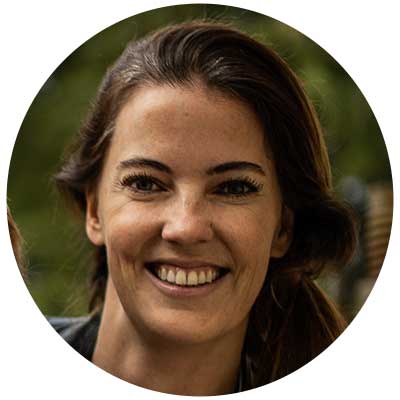 Marlinde Verhoeff
Regional General Manager Karma Royal Resorts, Southeast Asia & Pacific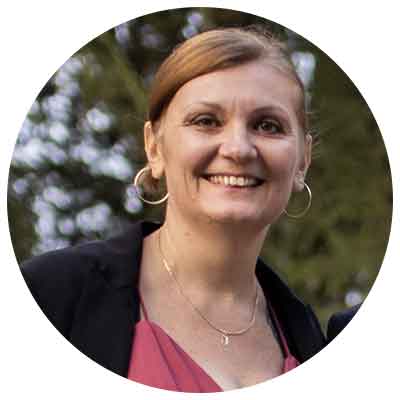 Dominika Garajova
Inventory Control & Viewpoint Project Manager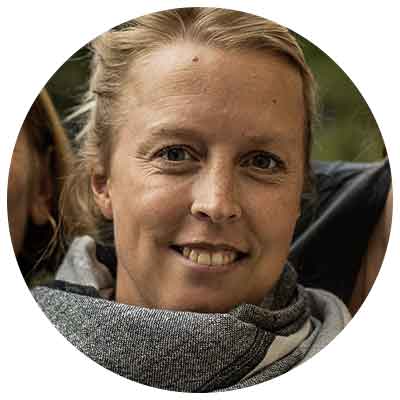 Agnes Schouten
Inhouse Legal Counsel, Southeast Asia & Pacific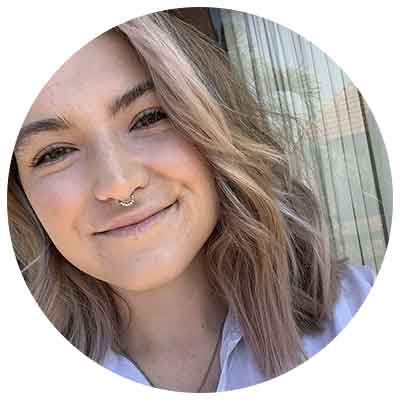 Emily Aubert
Member Engagement & Communications Manager, Karma Odyssey Bali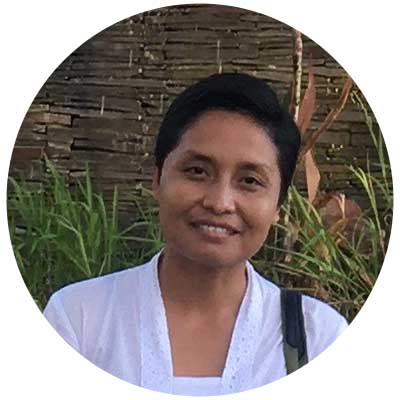 Ida Ayu Made Armini
Asst.Director of HR; Karma Kandara, Bali, Indonesia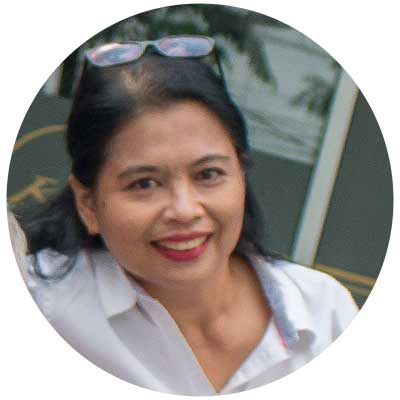 Martiningsih
Secretary to Group COO & Office Manager, Bali, Indonesia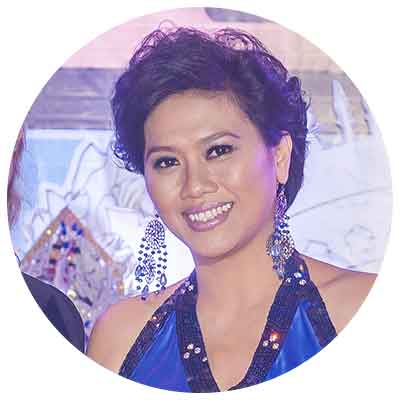 Rai Armini
Corporate Liaison & Social Responsibility Bali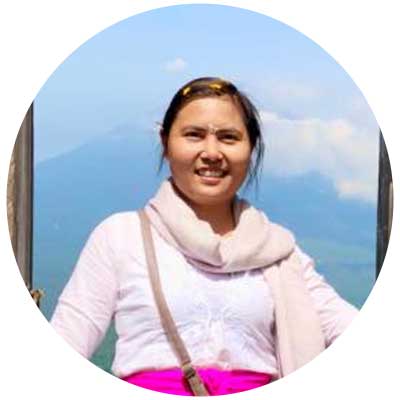 Eny Kusuma
Resort Manager, Karma Mayura, Bali, Indonesia