There's less than a month to go before our next Karma Curated Experience – one that immerses us in one of Italy's most iconic regions. Over the course of an extended weekend from 24 – 27 June, we'll be introducing you to the very best Tuscany has to offer – a perfect medley of fine food & wine, renaissance art & architecture and breathtaking Italian countryside.
You'll begin your weekend at Karma Borgo de Colleoli – our historic residence in the countryside between Pisa and Florence, where we'll welcome you with drinks followed by a traditional dinner at our very own Enoteca Restaurant.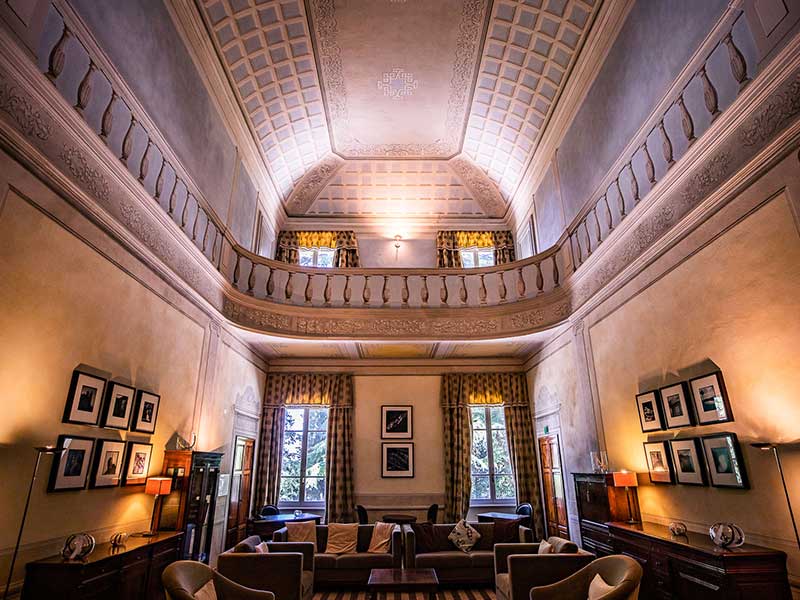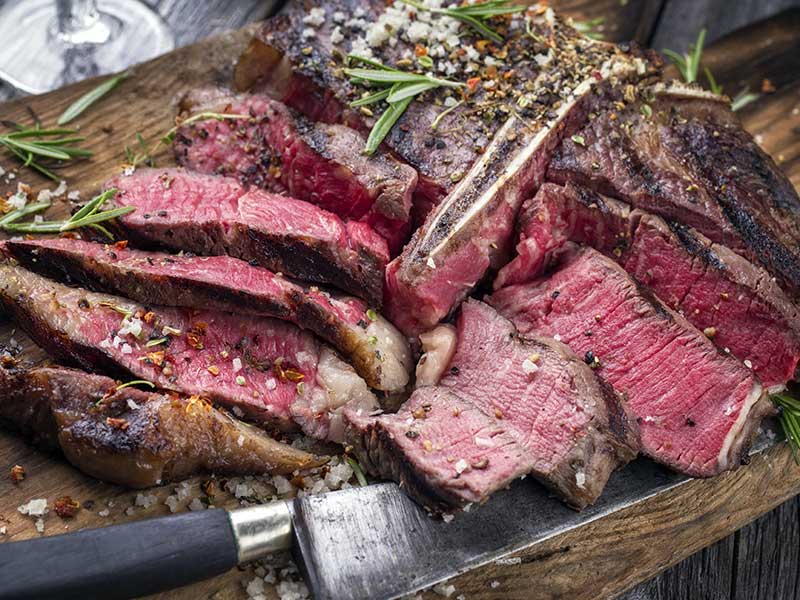 On Saturday we'll be heading to fabled Florence – one of the most beautiful cities on Earth – for a full day taking in Renaissance wonders such as the Palazzo Medici Riccardi, Piazza del Duomo, Cathedral of Santa Maria del Fiore, Piazza della Signoria, Piazzale degli Uffizi, Palazzo Pitti and of course the Ponte Vecchio bridge. You'll also be one of the very first Karma Members to experience our favourite hang out in Florence – the authentically rustic restaurant Vini e Vecchi Sapori, where we'll eat lunch. In the evening, we'll head out to the pretty little town of Palaia just 10 minutes from the resort.
Sunday is your opportunity to sample Tuscany's world famous wines, as we tour the Villa Saletta vineyard – source of our very own Karma Chianti. We wrap up the weekend with an al fresco Mediterranean barbecue feast – Bistecca alla Fiorentina cooked and prepared by a famed local butcher & chef from Osteria del Norcino. One more breakfast the following morning before you are transferred to your preferred airport – either Florence or Pisa – refreshed and ready to process the rich tapestry of experiences you've just enjoyed!