Our recent Karma Curated Experience at Karma Borgo di Colleoli is now in the books – and It was a special one! With the summer crowds diminishing, a lucky group of Karma Group Members converged in the heart of Tuscany for five magical days exploring the region's cuisine, culture and local traditions.
Our Italian adventure got off to an indulgent start with an elegant pre-dinner gathering featuring Villa Saletta Prosecco Rosé and live music, setting the tone for a culinary journey that showcased the best of Tuscan flavours, including pheasant, T-bone steak, wild boar, traditional pizzas, locally foraged mushrooms and black and white truffle-themed dinners paired with wines including Karma Chianti Villa Saletta, La Spinetta and Bolgheri wines.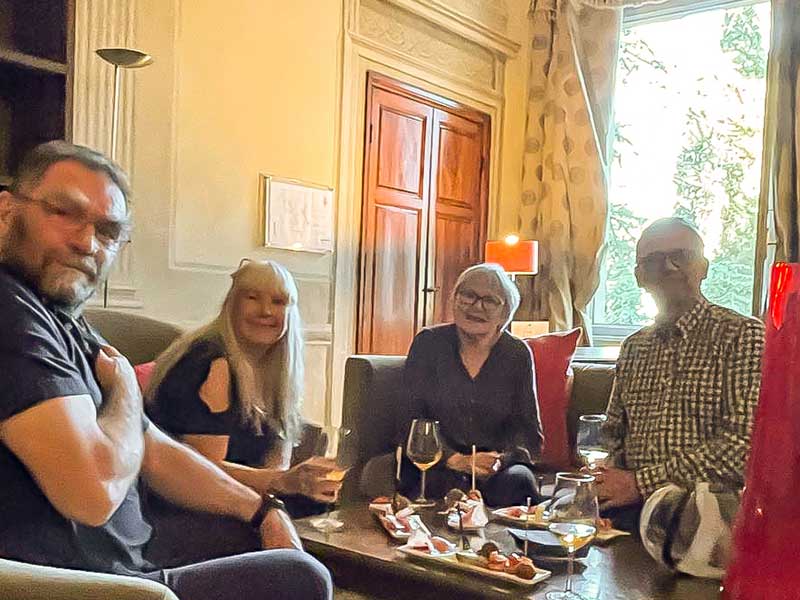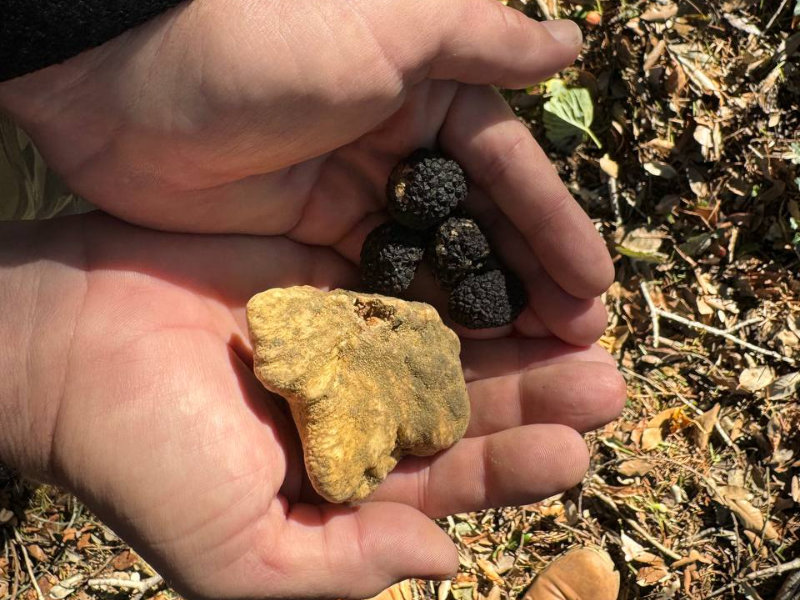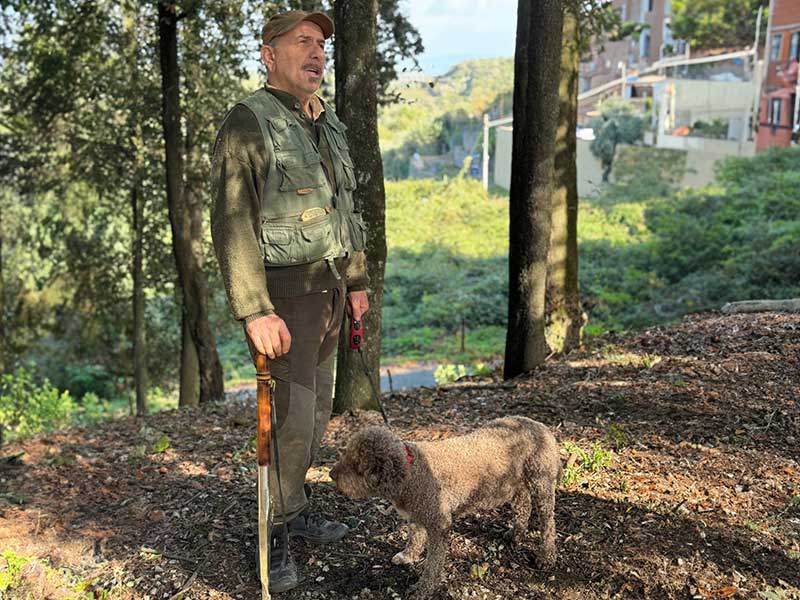 Guests got to experience the time honoured tradition of truffle hunting – with the added bonus of having our very own chef extraordinaire Joseph Antonishek in attendance as part of the curated journey. The group also enjoyed a visit to Marianelli's local butcher shop, where they learned the secrets of Tuscany's finest cured meats. They also experience high culture with visits to the Guarnacci museum in Volterra and the legendary Ufizzi Museum in Florence, as well as heading to Pisa's Miracle Square. Evening entertainment included live jazz and an intimate opera performance at Karma Borgo di Colleoli.
The whole experience showcased the very best of Tuscany – and served as a great reminder to Members that Karma Borgo di Colleoli is now open throughout the winter season – giving all of our Members the opportunity to share these authentically Tuscan experiences. Simply contact your Karma Concierge to book your holiday and to arrange your own bespoke excursions in Tuscany