Embark on an unforgettable five day adventure into the heart of Tuscany this October that will immerse you in the rich tapestry of Tuscan culture, tantalise your taste buds with traditional cuisine, and delight the eye with stunning art and artefacts. From truffle hunting to Renaissance masterpieces, from the leaning tower of Pisa to the finest wines and dishes, we invite Karma Group Members to savour the essence of Tuscany…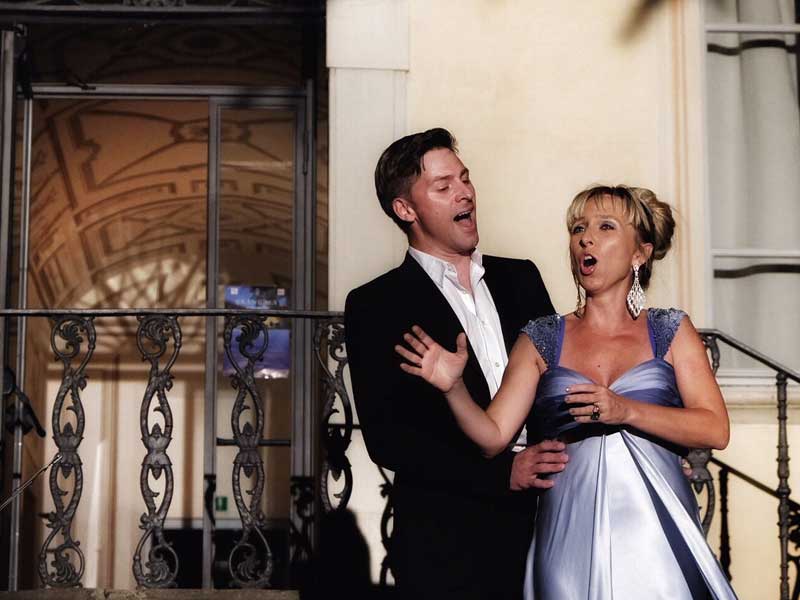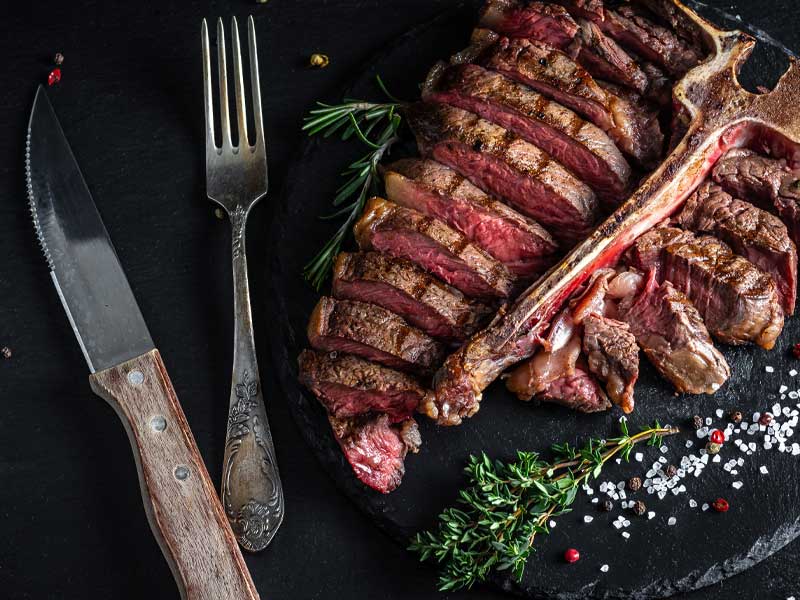 Day 1 – Saturday: A Taste of Tuscany
Your Tuscany adventure begins with a leisurely check-in at 2pm. At 5pm, gather in the main Villa music room, where you'll be welcomed with a crisp Villa Saletta Prosecco Rosé metodo classico, canapés, and live music. The evening continues with a sumptuous dinner comprising pheasant and white truffle, paired with the exquisite flavours of our very own Karma Chianti and Villa Saletta wines.
Day 2 – Sunday: Truffles, Treasures & Tenors
After breakfast (8am to 11am), join a traditional truffle hunting demonstration within the expansive Karma Borgo di Colleoli grounds, guided by a skilled truffle hunter and their trusty dogs. Sit down to a gourmet lunch prepared with the truffles you've found. The afternoon transports you to Volterra, where you'll explore the Guarnacci Museum's Etruscan treasures and Pontormo paintings. Return to Karma Borgo di Colleoli for an indulgent dinner featuring black truffle and roe deer, paired perfectly with La Spinetta wines. The night crescendos with a captivating opera concert in the music room at 9pm.
Day 3 – Monday: Cured Meats and Tuscany T-Bones
After breakfast, embark on a journey to picturesque Montopoli, where you'll visit local butcher, Marianelli, and discover the secrets behind Tuscany's finest cured meats before dining at his restaurant for lunch. Return to Karma Borgo di Colleoli for an aperitif in the square, which hosts a local suppliers' market showcasing olive oil, cheese, wine, and cured meats. The evening's highlight is a mouthwatering dinner centred around T-bone steak (Chianina) and prosciutto, perfectly complemented by Bolgheri wines. Your night concludes with the soothing melodies of jazz in the music room at 9pm.
Day 4 – Tuesday: The Renaissance in Florence
Post-breakfast, venture to Florence, the heart of the Renaissance. Explore the world-renowned Uffizi Museum before savouring a leisurely lunch at Osteria Vini e Vecchi Sapori – a favourite of actress Helena Bonham Carter. The afternoon grants you free time to take in Florence's many wonders. Return to Karma Borgo di Colleoli at 6pm for a hands-on cooking class, where you'll craft fresh tagliolini and pappardelle pasta. An unforgettable dinner awaits at 8:30pm, built around a wild boar and goat cheese theme.
Day 5 – Wednesday: Pisa and Pizza
After breakfast, journey to Pisa's Miracle Square at 9am, including a visit to its iconic museum. Lunch on the museum terrace boasts panoramic views of the famous leaning tower. Return to Karma Borgo di Colleoli for a 5pm aperitif, featuring a show-cooking demonstration by three masterful pizza makers. At 7:30pm, dinner spotlights extra-virgin olive oil, tomatoes, and locally foraged mushrooms. End your day with live music in the music room at 9:30pm.
Day 6 – Thursday: Farewell to Tuscany
Savour a last breakfast between 8am and 11am before bidding farewell to Tuscany.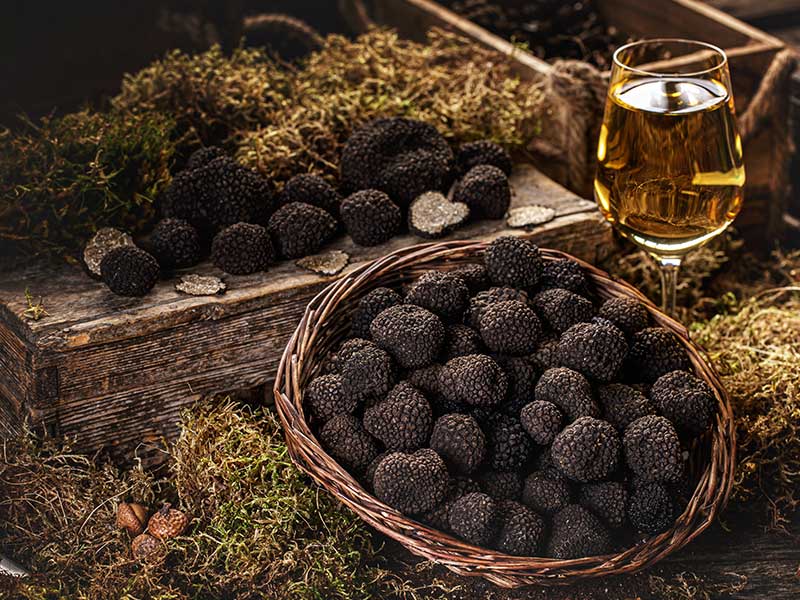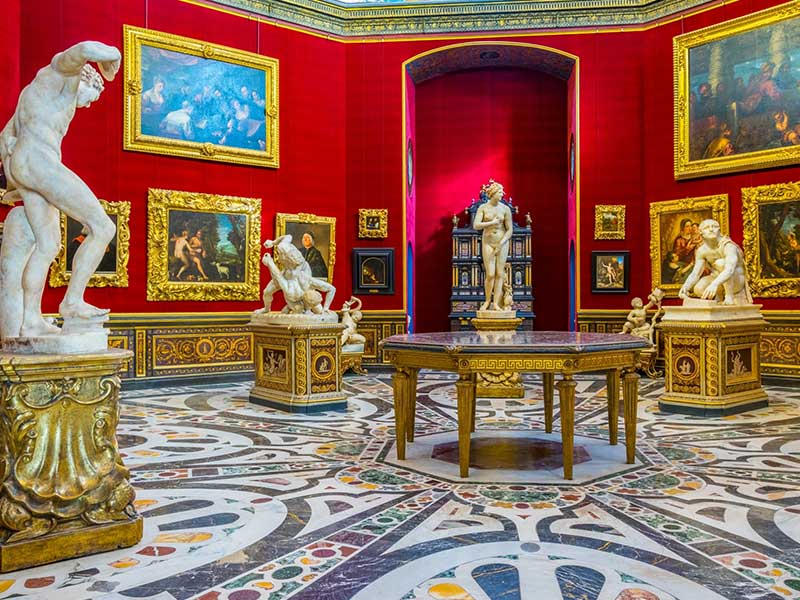 ---

Expression of Interest