There's more to Scotland than braveheart, bagpipes and tartan. Here's a guide to several things to do and experience when checking into the new Karma Lake of Menteith.
---
Catch a trout (or two)
Vegans aside, who doesn't love fresh trout on a platter? Lake of Menteith is world renowned for its trout fishing waters. There are boats you can hire or even better join in on a group fly- fishing group and make some new friends! Lake of Menteith is so revered for trout fishing that this is where national and world championship events are often held.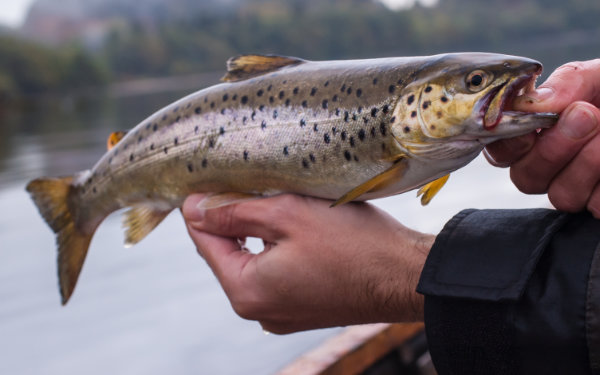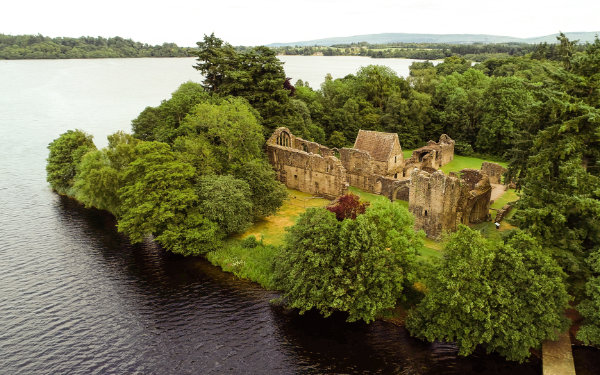 Inchmahome Priory
Catch a boat shuttle across the lake to the spiritual Inchmahome Priory, the monastic sanctuary famed for where Mary Queen of Scots was sent for refuge as a young girl. The 13th-century medieval castle is a must-visit for anyone who appreciates history.
Wild Water Swimming
Lake of Menteith offers a clear body of water for open water swimmers and is known as a must-do Scottish wild swim! Wild water swimming is said to be healthy for one's cardiovascular health as well as mental and physical wellbeing. There are also many stunning walking paths around the picturesque Lake of Menteith. Pack a picnic and enjoy a waterside lunch – the area is a haven for wildlife.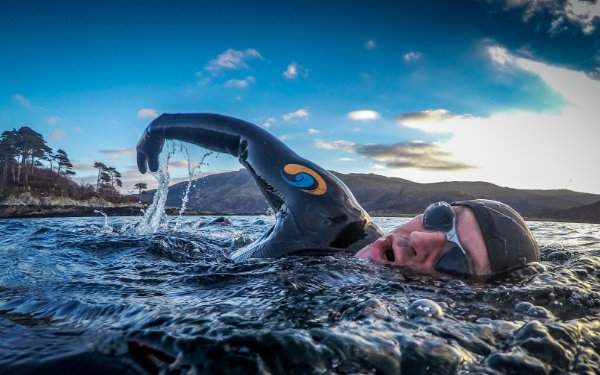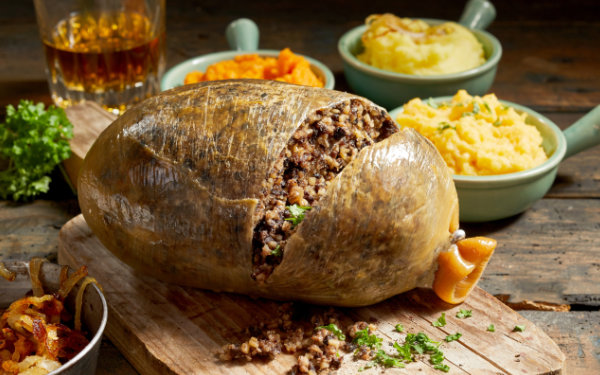 Try the national dish – Haggis!
A must-try for carnivores is Haggis, the national dish of Scotland. While not for everyone, Haggis is a savoury pudding containing sheep's liver, heart, and lungs minced with oats and spices packed into a sheep's stomach and boiled. It's hearty and nourishing and usually served with potatoes and swedes (tatties and neeps) – and a Scotch whisky!
Malt Vault
While Scotland is home to hundreds of whisky distilleries to explore (including the nearby Deanston Distillery), one doesn't need to venture far from the resort to try a very good whisky. Karma Lake of Menteith is home to an award-winning malt vault that holds some very rare, special and limited-edition Scotch whiskies.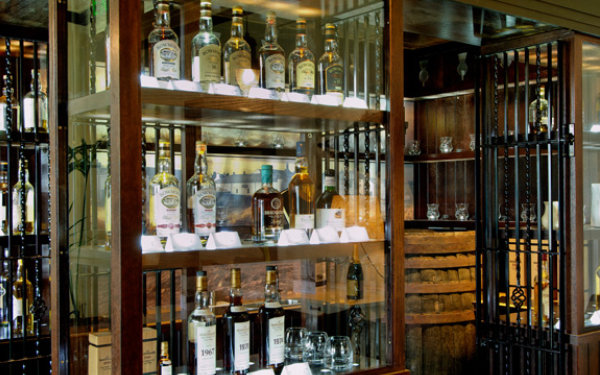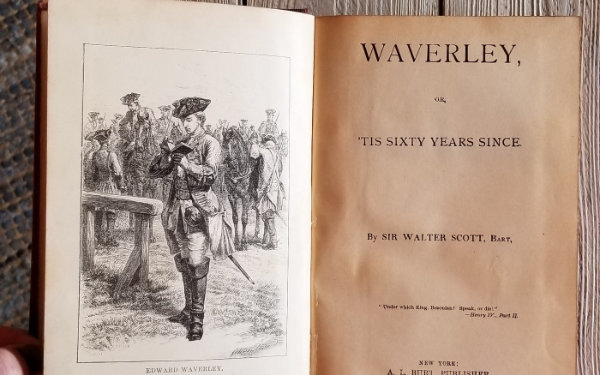 Read a Sir Walter Scott novel
When staying at Karma Lake of Menteith, it makes perfect sense to read one of Sir Walter Scott's historical novels. Sir Walter Scott wrote over two dozen novels set in Scotland including 'The Lady of the Lake', 'A legend of the wars of Montrose' and 'The Bride of Lammermoor'. Cozy up on the sofa with your favourite local whisky and disappear into a realm of war, rebellion and romanticism.
City Culture
If you need a break from all the natural rugged beauty, the good news is Karma Lake of Menteith is located only an hour from Glasgow and Edinburgh – both of which are cultural cities. Visit Edinburgh in August and you soak up the famous Edinburgh festival. Glasgow is equally home to a rich arts and music scene.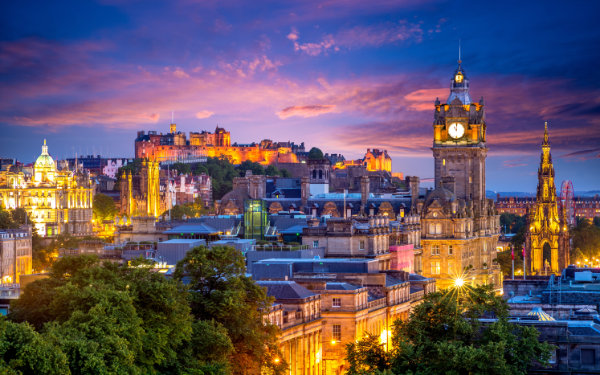 ---