With Bali heading into the first full party season since the Pandemic, we've secured a cadre of world class DJs to curate your summer evenings at Le Club 22 and Karma Beach. They'll be laying down perfectly curated sunset-into-late-night soundtracks while you enjoy perfectly mixed cocktails, Mediterranean style eats, fine wines, cold beers and great company by the shores of the Indian Ocean…
---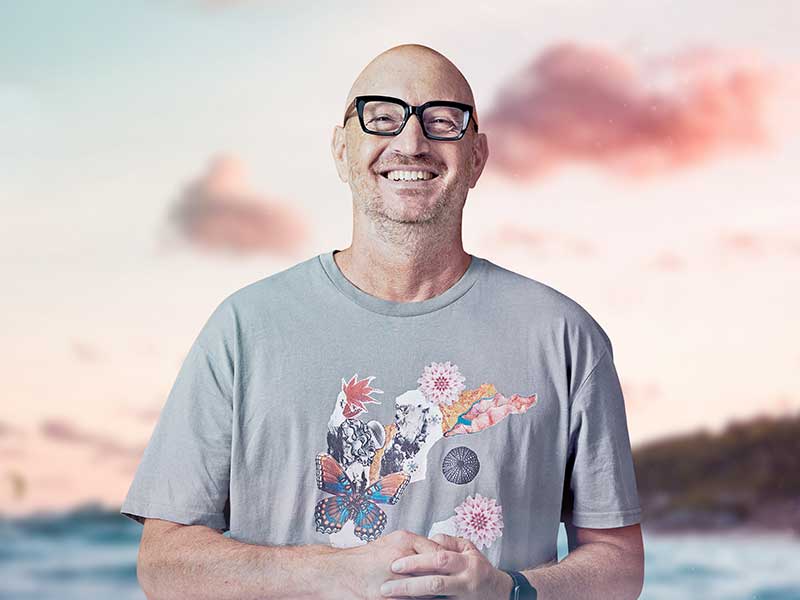 Robbie Lowe
A Sydney musical mainstay, Robbie is counted among the top-five in-demand DJs in the city and regularly supports the world's biggest DJs at club nights and festivals. With nearly 30 years of experience under his belt, you can guarantee a superlative set everytime Robbie graces the decks.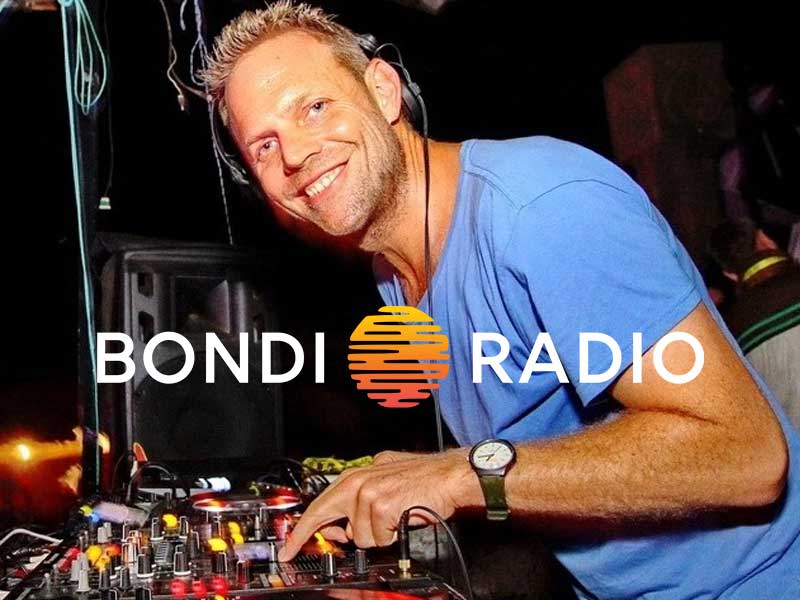 Bondi Radio
Bondi radio is the brainchild of veteran Sydney vibe master Keith Hodgson – a man who's been a key mover in the city's radio and nightlife scene for decades – though he's a native of Edinburgh, Scotland. Both broadcaster and mixmaster, you're guaranteed to hear musical selections that delight.
---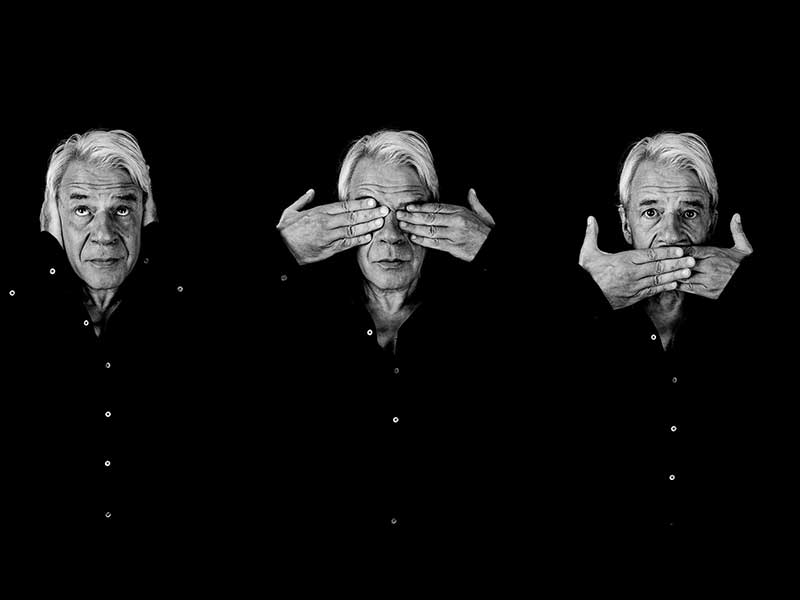 Jon Sa Trinxa
One of the true musical originals of the White Island – Ibiza – Jon Sa Trinxa has been playing music since 1987 – the year before the fabled Summer of Love in the UK. A true Balearic legend, Jon has held the longest residency in Ibiza – at Salinas Beach from 1997 – 2019. You'll hear why when he steps up to the decks with his genre and era spanning selections built for sunsets.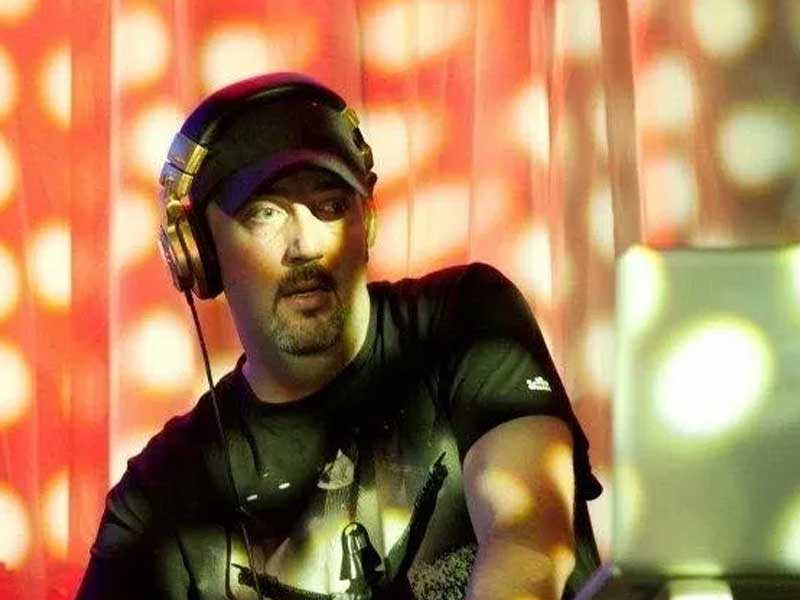 DJs Dave Goode & Oh Butters
Expat musical mavericks Dave Goode (Ireland) and Butters (England) have been staples of the Sydney scene for many years, having cut their teeth in the UK's seminal early rave scene. Dave has won multiple industry awards and hosted his own radio show while Butters has held residencies and regular spots at legendary nights including Future Art, Reckless Republic and Return to Rio.
---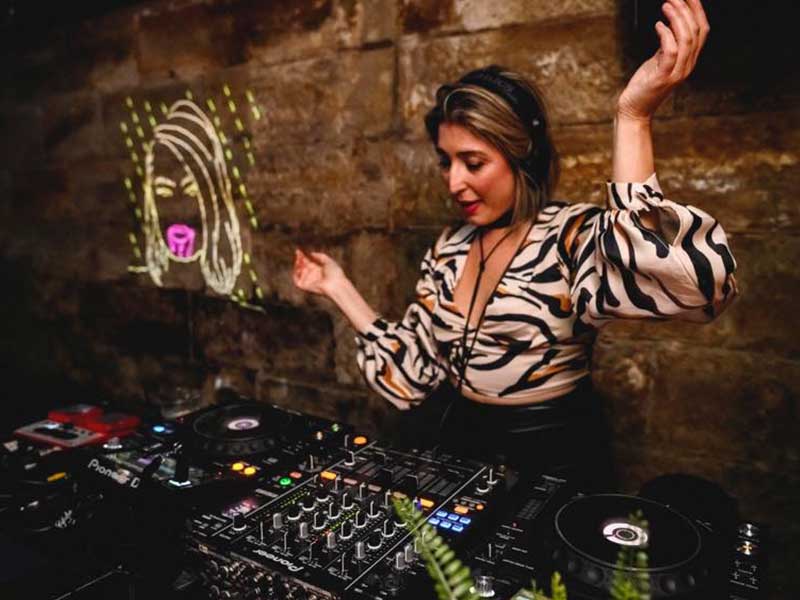 Marianna Papas
Counting the likes of Fatboy Slim, Dmitri from Paris and Joey Negro among her influences, Marianna Papas has been lighting up parties in Sydney with her infectious sets that are a reflection of her previous dedication to the dancefloor as a house music aficionado… a true blue nightlife for lifer, she catches a vibe every time she plays.
Marianna Papas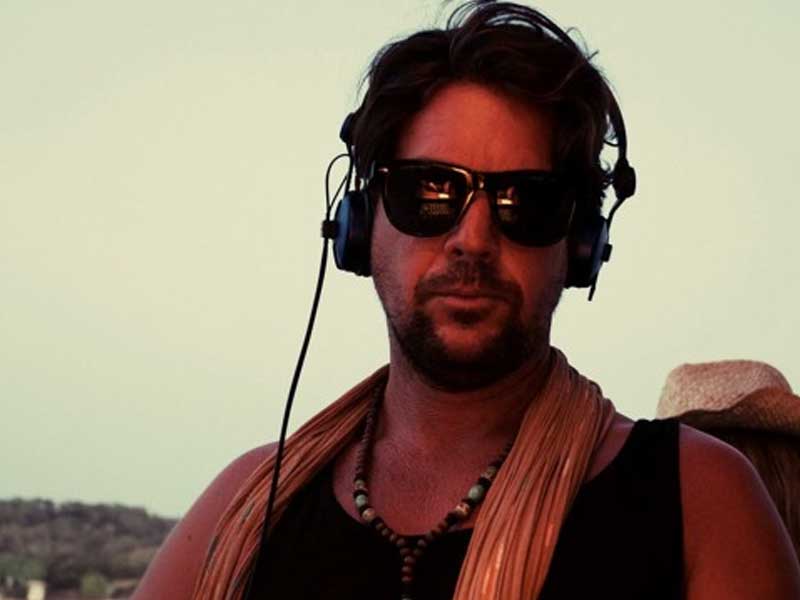 DJs Jerry Drew & Shane SOS
Jerry Drew goes way back in the UK scene, where he used to run a night in the early legendary days of Ministry of Sound featuring the likes of Sasha and Paul Oakenfold – with decades of party experience behind him, he's a surefire party starter behind the decks, while his Aussie compadre Shane SOS cut his teeth in Ibiza where he's played everywhere from Cafe del Mar to Ushuaia favoring long freewheeling sets that take you to that blissful place.
---
Follow us on Instagram for regular updates.