Birthplace of one of the world's oldest civilisations and home to one of the Eight Wonders of the World, Egypt is a destination like no other. With so much to see, what better way to experience the country than on board an elegant cruise ship journeying along the Nile River, taking in the most famous sites of the Ancient Egyptian Dynasties…
Karma Karnak is Karma Group's latest acquisition and our first foray into Egypt: a beautifully built river cruise vessel boasting 55 cabins, each with large picture windows offering uninterrupted views of the Nile and its banks, passing groves of palm, settlements with their distinctive flat-roofed buildings, sandstone mountains and desert landscapes. There's a large pool and deck on board, as well as an expansive lounge area and an excellent restaurant serving classic local dishes and international favourites.

The highlights here of course are the spectacular remains of the Egyptian dynasties – millennia-old constructions of incredible sophistication. On your voyage, you'll visit many of the most iconic locations, including The Valley of the Kings, the Tomb of Tutankhamun and the Temples of Luxor and Karnak – from which Karma Karnak takes its name.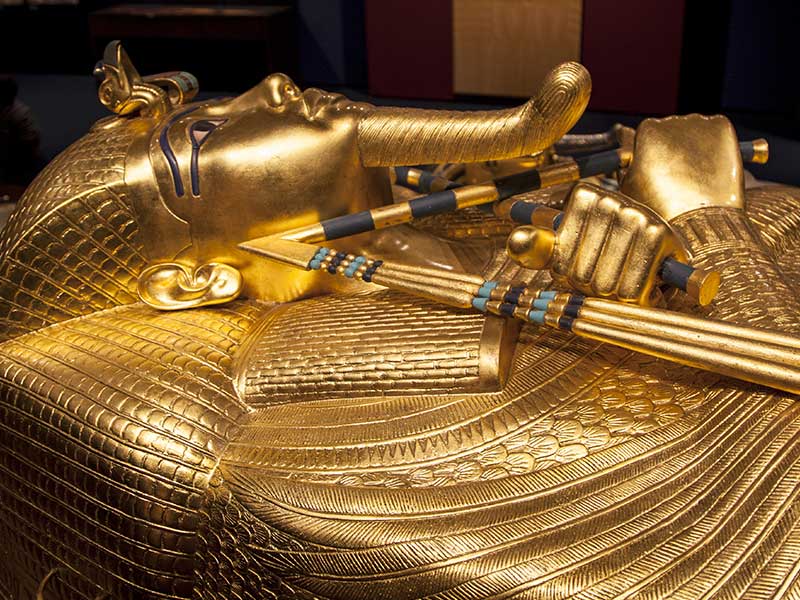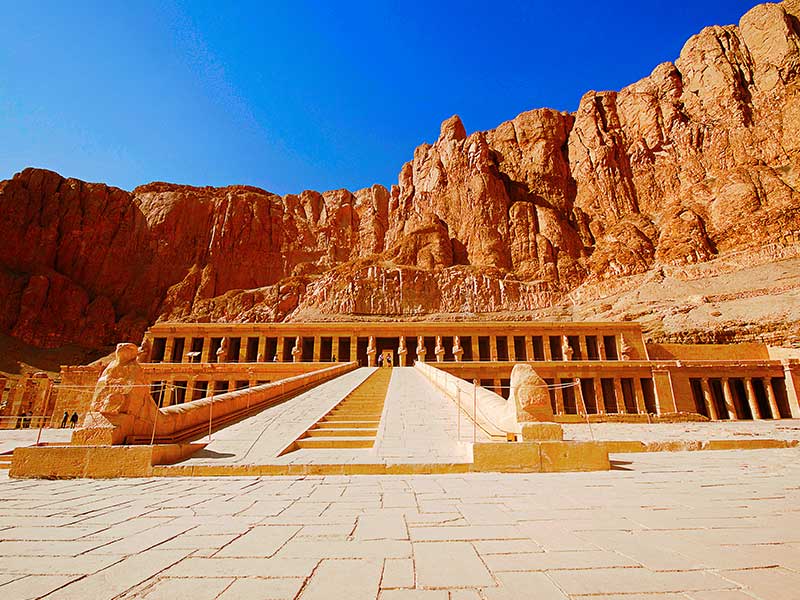 ---
Karma Karnak will be setting off on its inaugural voyage a little later in 2022 – watch this space for updates!