We're big rugby union fans here at Karma and so anticipation is building to fever pitch for the upcoming Rugby World Cup. The 2023 tournament is taking place in France between 8 September and 28 October – and the hosts will no doubt fancy their chances, having been Six Nations champions in 2022 and runners up to Ireland in 2023.
The best teams from both the Northern and Southern hemispheres will compete for rugby's biggest prize, with Ireland entering as world number one, but South Africa the tournament favourites.
Karma Group's commitment to the sport runs deep, reflecting the camaraderie and passion that rugby fosters. Many top players from both England and Australia are friends and ambassadors and we've backed teams and individuals from school level all the way up to international. Many former England internationals are Karma Ambassadors and do a great deal to support the group and in particular our philanthropic endeavours.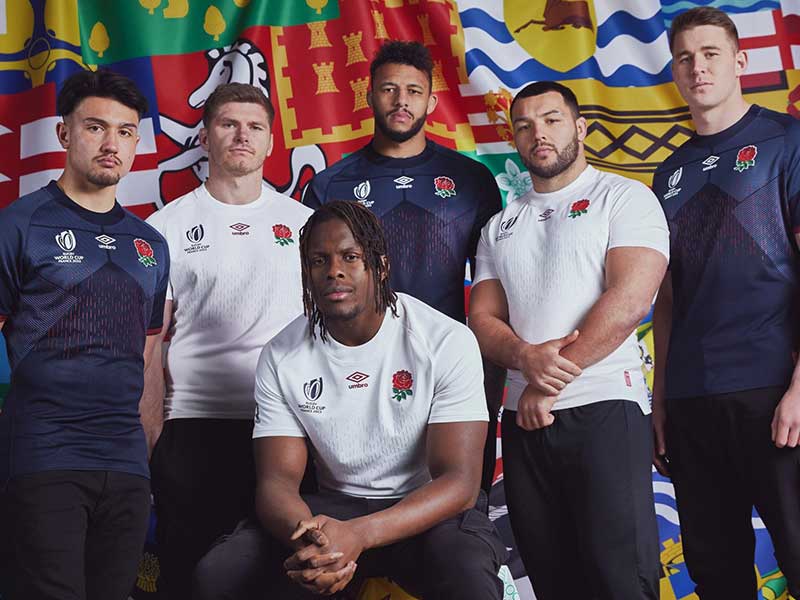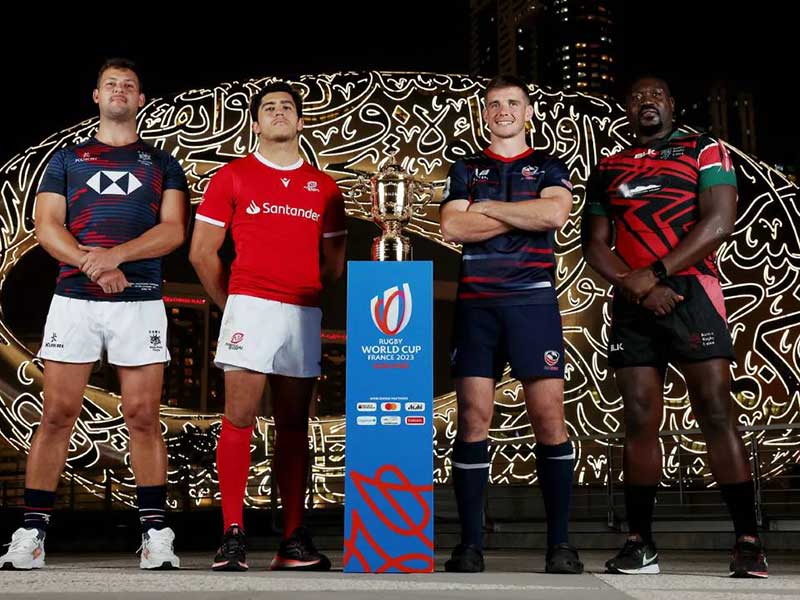 England and Australia are both perennial contenders and while England's form at the moment is questionable they are always in with a chance. Yes, they lost to Fiji for the first time in their history at Twickenham in a warm up match, but they're in a favourable group and there's no doubt they have the talent. As for Australia, we'll be watching with interest to see what former England head coach Eddie Jones does with his new team.
And let's not forget New Zealand, who were just involved in two fascinating matchups with South Africa, winning the first but losing the second – rather spectacularly it has to be said!
From thumping tackles to gravity-defying diving tries to last-ditch drop kicks, the Rugby World Cup promises a spectacle of physicality and athleticism that few other sports can match. We know we'll be glued to every match – and you can be too as we'll be airing the tournament at Karma Group properties around the world