As we look forward to Bali's first high season in what feels like an age, we're excited to announce a brand new team up between Karma Beach and Sydney melody makers Bondi Radio – a radio station dedicated to showcasing the best in sun drenched grooves and uplifting party starters from up and coming talent and veteran DJs.
Over the coming weeks, DJ Paul Guy – with more than three decades experience spreading musical happiness across the southern hemisphere and beyond – will be curating weekly DJ sets, each designed to perfectly complement the Karma Beach vibe. Originally from the UK, Paul moved to Sydney in 2002 and has been a fixture in the city's fertile music scene ever since, as well as stamping his musical mark in Bali and elsewhere in the Asia Pacific region.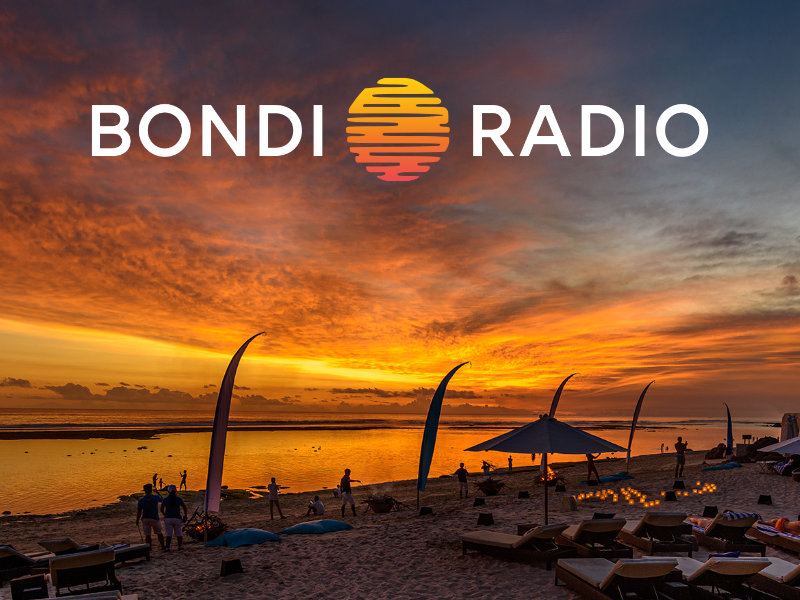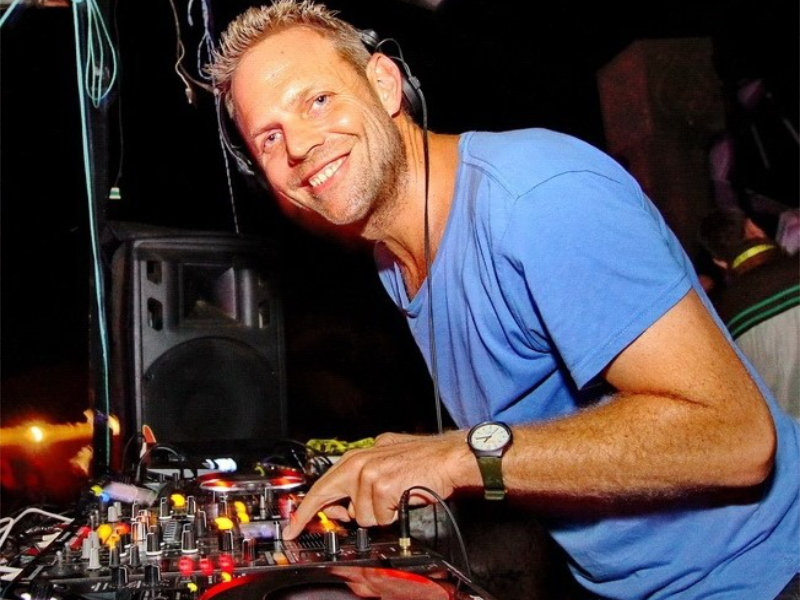 Expect a series of musical journeys filled with energy, innovation and straight out enjoyment – with the Bondi Radio quality stamp of approval. Watch out for more exciting collaborations with the Bondi guys as live events return to the island… Paul's DJ sets at Karma Beach will begin in June – in the meantime you can get a taste of what's to come over on their mixcloud page.