Located in central Scotland between the lowlands and the highlands, the city of Stirling is one of the country's most captivating cities – spectacularly beautiful and brimming with culture both historic and contemporary. About 26 miles Northeast of Glasgow and situated on the River Forth, Stirling is a market town most famous for its castle, perched dramatically on a rocky promontory overlooking the city. Whether you're a nature lover, a history buff or a culture vulture, Stirling has something to enchant you…plus it's just a short drive from Karma Lake of Menteith, our debut resort in Scotland, which we're excited to announce will now be open year round! Here are five must-do activities in the "Gateway to the Highlands"…
Discover Stirling Castle: No visit to Stirling is complete without touring its iconic castle. Perched atop Castle Hill, this grand fortress showcases stunning architecture and panoramic views of the surrounding countryside. Walk through its halls and learn about the historic battles and figures that shaped Scotland's past.
Explore the Bannockburn Visitor Centre: The Battle of Bannockburn (1314) was one of Scotland's most significant battles, where Robert Bruce took on the armies of King Edward II. You'll learn all about the conflict and more here – including the role of Braveheart himself, one William Wallace, who encouraged the Scots to rise up against their English oppressors in the decade before.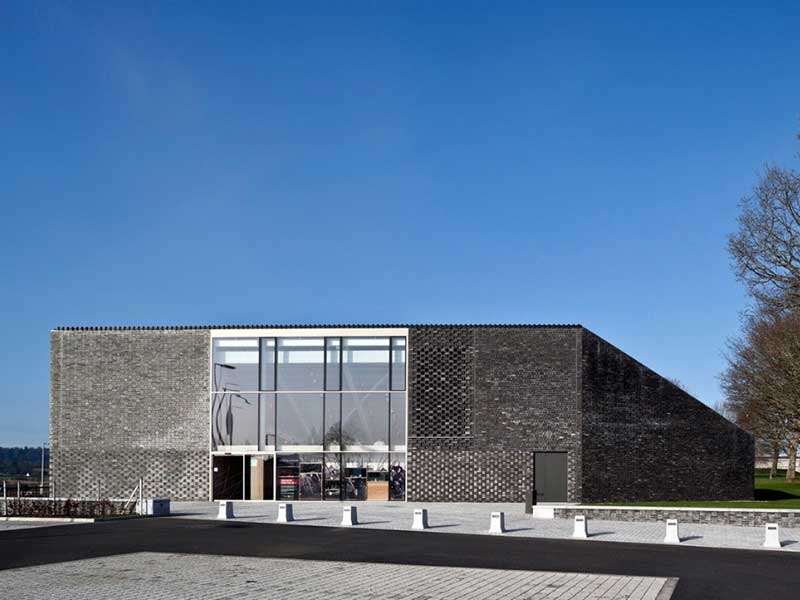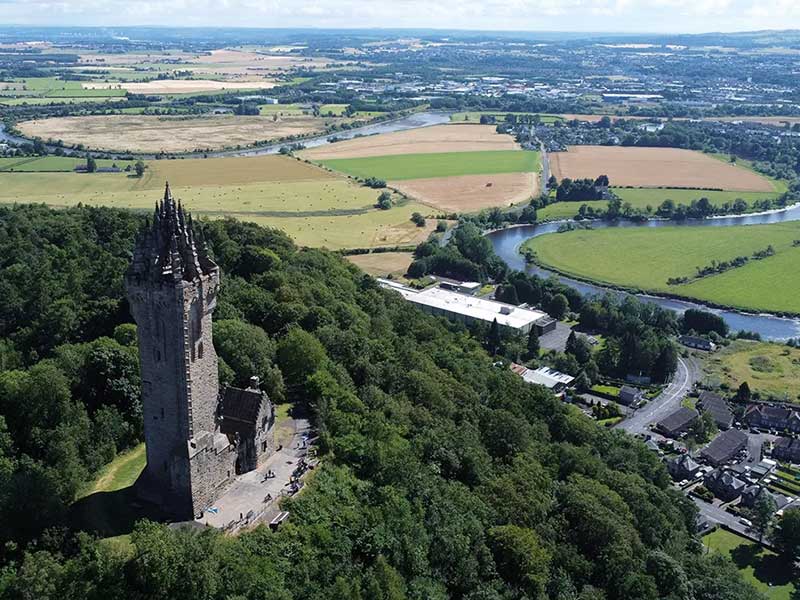 Hike up the Wallace Monument: Speaking of Braveheart – you can visit the towering Wallace Monument with a brisk hike up the Abbey Craig. From there you can pay your respects, enjoy breathtaking views and learn more about Scotland's medieval history.
Wander around the Old Town: Stirling's Old Town retains a distinctive medieval atmosphere. Take a leisurely stroll along its cobblestone streets, lined with quaint shops, pubs, cafes, and historic buildings.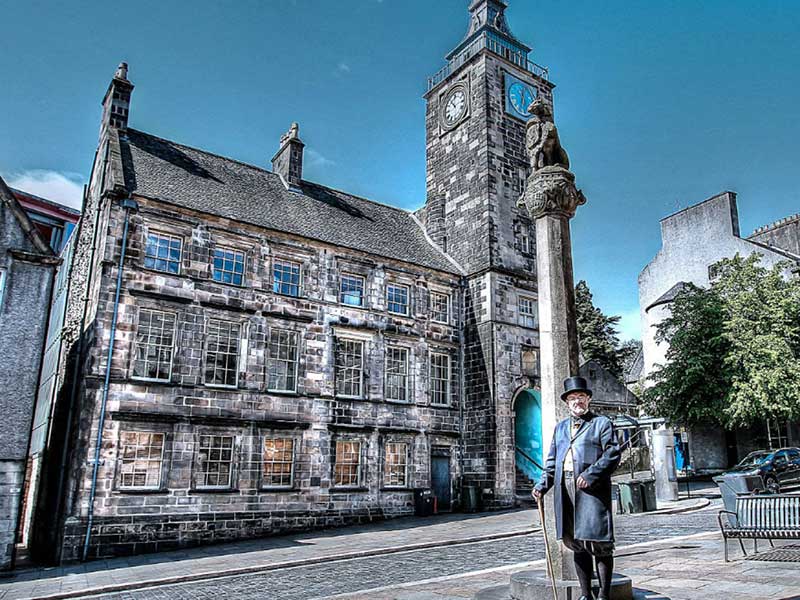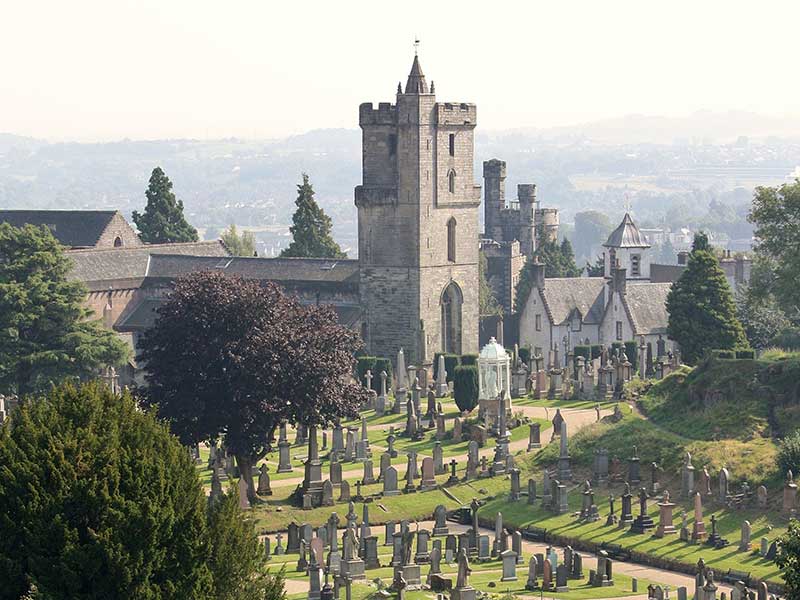 Visit the Church of the Holy Rude Don't miss the opportunity to visit the Church of the Holy Rude, the second oldest building in Stirling still in use. Originally founded in the 12th century with the existing structure dating back to 1530, this beautiful Medieval Church still welcomes parishioners every Sunday.
BOOK MY STIRLING EXPERIENCE