Sharm El Sheik is the place where the desert meets the sea, a place where you can immerse in millennia old culture – or in the buoyant waters of the Red Sea, home to vibrant coral reefs teeming with marine species… Little wonder that this town on the southern tip of Egypt's Sinai Peninsula has emerged as a popular destination – not least for Karma Group members, who can now experience Sharm El Sheik with our brand new acquisition, Karma Sobek… Here are just a few of the attractions you can look forward to…and don't worry, Sinai and Egypt as a whole remain perfectly safe destinations for travellers – if you have any concerns just ask your Karma Concierge.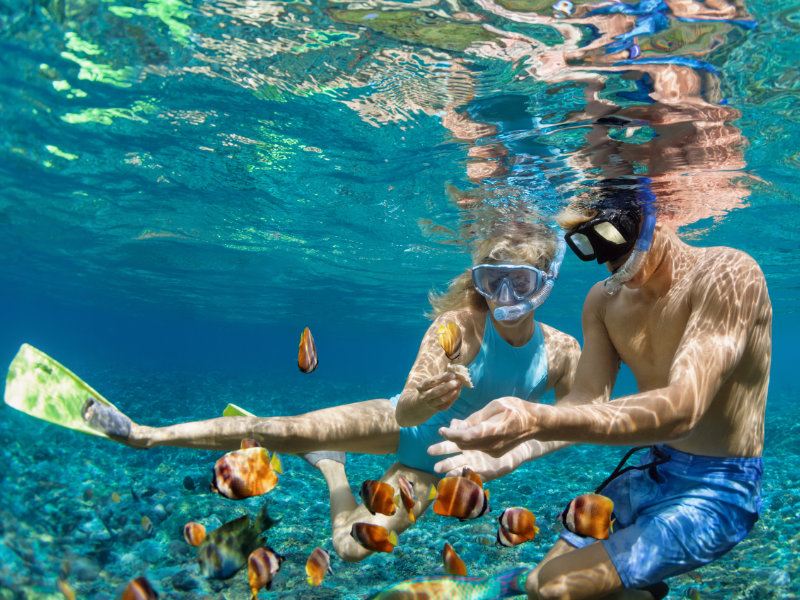 Snorkelling & Diving
Sharm El Sheikh is renowned in the dive community as one of the best underwater destinations in the world. The coral reefs here are in excellent condition – and may even be resilient to the perils of global warming. Ras Mohammed National Park is an excellent example – a protected area situated at the southernmost tip of the Sinai Peninsula that is renowned for its diverse marine life and stunning coral reefs. You can expect to see a wide variety of marine species in the area – and it's a great place to learn to dive, with many dive schools offering courses. But don't worry, there are plenty of sites that are suitable for snorkelling if diving is not your cup of tea.
Desert Safaris
If it's exhilaration and wilderness you're after, Sharm El Sheikh is surrounded by the rugged beauty of the Sinai Desert, offering opportunities for thrilling adventures. You can go on a quad biking excursion, ride a camel, or take a 4×4 jeep safari to explore the desert landscape, visit Bedouin settlements, and experience traditional Bedouin hospitality.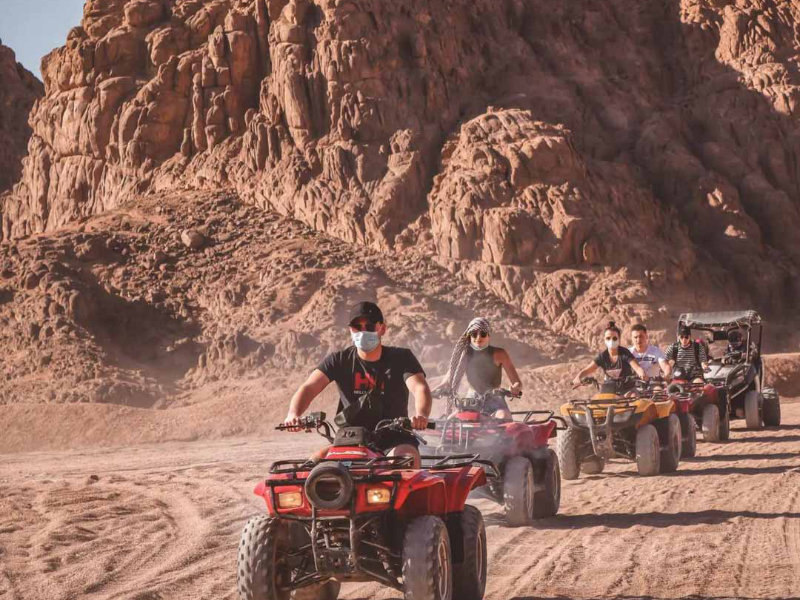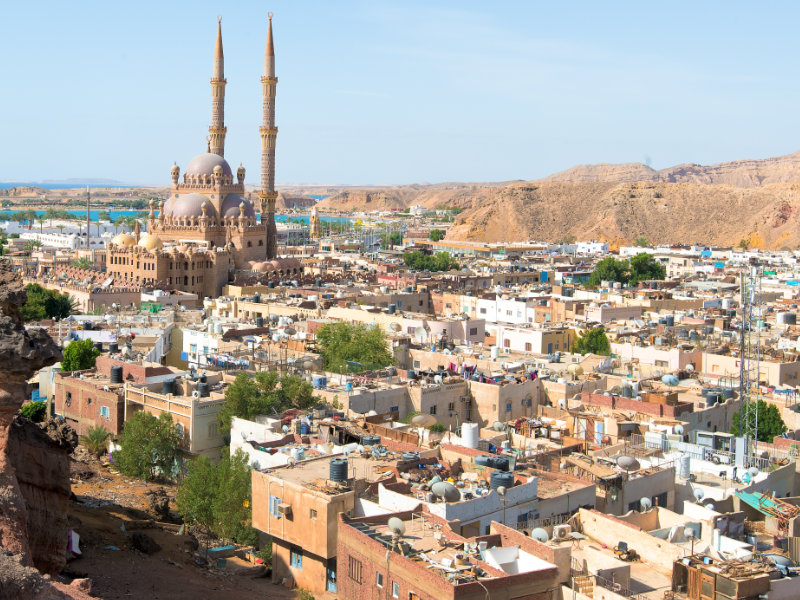 Markets & Monastery
For a taste of local culture and a glimpse into the traditional way of life, visit the Old Town of Sharm El-Maya. It features a bustling market (souk) where you can find a variety of goods, including spices, textiles, jewellery, and souvenirs. Venture a little further and you can discover St. Catherine's Monastery, a UNESCO World Heritage Site and one of the oldest Christian monasteries in the world. It houses a collection of religious artefacts, including ancient manuscripts and icons. Visitors can also climb Mount Sinai to witness a breathtaking sunrise or sunset.
Naama Bay & Soho Square
Just a short walk from Karma Sobek, Naama Bay is the main tourist hub – an expansive stretch of soft sand fringed with restaurants, cafes, shops and nightspots. Not far from here, you'll find Soho Square, in the heart of the town – a modern entertainment complex filled with shops, restaurants, bars, a bowling alley – and there's even an ice rink. Plus kids will love the dancing fountain show.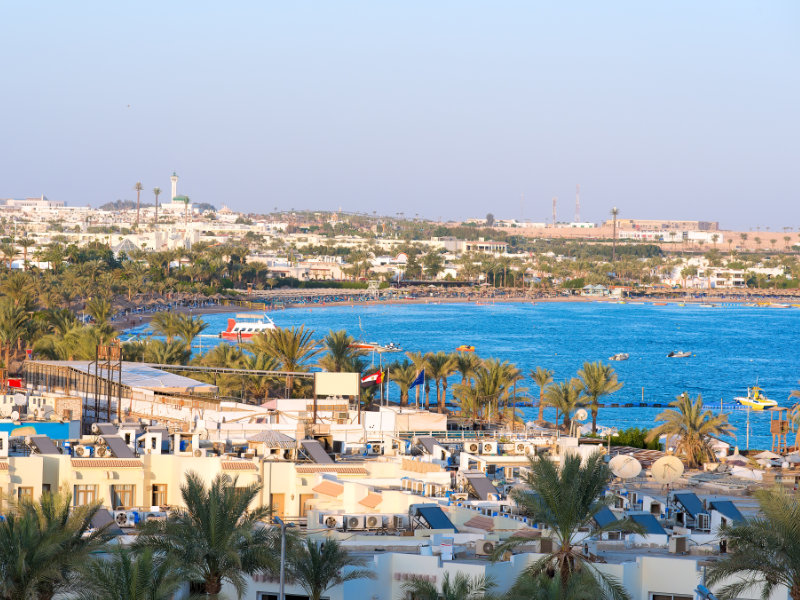 ---
Free Introductory Offer
Want to visit Karma Sobek for FREE? Yes, you read that right!
November's Hot Deal is giving our Members the exclusive opportunity to head on a complimentary Egyptian Sojourn – Here's all you need to do:
Book your stay at Karma Sobek before 30th November 2023.
Travel between now and the 31st March 2024.
Stay for up to 5 nights in a 2 person unit.
Redeem the usual 25% discount on F&B and Breakfast.
Check-in/out any day of the week.