Karma Karnak has officially launched – literally – and is currently cruising the waters of the Nile River in Egypt. Karma Group's first floating residence – an elegant river cruise vessel with beautifully appointed cabins that gaze out over the river and its banks – debuted on September 29th with a grand launch party. Local dignitaries, Karma Group staff and guests were invited to a sunset spectacle aboard Karma Karnak, including the Governor of Luxor, the Minister for Tourism and the Chief of Police.
Over the weeks and months, the lucky Karma Group Members joining us on Karma Karnak's curated cruises will visit the millennia-old remains of the Ancient Egyptian dynasties – including celebrated attractions like the Valley of the Kings and Queens, once part of the ancient city of Thebes; the tomb of Tutankhamun – which was discovered a hundred years ago, complete with solid gold coffin; Abu Simbel with its massive temples cut into the living rock and of course the Temple of Karnak close to Luxor, from which Karma Group's new cruise vessel takes its name.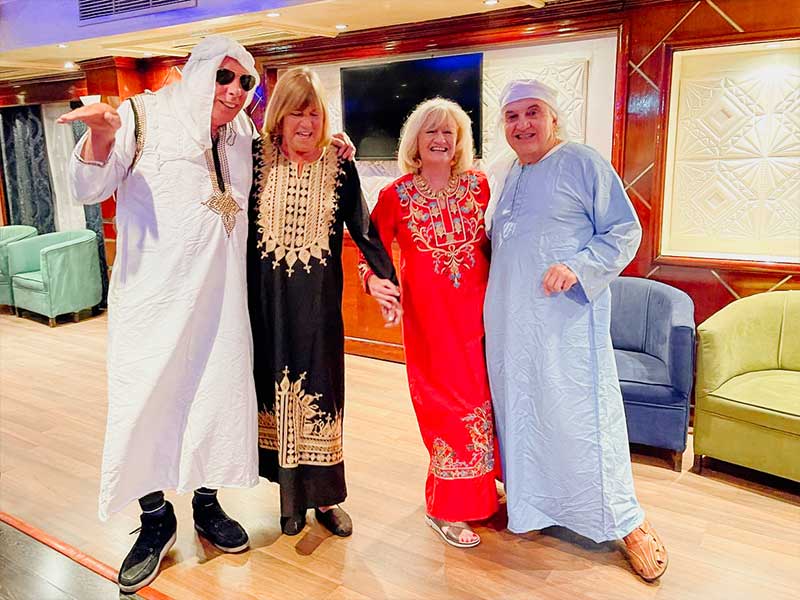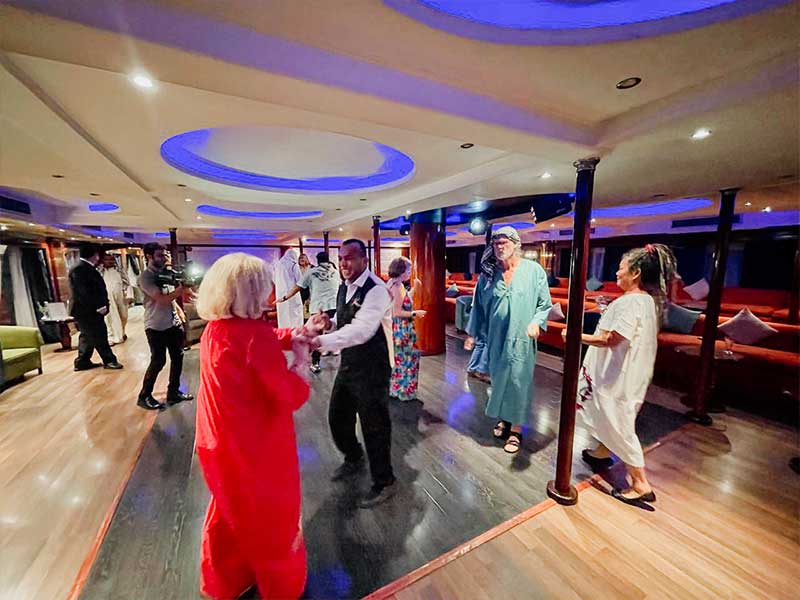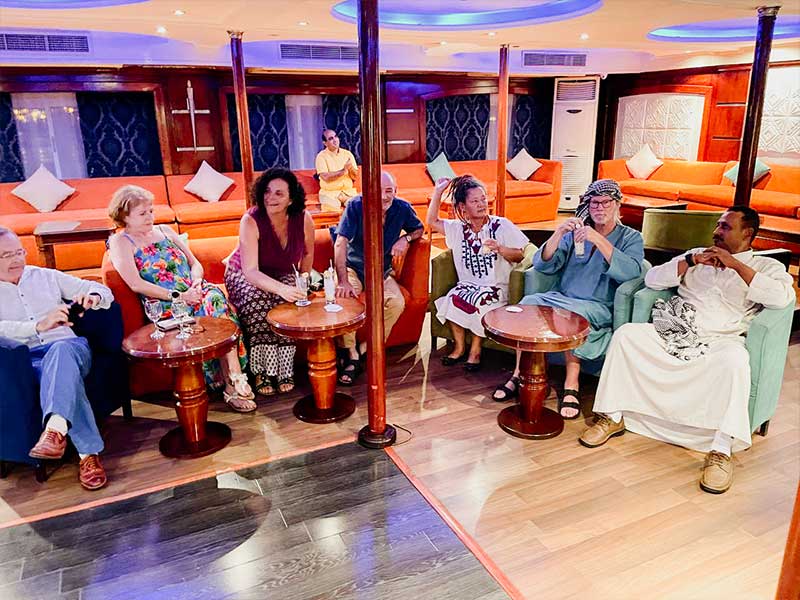 Guests will also be treated to the best of contemporary Egyptian culture and cuisine with visits to bustling markets, celebrated eateries, shopping districts, galleries and historic neighbourhoods with their distinctive North African architecture. This is a first on two counts for Karma Group – our first ship and our first offering in Egypt, which makes this doubly exciting – we can't wait for you to experience Karma Karnak and the wonders of Ancient Egypt with us.