With eight billion humans now populating the Earth – an increasing number spread across roughly four million cities, the stars in our skies are increasingly dimmed by artificial night. City dwellers rarely see any but the brightest of stars and nearby planets. And yet our skies are awash with celestial bodies – and all one needs to do is find a deserted beach, hilltop or field away from the bright lights of the city to see them.
One such location is the Isles of Scilly: 30 miles from mainland England surrounded by ocean and with a population of just over 2,000 mostly in small villages and hamlets, Scilly's night skies can be spectacular! It's for this very reason that the Community Observatory St. Martins of Scilly (COSMOS) was established. The most South Westerly observatory in the British Isles and established by a passionate group of amateur astronomers, it's a great place for visitors to acquaint themselves with our solar system and the galaxy beyond.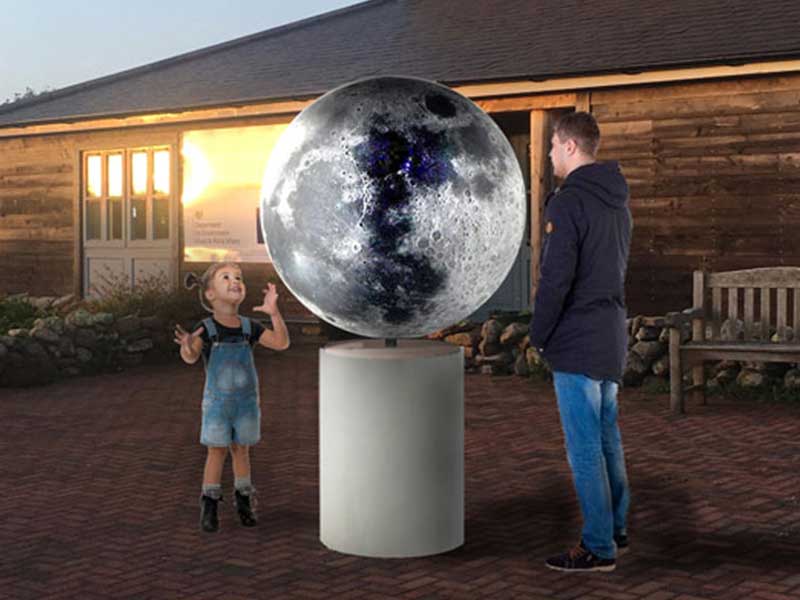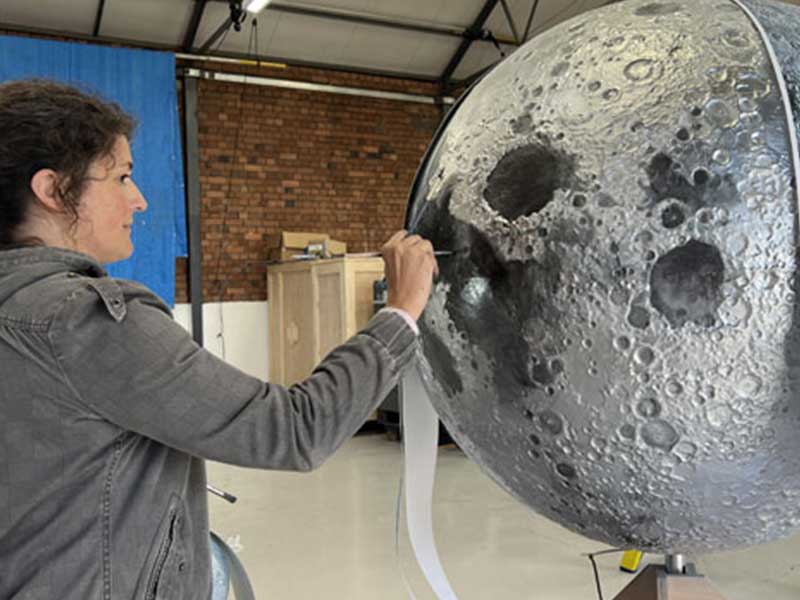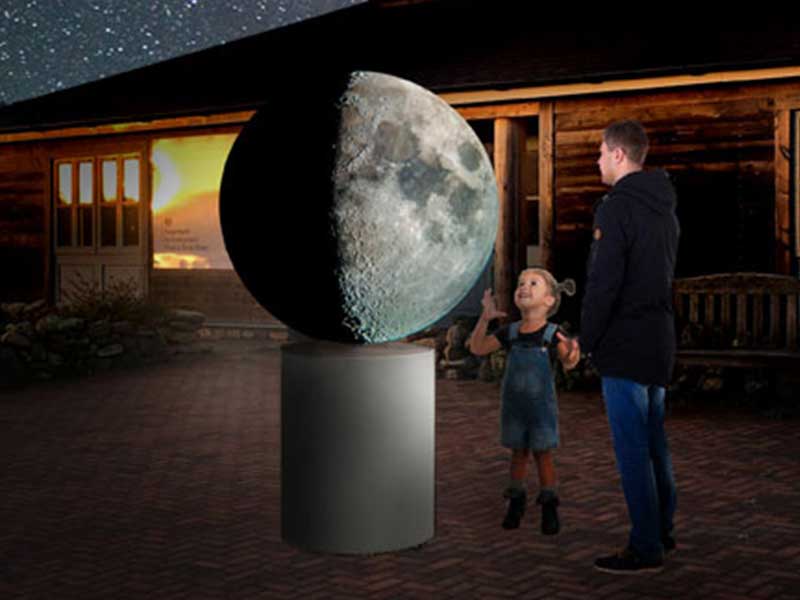 Now, COSMOS has received funding from the Arts Council of England to create an artwork as part of the observatory. Created by artist Luke Jerram, the artwork title LUNA – and depicting the moon – will be stationed outside the observatory's community hall. We are delighted to be able to host Luke and his videographer Jack at Karma St. Martin's between 5-9 June while he installs LUNA for the official launch on June 8. Staff and guests will of course be attending. Summer in the Isles of Scilly is very special – so why not join us for a few days of island hopping and star gazing!