Think Scotland and which animal springs immediately to mind? A stag with prodigious antlers is definitely up there! Deer have been resident on Scottish shores for at least 10,000 years and while their numbers plunged dramatically at one point, these days there is a more than healthy population such that the animals need to be culled regularly to maintain the local ecosystem. Which means a plentiful supply of premium venison for those with a penchant for game!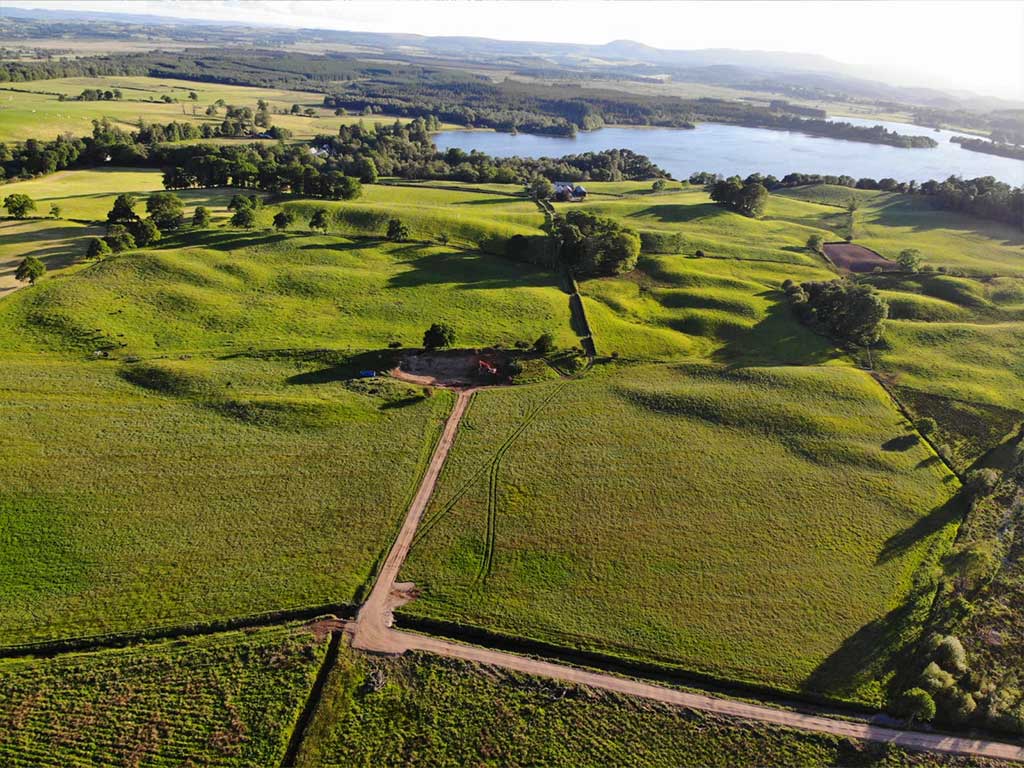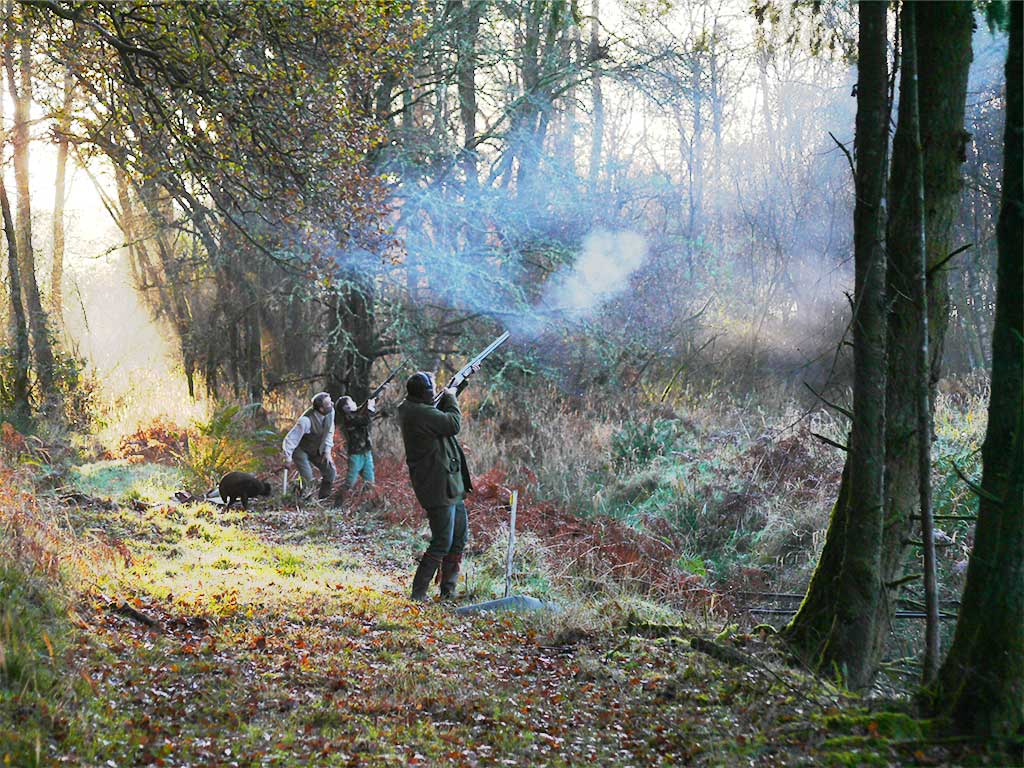 Jamie Crombie, head chef at Karma Lake of Menteith is one such individual – as you'll have gathered from last week's venison recipe! Chef Jamie works closely with Rednock Estate, right next door to Karma Lake of Menteith. The 1,300 acre enterprise raises pedigree cattle and game including pheasant, partridge and of course deer – so unsurprisingly it provides much of Karma Lake of Menteith's meat. So guests can be assured they're really getting premium quality, farm to table food.
Rednock Estate is also very much engaged with the local community – besides being a much loved supplier and a venue both for events and for sports, the team likes to get involved in local education, giving young people hands-on experience of livestock raising and food preparation. If you're visiting Karma Lake of Menteith, the Estate is well worth a visit.