It's that time of the year again where we love to highlight our favourite reviews by Karma Group Members who were fortunate to take advantage of the amazing offerings presented by the Karma Group.
We are delighted to share testimonials by Members who attended the Karma Sanctum Soho Autumn International We are delighted to share testimonials by Members who attended the Autumn International event featuring Ex-English Rugby Union International player Chris Robshaw. Hosted at Karma Sanctum Soho in London, this was a rare opportunity to meet the rugby star and hear first hand about his fantastic career. There are testimonials by Karma Members who won tickets to attend the London Irish games, alongside those who stayed at Karma Group's Le Preverger Estate in France. 

The Karma Group is dedicated to providing first-in tickets and opportunities to attend exclusive sports and cultural events, many of which are hosted by Karma Group luminaries. Stay tuned for upcoming announcements – there will be more tickets available for the London Irish RFC games in December, January and February.
---
Chris Robshaw event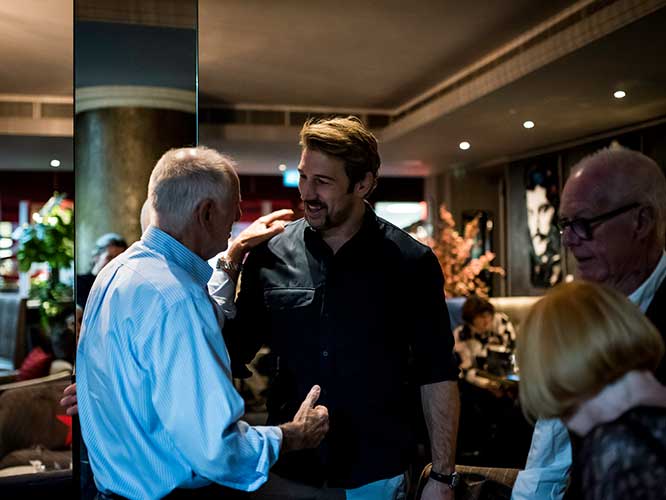 "I had a wonderful time – perhaps too much wine! The food was first class and your hosts were very attentive. I just want to say how grateful and appreciative I am that Karma Group extended such a generous offer, it is really nice to be given such a nice gesture."
Ms Munro,
Karma Club Member since 2021
---
London Irish game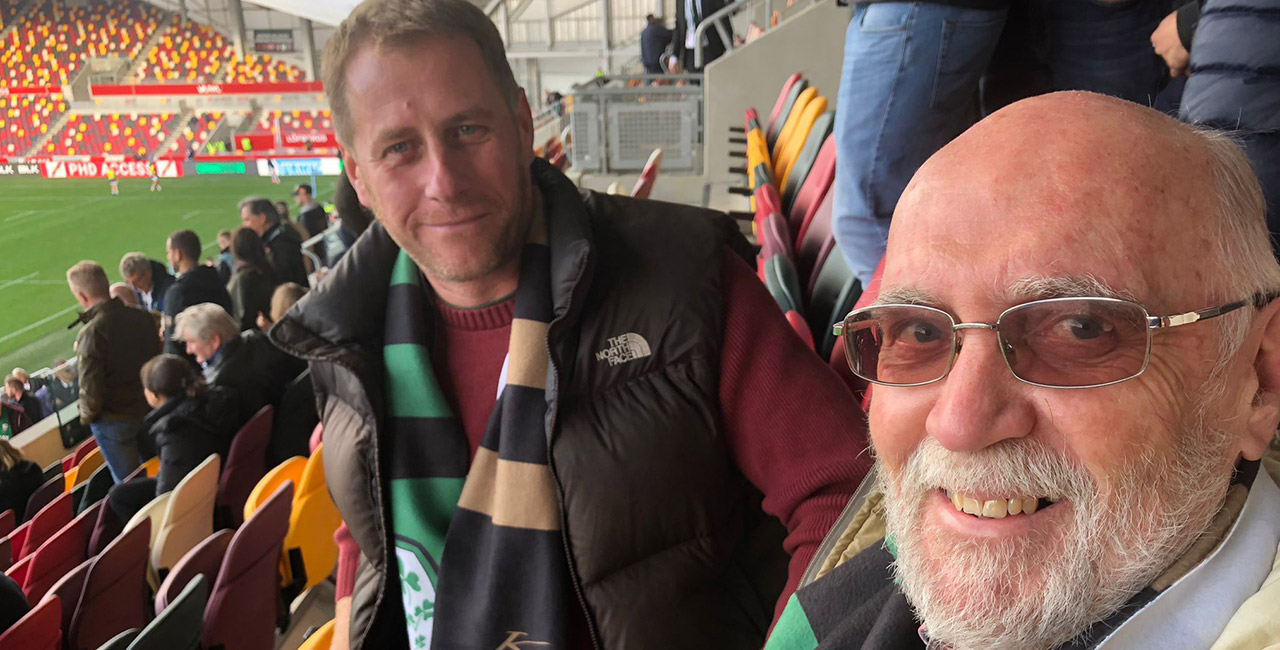 Jody and Nigel attended the game last Saturday at Brentford Community Stadium, showcasing our Karma X London Irish scarf – "A great game, with great company. Much appreciated."
Mr Jody Specht & Mr Nigel Pickles,
Karma Group Members since 2018
---
Le Preverger, St. Tropez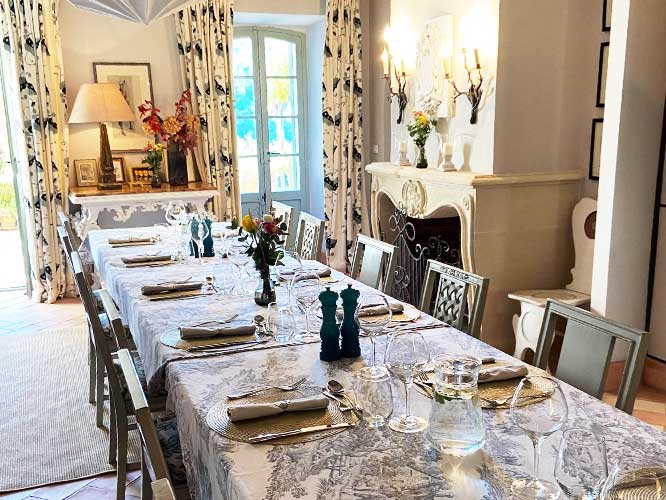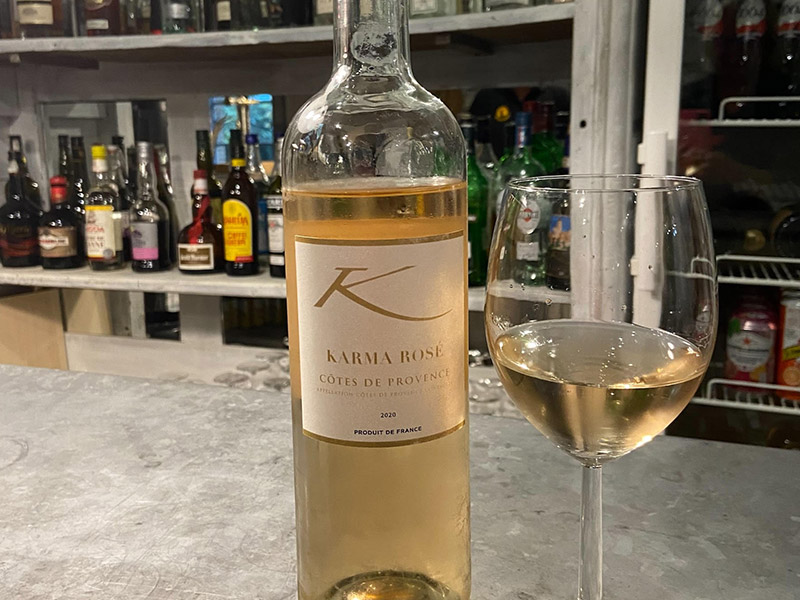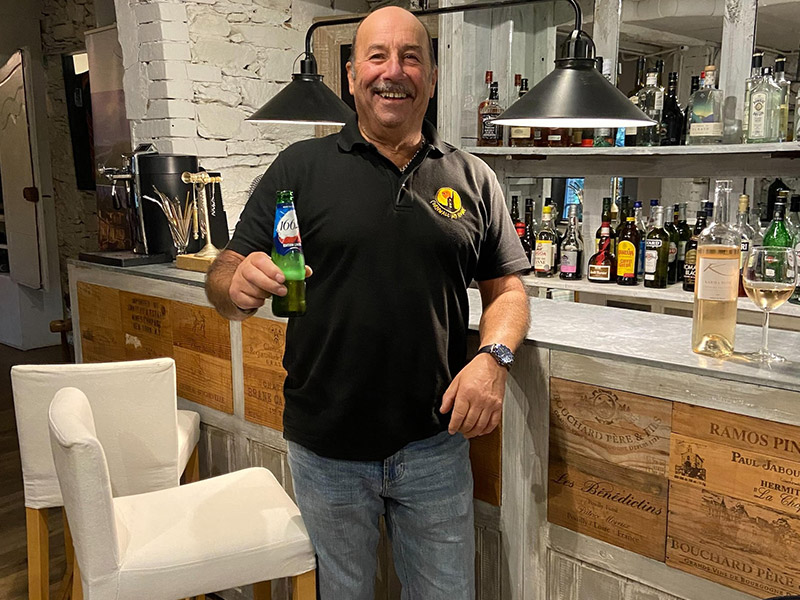 "We would like to say a huge thank you to John Spence, Karma and all the staff at Le Preverger for our most amazing stay last week.
We feel so lucky to have been selected to have the experience of staying at this fabulous resort. It was almost too good to be true.
We met some lovely members and staff (and reunited with some we have met before). Michael the chef excelled himself with the food he produced for us. Patrick and Anna could not have been kinder and more helpful and Rafik and Dennis were very good hosts. The estate and grounds are so beautiful and the history of the place is really interesting.
The icing on the cake was the Karma Rose wine, we loved it and hope it will be available to buy at other resorts."
Mr & Mrs Palmer,
Karma Group Members since 2010