Marriage is a journey best started with a destination wedding – and when it comes to magical settings to celebrate your nuptials, Karma Group has you covered! Of course, everyone's idea of a paradise wedding is different – so our Karma wedding coordinators are on hand to help you plan the perfect celebration – whether it's taking place on a serene lakeshore in the rural heart of Scotland (Karma Lake of Menteith) on an endless summer's day or on a sweep of white sand lapped by turquoise waters on the fabled island of Bali (Karma Kandara and Karma Jimbaran) – or perhaps surrounded by the snow capped mountains of the Bavarian Alps (Karma Bavaria). With scores of resorts in the world's most beautiful locations, you'll be spoilt for choice.
When it comes to the details – our team of highly experienced and passionate wedding organisers are on hand to curate every aspect of your wedding – not just the big day itself but the entire experience for both you and your guests.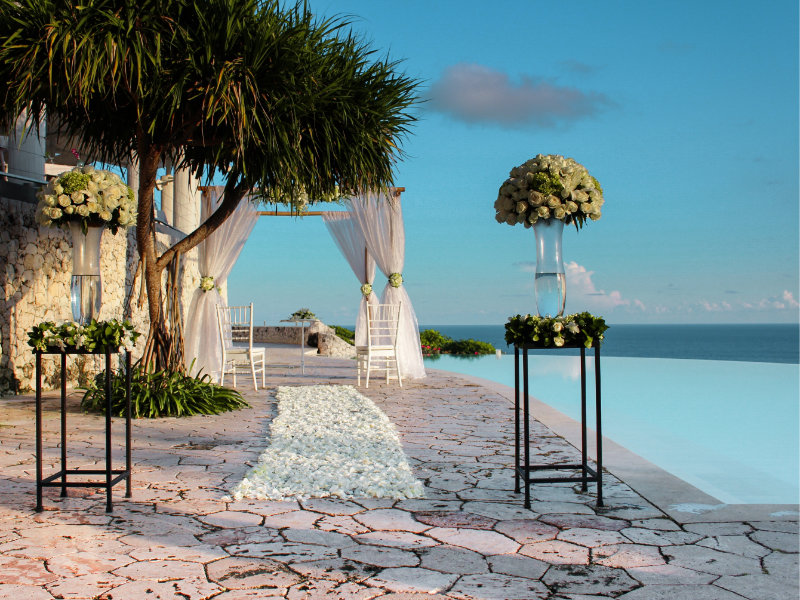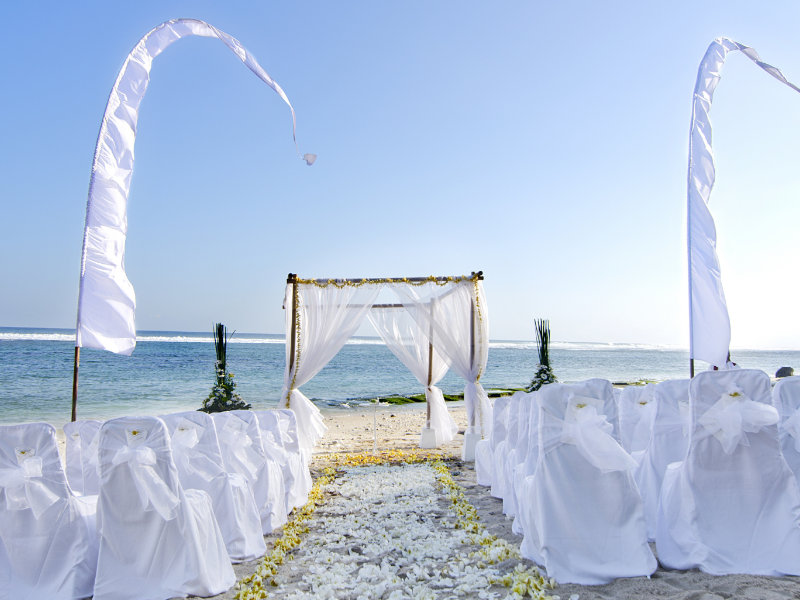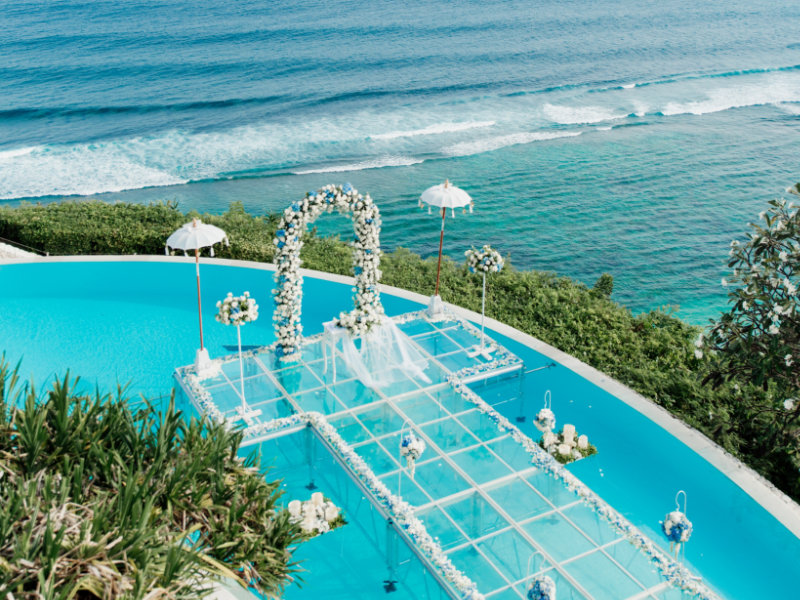 For a truly unforgettable destination wedding – Karma Kandara is hard to beat. With its clifftop setting, family size boutique luxury pool villas and suite of award winning amenities including the privately accessed Karma Beach, five star eatery di Mare and the cliff-edge Karma Spa, you're guaranteed an experience beyond your wildest dreams.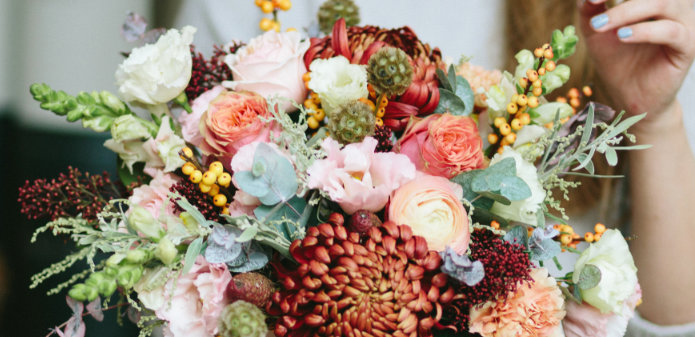 With its fairy tale Alpine setting on the outskirts of the picturesque town of Schilersee, Karma Bavaria is the perfect place for a tailor-made wedding that's big on natural spectacle. The resort itself has a number of impressive function spaces – and your wedding guests will love all the amenities, including the on-site restaurant, spa and sauna and spacious beautifully appointed rooms.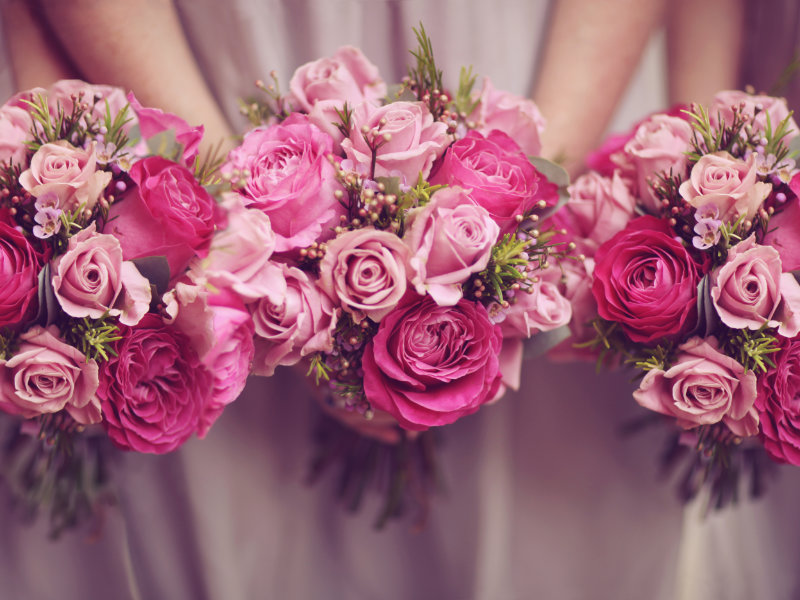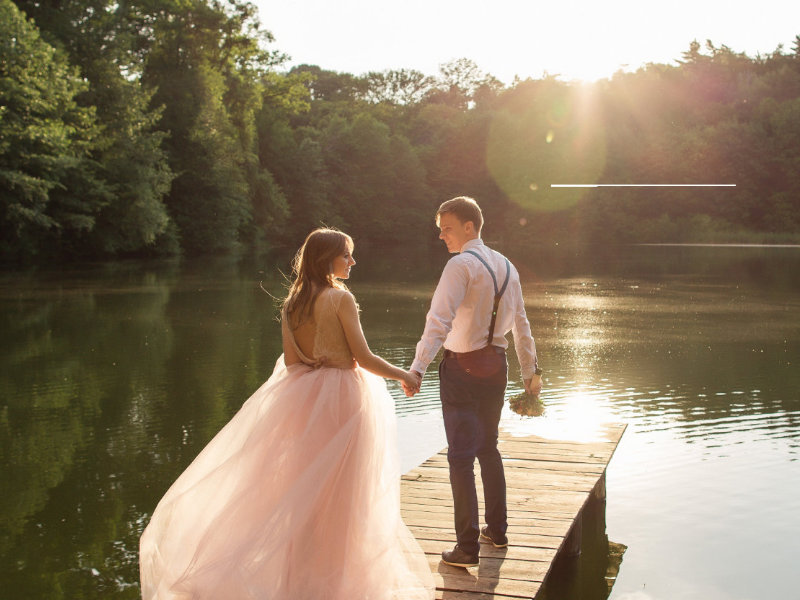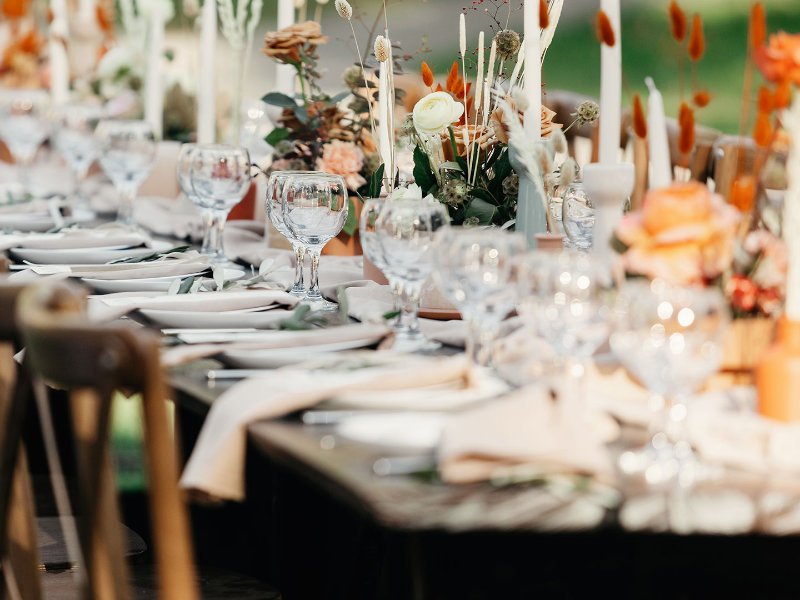 Scotland holds a romance in the imagination that is truly unique – a wild beauty and rich cultural heritage that draws visitors from around the world. Karma Lake of Menteith captures these qualities in spades.  Set on the shores of Scotland's only lake, it's a gorgeous period property that's perfect for an intimate ceremony whether in the beautiful grounds or inside with views across the Lake. Treat your guests to a host of pre- and post- wedding experiences too – Stirling with its historic castle is a short drive away, explore the Lake itself including the ancient Inchamore Priory – all in some of the most beautiful countryside in the world.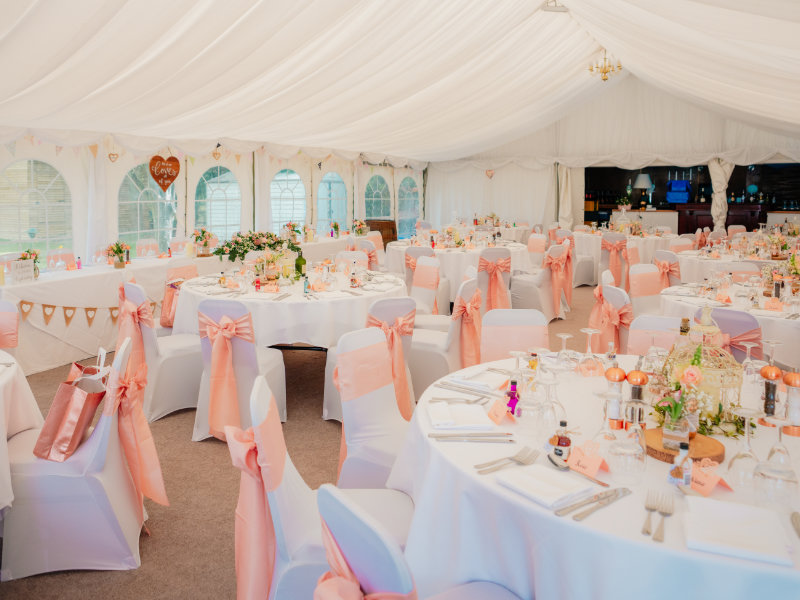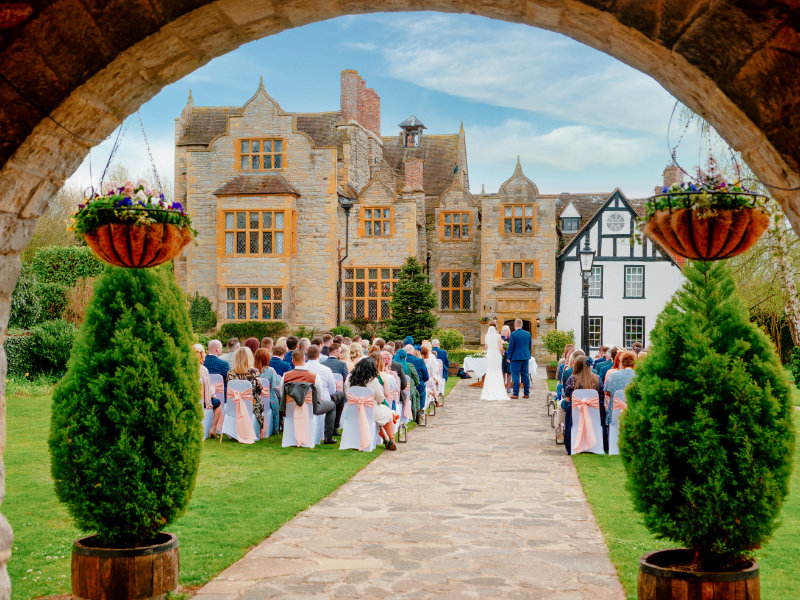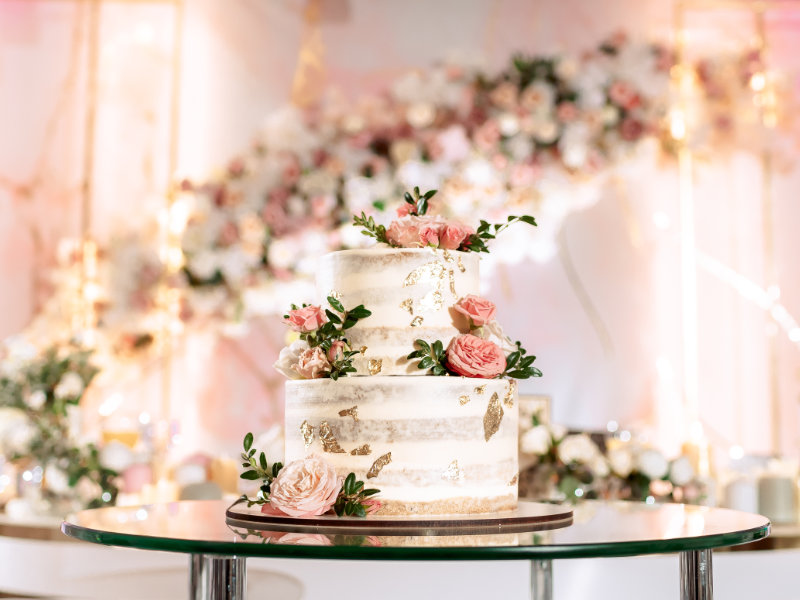 One of our newest wedding destinations is Karma Salford Hall – set in one of England's prettiest regions, the Cotswolds. A grand Tudor Hall with a storied history, the property has been lovingly refurbished and offers the perfect setting for a magical ceremony – from its gorgeous grounds and courtyards to its high ceilinged salons and dining hall. This is Shakespeare country and there's ample opportunity for pre- and post-wedding activities in the area, including the nearby town of Stratford Upon Avon. On Sunday 11 September Karma Salford Hall will be showcasing all of these attributes and more at a special Wedding Fayre for those of our Members in the region, it's well worth a visit.
And to find out more about planning your dream wedding with Karma, simply head over to karmagroup.com/weddings where you can download a detailed brochure and reach out to our wedding experts directly.