In the week that the Karma Group celebrated its 27th anniversary, the group also welcomed two new resorts into the International stable.
Confirms Karma Group's Founder and Chairman, John Spence: "I am delighted to announce the tremendously exciting news that we have closed and finalised the deals to welcome two new resorts into our international stable."
Karma Salak, is located in stunning western Javanese highlands in Indonesia whilst Karma Salford Hall is situated in the beautiful countryside of the English Cotswolds.
Says Spence: "We predicted early on that domestic tourism would be extremely strong and that the difficulty and uncertainty of international travel would lead not to people staying at home, but instead embracing local destinations within their own countries.""I am very proud to launch these two new Karma ships and I can sneak a preview that I hope more will follow in the coming weeks," he adds.
---

Karma Salak, Indonesia
Karma Salak is located 70 km south of Jakarta in the west Javanese highlands at the base of the puncak pass under the towering volcano mount salak. The area has always historically been extremely popular with residents of Jakarta and the local cities, and because of its height enjoys a cooler and pleasant temperature. It's famous for tea plantations, views, walks and magnificent scenery.
The resort itself is located on 25,000 m of undulating and beautiful land. It currently comprises 21 rooms as well as amenities such as a restaurant, yoga space and sports facilities. Activities include golf courses, wildlife parks and cultural and fascinating experiences.
As well as fully renovating the existing property, there will be glamping tents on the property along with a multitude of activities for guests.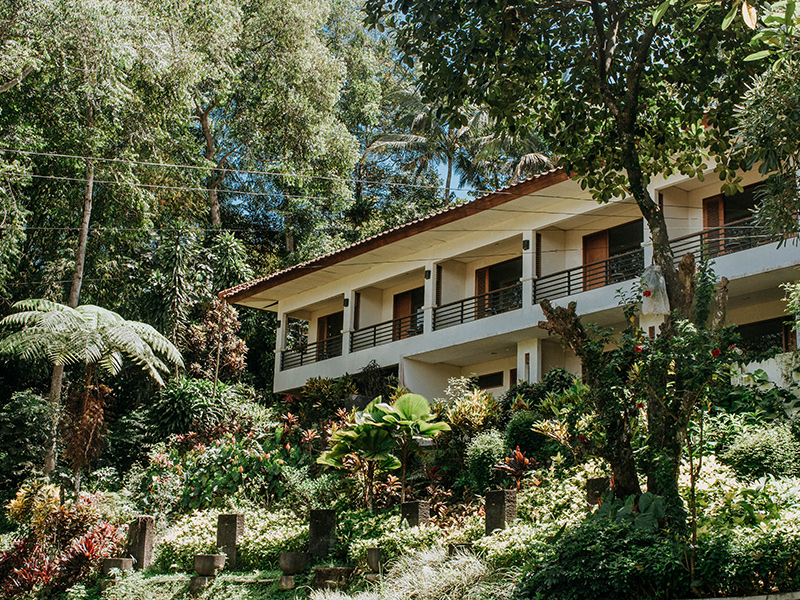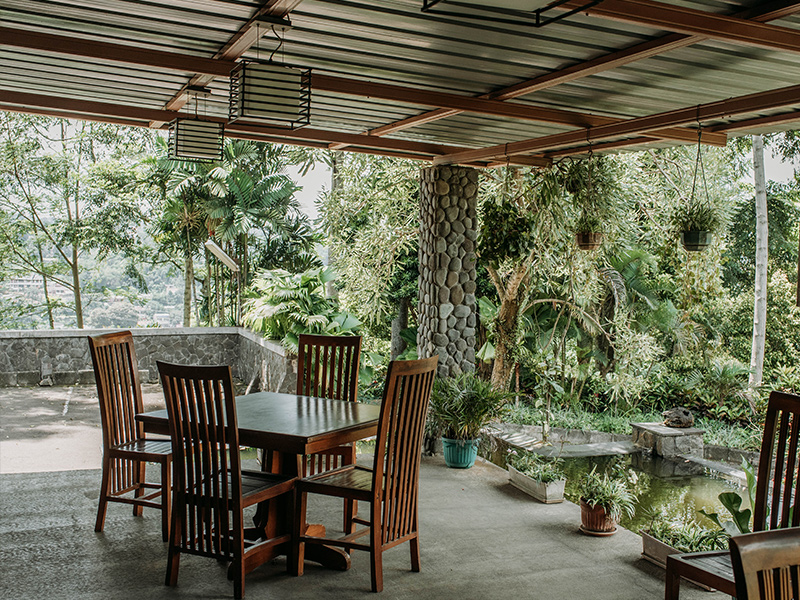 ---

Karma Salford Hall, UK
Karma Salford Hall is located on the edge of the English Cotswolds, in the vale of Evesham and close to the birthplace of Shakespeare, Stratford on Avon.
The area is famous for magnificent villages and attractions, restaurants, country pubs and tourist attractions plus the river Avon is only a mile away.
The property itself has a fascinating history. Dating back to the 14th century it once belonged to King Henry viii, and is full of original historical and architectural features. The resort currently comprises 36 bedrooms along with bars, restaurants, meeting and conference rooms, games areas, libraries and many more areas and facilities.
Outside there are beautiful gardens with a wedding marquee, tennis court and there are plans for a pool, leisure centre and additional rooms.