With balmy weather on the horizon, we invite you to discover some unique experiences in our many European destinations – from Bavaria to the Greek Islands, Scotland to Swinging Soho, your adventure starts here…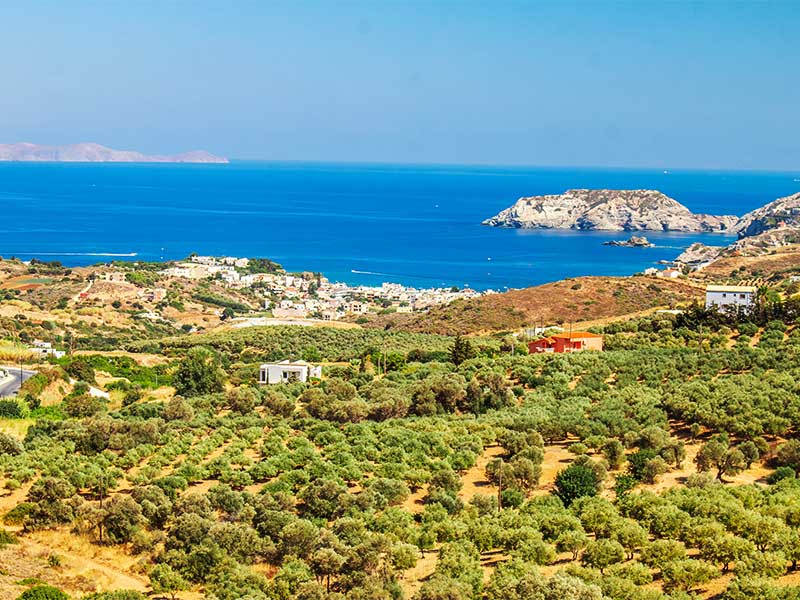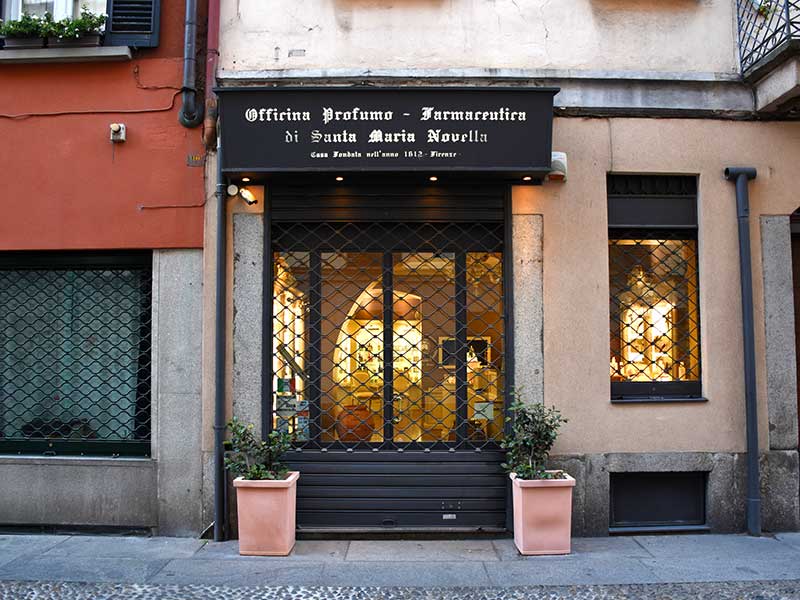 Ever wondered how that extra virgin olive oil that's a staple in your kitchen came to be? Visit a Cretan olive oil farm and you'll be able to find out! A perfect day trip for families – and there is a great example near Agios Nikolaos, Crete
Make your way to the Markt am Weiner Platz in Munich – less than an hour from Karma Bavaria. This is one of the city's lesser-known but prettiest food markets in what is locally known as the French quarter. Great eats and beautiful architecture all in one place.

Visit what is possibly the oldest pharmacy in the world – the Officina Profumo-Farmaceutica di Santa Maria Novella in Florence. Established by Dominican monks they've been making incredible balms, potions, tinctures and more for centuries – enter, close your eyes and take in the delicious scents!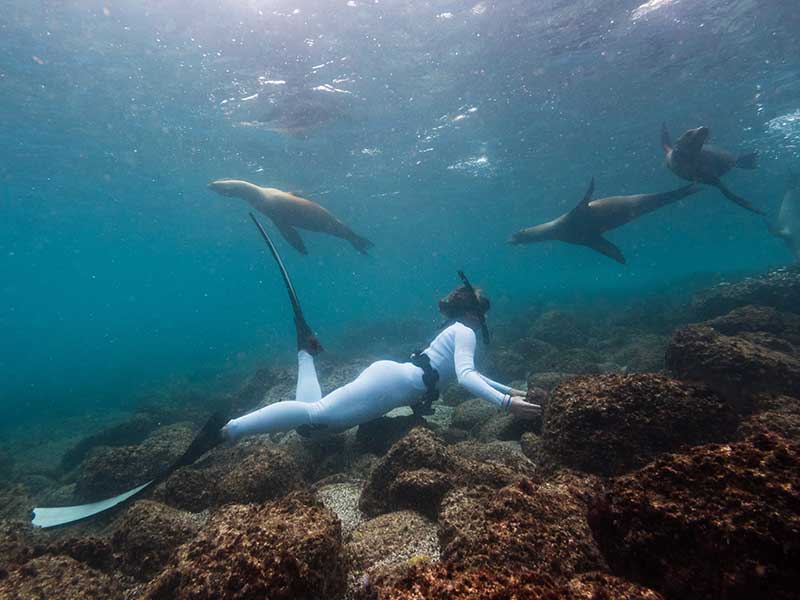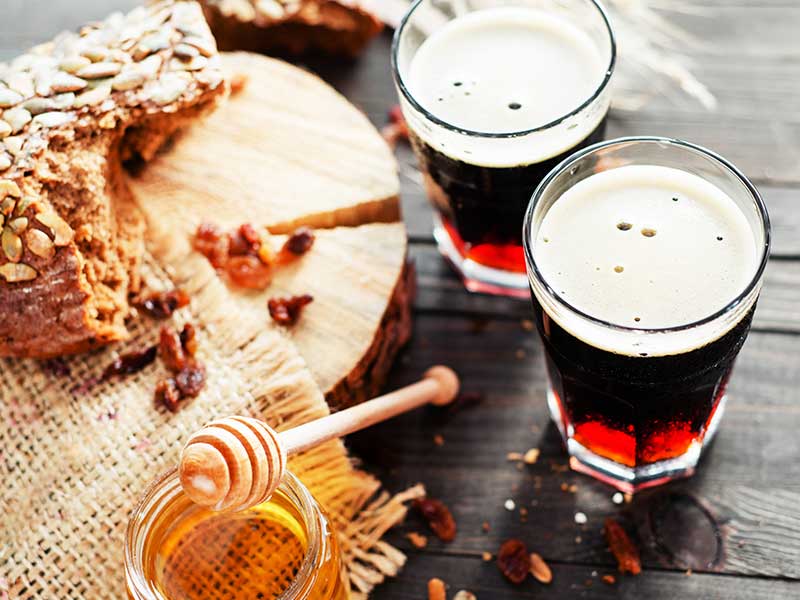 Try a spot of urban beekeeping followed up with a special tasting of honey infused craft beer paired with delicious dishes – in pretty Kennington Park in the heart of London!
Head to the remote north of St. Martin's Island in the Isles of Scilly and treat yourself to an invigorating, icy cold dip in the sea! The beaches here rival southern Europe for beauty (if not warmth!) and you can even snorkel with seals! 

Visit an 800 year old monastery and try a spot of angling on Scotland's only lake (why it's a lake and not a loch…well therein lies a question!). Lake of Menteith is one of the country's premier trout fisheries and a regular spot for fly fishing competitions!