Last April, the Karma Group joined forces with 'Operation Recuperation', an initiative set up by Oxfordshire-based Rachel Sherwood to help front-line healthcare providers recover from the fight against Covid-19.
One year later (with hope very much on the horizon), we are excited to announce that seven UK NHS front-liners have been selected and they will be holidaying with us at one of our resorts in destinations including Bali, India, England, Tuscany and Greece.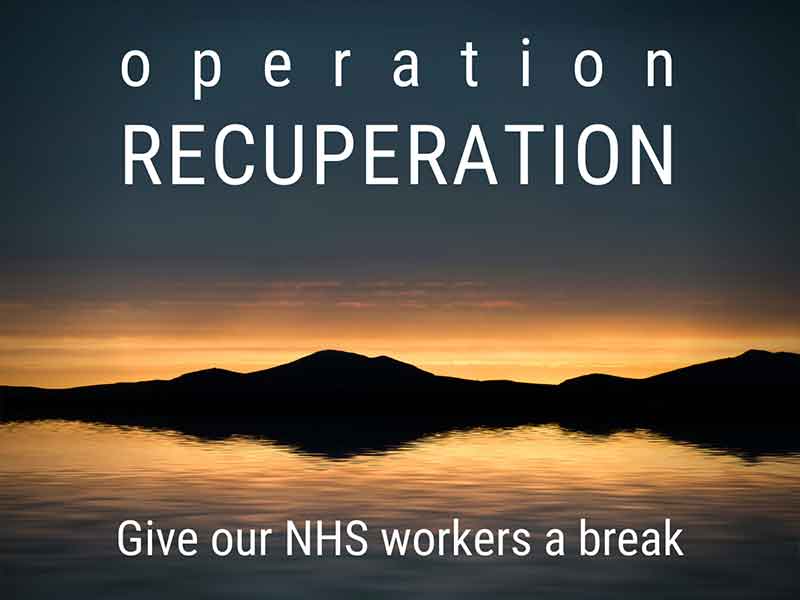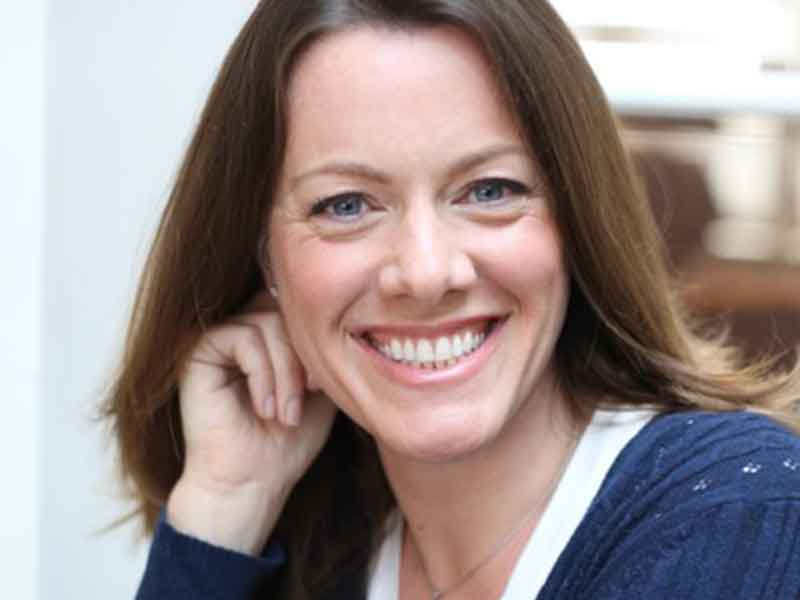 Says Rachel Sherwood: 'The Karma Group gifted stays in six of its luxury hotels towards the beginning of our journey with Operation Recuperation and I was blown away by their generosity. I was so excited for the NHS workers who'd be picked for the stays and couldn't wait to tell them they were going to Bali, Greece, India, Italy or even a luxury hotel in Berkshire as they'd had such a difficult time through the first wave of the pandemic. Now that we've got through the third wave, they're exhausted and are really looking forward to taking these breaks when things start opening up.'
The initiative has been collecting future pledges for hotel nights and second home stays to provide recuperation breaks for nominated healthcare workers when the time is right. Over 130 private and corporate donors have partnered with 'Operational Recuperation' to gift overnight stays in UK hotels, family breaks in country cottages, holidays overseas and even day trips on luxury trains.
Rachel says they received 4,000 applications to 'Operation Recuperation' from the UK's hardest hit hospitals and have been able to give away stays to 400 NHS frontline staff. ''This has been the most wonderful experience for me and my team of volunteers. But we'd love to help more and can't do that without the support of donors like Karma Group,' she says, adding that if any readers are in a position to gift a stay to give our NHS staff a break, please do what you can to help.
'Every pledge counts and it's so easy to make a difference.'
We couldn't agree more!
Here is Rachel Sherwood calling these seven winning heroes who put their own lives at risk to keep us all safe and well through this pandemic. We feel truly humbled by their outstanding work and look forward to turning the tables and taking good care of each of them (with lots of spa treatments, food and wine to boot).
To pledge a stay, fill in the donation form here, email help@operationrecuperation.com or leave a message on the Operation Recuperation Facebook page at https://www.facebook.com/oprecup