Karma Chateau de Samary is one of the latest additions to Karma's global portfolio of properties – one that oozes class and sophistication. Situated in one of France's most iconic regions – home to the stunningly preserved Carcassonne Citadel dating back centuries – Chateau de Samary is itself an historic property, built in the 19th century.
Set within a breathtaking landscape of rolling vineyards, forests and farms, the Chateau perfectly captures the spirit of the southern region of Occitane with its elegantly gilded facade and extensive grounds. But when Karma acquired the property, it had fallen into disrepair. Over the last couple of years our construction partners and interior architects have lovingly renovated Karma Chateau de Samary to return it to its former glory while adding ultra-modern comfort to the mix.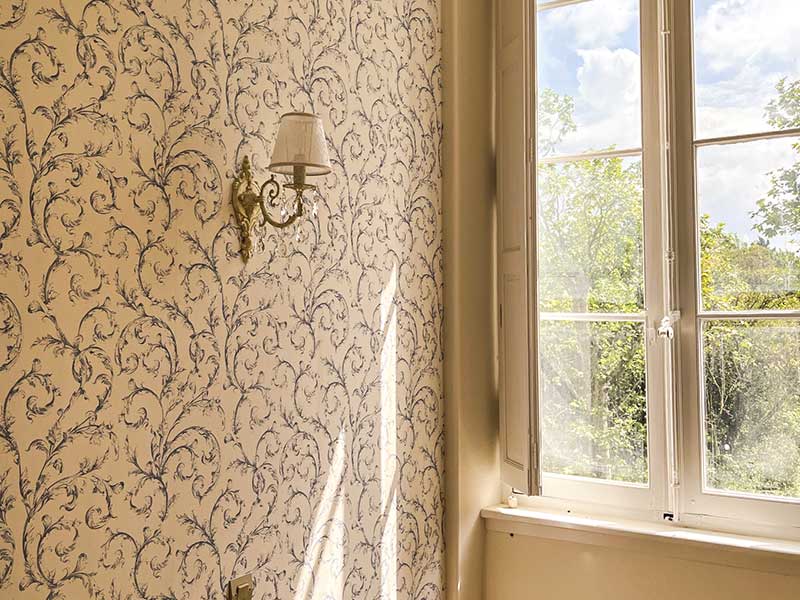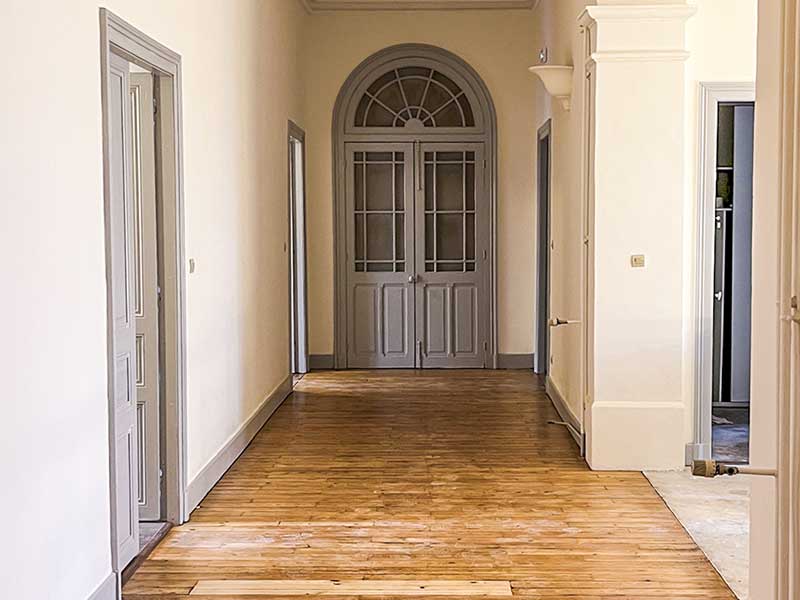 Interiors artist and decorator Tina Kirschener led the interiors refit, taking great care to embrace the property's history with choices of furnishing and colour palettes that have a French classical feel, whilst providing supreme levels of comfort and all the contemporary services our Members expect of our resorts. Past and present glories merge within the residence's 600 square metre living space, with original features painstakingly restored and interior spaces set with French heritage furniture and fittings – think chandeliers, rich fabrics and carefully selected wallpaper motifs. Guests will relish the expansive salon, complete with library and fireplace – and of course plush indulgently upholstered sofas and armchairs.
The spacious en suite rooms continue the theme of opulence and comfort, with stirring views across the Chateau grounds and surrounding countryside.
Karma Chateau de Samary is now taking bookings ahead of its official opening date on Saturday 04 June – be among the first to experience its quintessentially French wonders.