Have you heard about Karma Group's newly acquired Scottish resort, Karma Lake of Menteith?
Easily reached from the two international airports of Edinburgh and Glasgow, Karma Lake of Menteith is located in a historic and very special area of central Scotland named Perthshire.
Situated on the famous Lake of Menteith, 'Karma Lake of Menteith' will officially open in the spring! It comprises 20 rooms and a renowned pub and restaurant (as well as a malt vault that Chairman John Spence assures will be increased).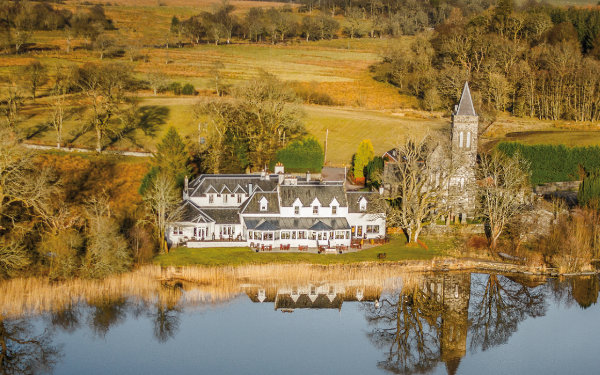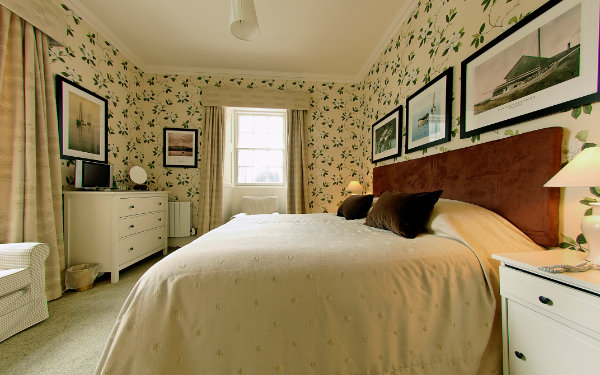 The Property is aptly named after the lake upon whose banks it is perched, interestingly, Scotland's only natural body of water called a lake. All the others are called lochs. Lake of Menteith holds many fascinating legends and is famous for having an island with Inchmahome Priory, a 13th-century monastery in which Mary Queen of Scots once took refuge. The lake is also world renowned for its world-class trout fishing, wildlife and quality local produce.
Located within The Trossachs National Park, Karma Lake of Menteith is just an hour from the popular cities of Glasgow and Edinburgh; and twenty minutes from both Loch Lomond and the ancient City of Stirling (which dates back at least to the 5th century). Perthshire (also known as Perth) is without a doubt Scotland's hidden gem, with an abundance of forests, moors, waterfalls, shopping and culture to explore.
The resort is currently actively trading but Karma Group will invest time and money in upgrading it over the coming months to ensure it is a true Karma Group resort by the spring (when the haggis hunting season commences!).
Karma Lake of Menteith is the 9th property Karma Group has acquired over the last 12 months and brings the group's burgeoning portfolio up to 44!
Expressions of Interest is now open for Karma Group Members and guests to stay at Karma Lake of Menteith – we look forward to hosting you there soon.
Experience Karma Lake of Menteith