Our latest 'Evening with the Chairman' event at the Royal Perth Yacht Club on 29 March was a tremendous success, despite Chairman John Spence's unfortunate absence due to unforeseen medical circumstances. The senior management team went above and beyond to ensure that the Members and guests in attendance had a delightful evening filled with wine, fun, and insightful conversations.
Around 30 Karma Group Members attended the soirée, with some being a part of the Karma Group family for over two decades and others being relatively new. This made for some compelling discussions when combined with the senior management team's vast experience. Our team was on hand to expertly provide insight into how to best utilise the products and experiences available to our Members and were also able to gain a deeper understanding of what Members would like to see in the future as our Karmaverse expands.
Attendees Lee-Ann & Steve Robb – Karma Group Members since 2012 – kindly shared this note of thanks following the event.
"Thank you David, Jess, Kevin & Chris… Last night was an enjoyable evening and great to meet you all face to face rather than over the phone and emails. Thank you for giving us the opportunity… Sorry John was not able to attend but more importantly we hope he recovers quickly and we will catch up with him at another time!"
Karma Group Member since 2015, Ali Boulton also joined us and shared her thoughts following the festivities.
"I just wanted to say thank you for allowing me to gatecrash your gathering on Wednesday night. It was a pleasure meeting you both along with Chris and Kevin.
I managed to have a great conversation with Chris who answered a lot of questions for me with regards to properties and the future etc. We have loved being part of the Karma Group since we joined and we have always championed your cause"
We'll be announcing the next edition of 'An Evening with the Chairman' over the coming months and would love to hear from you! Simply submit your interest in upcoming events by filling the form below and do let us know where you would like to see future events taking place.
---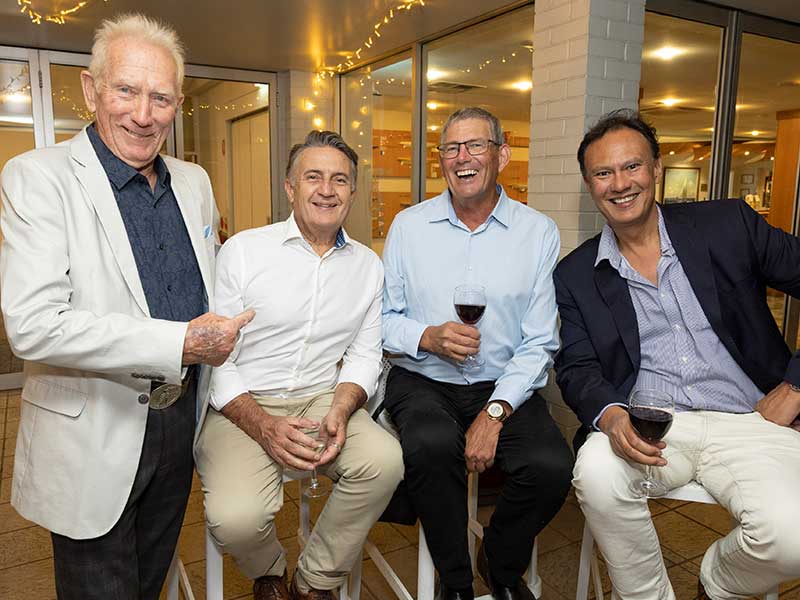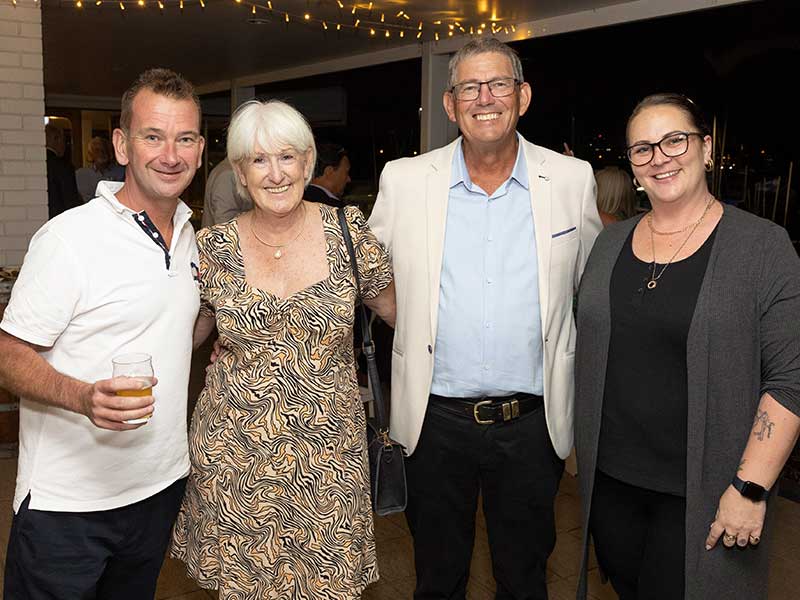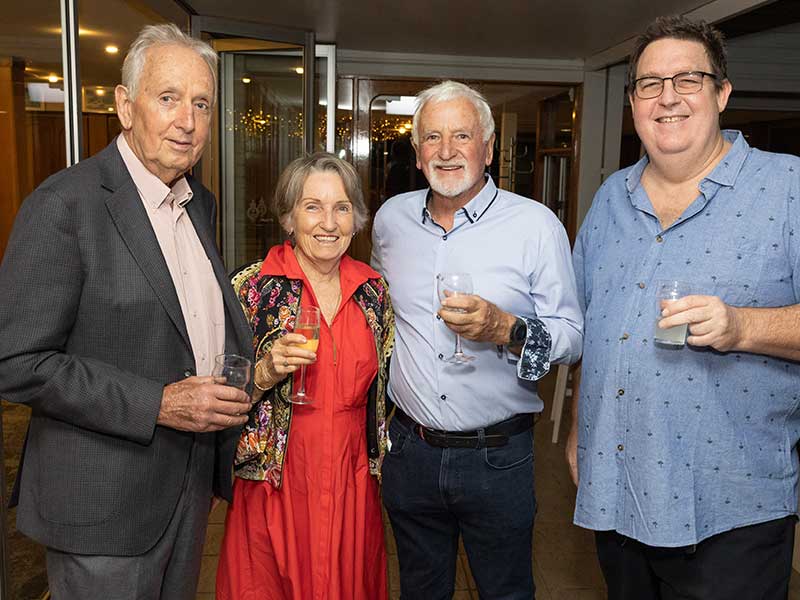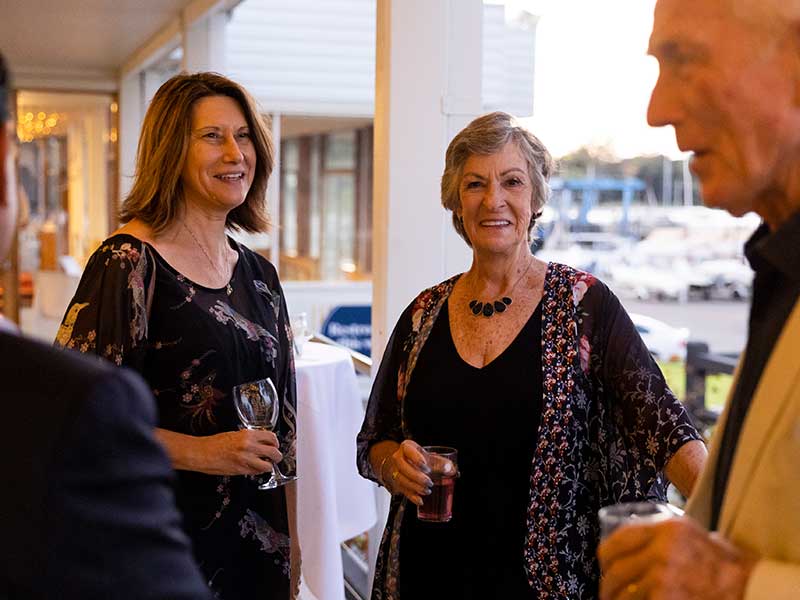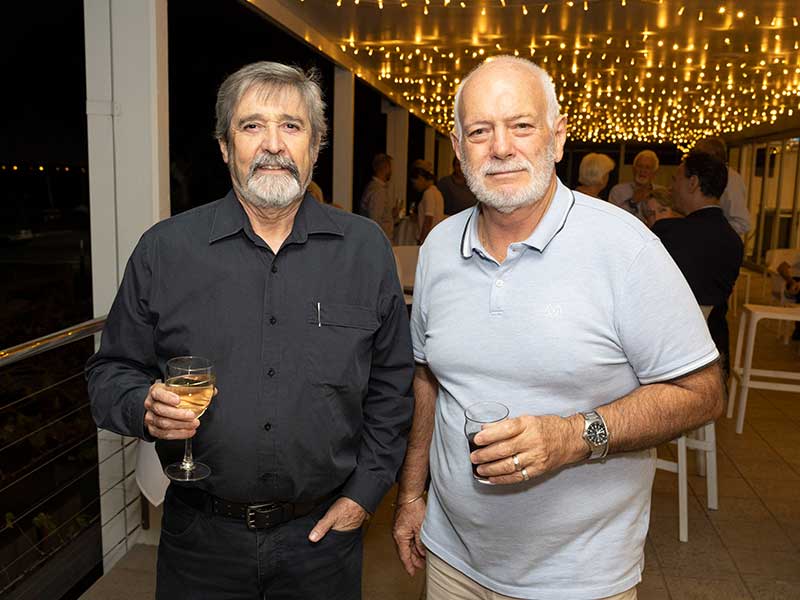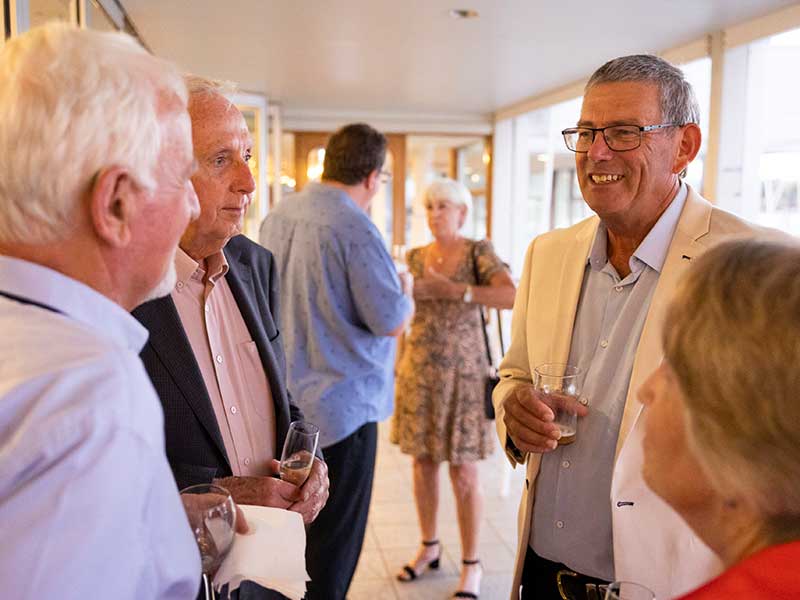 Submit your interest