Over the last six months, Philip Blackwell has been a regular contributor to the Karma Community, providing book lists for the digital newsletter. His compelling reading recommendations have kept us inspired and the flame of traveling alive.
Born into the Oxford-based bookselling dynasty, Philip came up with the idea for Ultimate Library in 2007. Since then, Philip has travelled the world curating bespoke libraries for private residence and hotels – including the Karma Group's resorts located in Bali, St. Tropez, the Greek islands and Tuscany. Sounds like a dream job to us! We talk to Philip about life, books and travel.
---
Where in the world are you right now? How's your lockdown been? Any unexpected silver linings?
I'm writing this from rural Oxfordshire with a magnificent view of a 3,000 year old hill fort and an ancient chalk carving of a white horse. It puts our current problem in perspective. We will endure. The early weeks passed in a frenzy of activity as we recalibrated our lives and our business. Then life took on a gentle rhythm with time to appreciate the simple pleasures of family, eating together, and watching nature respond and reclaim spaces. Making new friends like the proprietorial robin and more sociable ring doves on the birdtable.
Describe your first 'book' memory?
As a small boy I was fascinated by history and great adventures; kings & queens, tales of conquest – Alexander the Great, Hannibal & Nelson. And a trilogy of great Viking adventures.
When did you know you wanted to dedicate your life to books?
I grew up in a family of booksellers and publishers and despite my best attempts to forge a different career – I was in the thick of the first internet wave in the late 1990's – I ended back in the book world. My grandfather was a patient and persuasive man.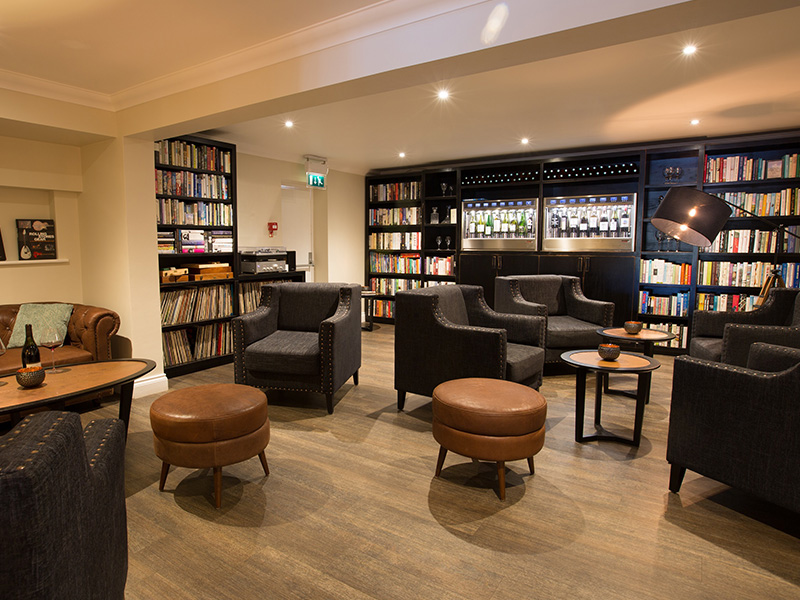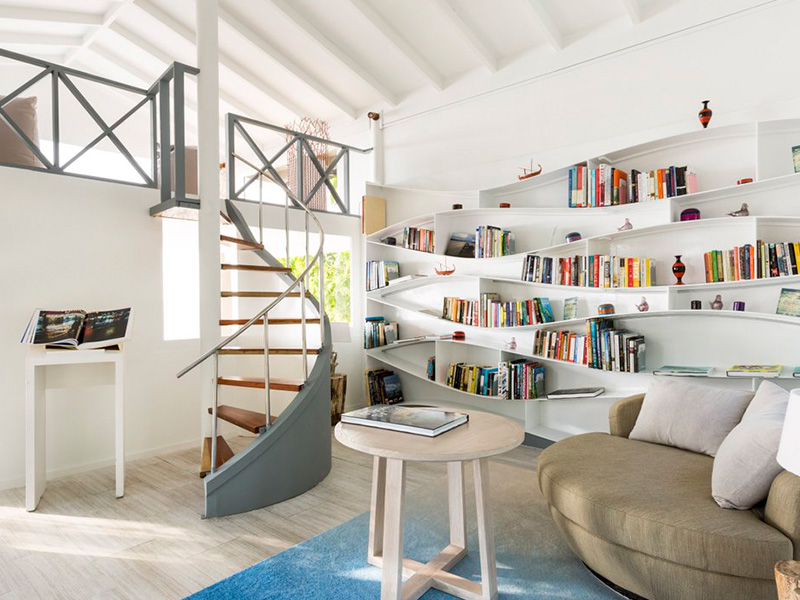 How is publishing changing in the time of Covid-19? If so, how?
Lockdown has forced us all to re-evaluate our business & focus on what matters most to our clients. It has made us more flexible and nimble as we have battled the major disruption to our supply chain. And adapting to working collaboratively from remote locations. Although we have all had more time to read and books have been selling well, the book trade has not been immune to these changes  – every year about 115,000 new books are published but 2020 will be an exception as so many releases have been delayed. However September will be a bumper month for new releases. Seismic events are a rich source of inspiration and over the next 2 years we will enjoy – if that's the right word – a heady mix of new titles chronicling this exceptional time. 
Have you ever thought about writing a novel?
Most people think they have a book in them and for the vast majority that's the place to leave it. I am a member of the silent majority.
Name 3 of your favourite Ultimate Library destinations?
The Maldives is a perfect hideaway escape, Northern Italy for its rich culture & culinary delights
and  What are your favourite Karma Group book curator projects and why?
John Spence is such an enthusiast,  it's a pleasure to work with him and his team. Each project is an opportunity to research in detail all aspects of the location, its literature, history, culture and what made it the destination that draws people in today. I have happy memories of Karma Minoan in Crete, Karma St Martins in the Scilly Isles and Le Preverger .

We have to ask? What are some of your favourite books on your shelves?
When I travel I like to read books that give a sense of place. And I place in them small mementos of the trip – a boarding card, map, museum ticket, the odd photograph. And they live on my shelves as mini scrapbooks of my travels.
Once we can all travel again, where are you off to first?
Sicily in 2 weeks time if the shutters remain up. Sun, sea, sublime wines and food and a great body of literature to immerse myself in.