Snow-capped peaks, lush green valleys, roaring rivers – just some of the images that come to mind when you think of Manali! And Karma Group now gives you a chance to experience this enchanting destination firsthand! That's right – we're planting our flag in the heart of the majestic Himalayas – and you're invited to join us there!
Manali is often described as the gateway to the Himalayas. Spectacularly situated in Himachal Pradesh, it offers you an opportunity to stroll through apple orchards, admire snow covered mountain peaks and watch the skies turn golden with the setting sun. Soon, it will witness the opening of Karma Group's latest stunning acquisition – the fittingly named Karma Utopia.
Besides the sheer beauty of its surroundings, Manali's allure lies in its diverse activities in the great outdoors.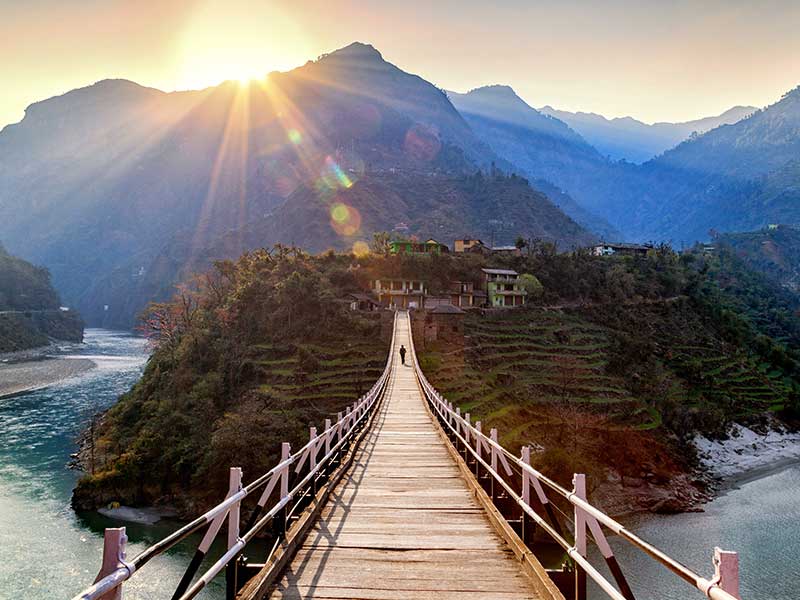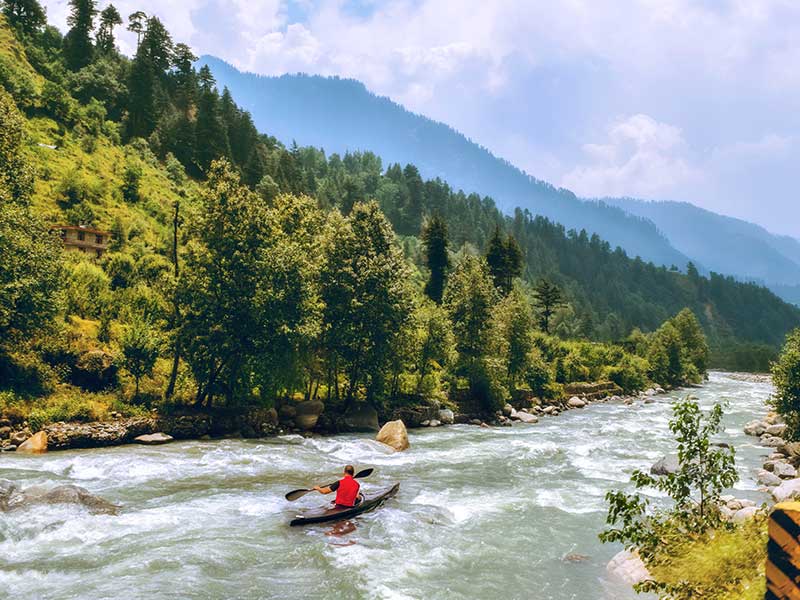 In the town itself, explore the colourful local markets where you can become acquainted with the local mountain cultures that sell their wares here – from sacred thankga paintings to woollen carpets, pashminas and carvings and statues. Meanwhile, street stalls serve up delectable Himachali dishes.
Karma Utopia will provide a perfect Himalayan haven from which to explore one of India's most dramatic locations – blending Karma Group's signature luxury and comfort with authentic destination experiences. Stay tuned for updates and get ready for an unforgettable adventure!
If you're interested in visiting Manali and Karma Utopia, please reach out to your Karma Concierge with an expression of interest – we'll be taking bookings from the 28 September 2023.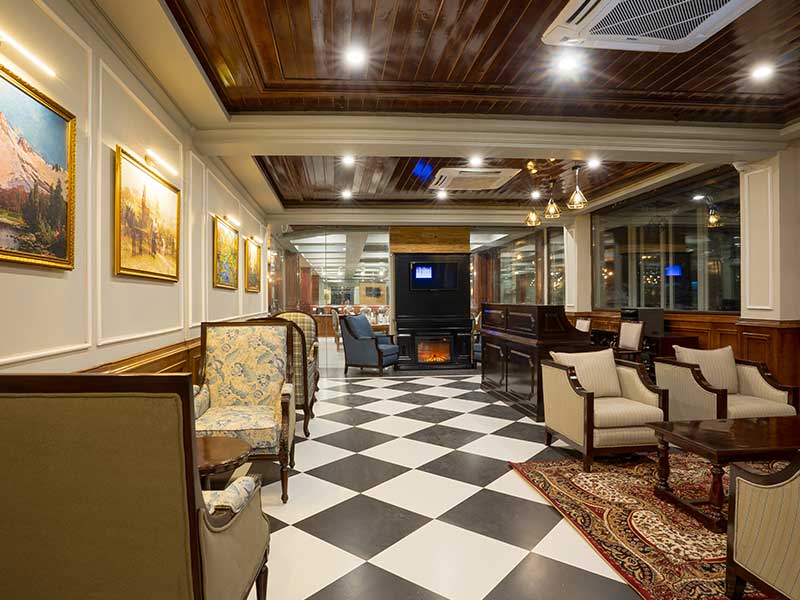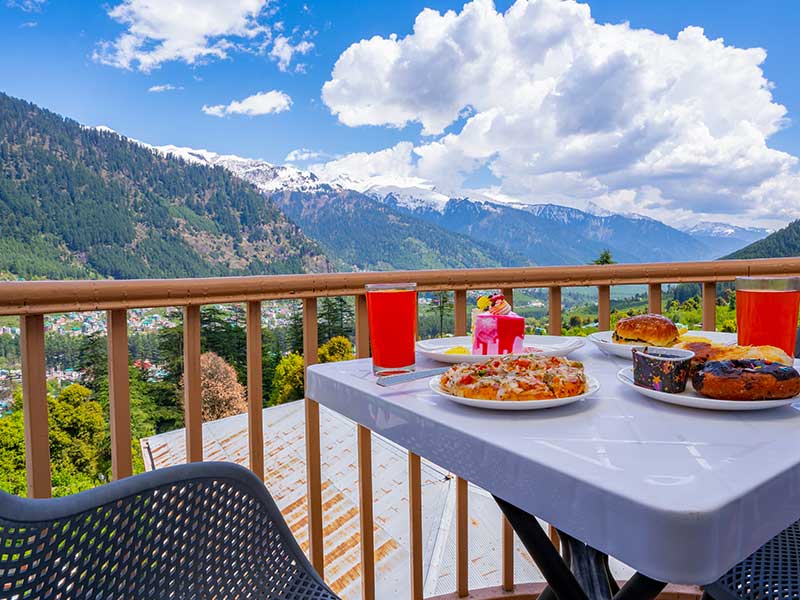 ---
Submit Interest