For many, Goa is synonymous with palm-fringed beaches, unbroken sunshine and turbo charged nightlife. But the Pearl of the Orient undergoes a breathtaking transformation between June and September: the monsoon. If torrential rains don't sound immediately appealing – think again. The monsoon brings with it renewal and rejuvenation as landscapes rediscover their tropical lushness and festivals and parties celebrate new growth – unveiling a side of Goa that is just as captivating as its more familiar features. Here are five activities that are purpose-built for the monsoon months in Goa…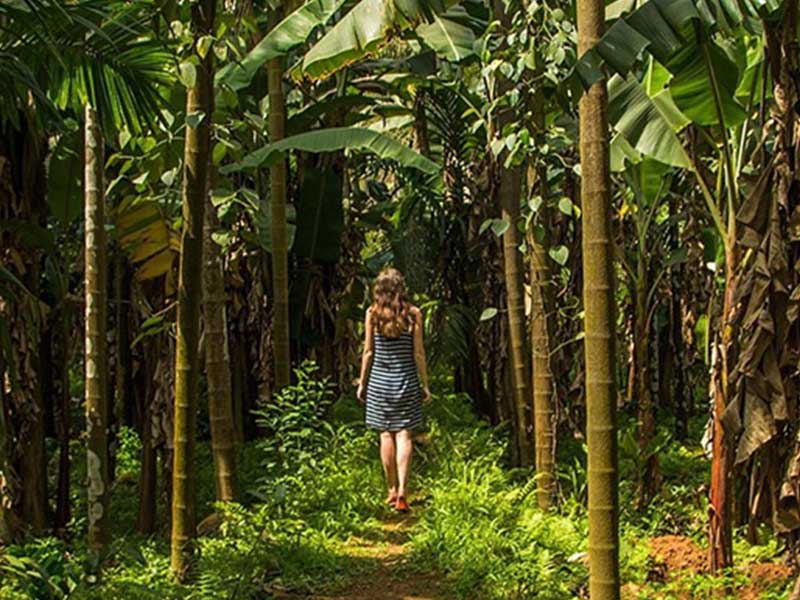 Tour Spice Plantations: The monsoon revitalizes the spice plantations in Goa, making it an ideal time for immersive tours. Wander through the fragrant plantations, learn about the cultivation of spices like cardamom, pepper, and cinnamon, and savor a traditional Goan meal.
River Cruising: The rivers of Goa swell during the monsoon, making for a perfect river cruise experience. Drift along the Mandovi River on a traditional Goan houseboat with its woven cabin, taking in the verdant tropical flora on the riverbanks, passing fishing villages, churches and forts along the way.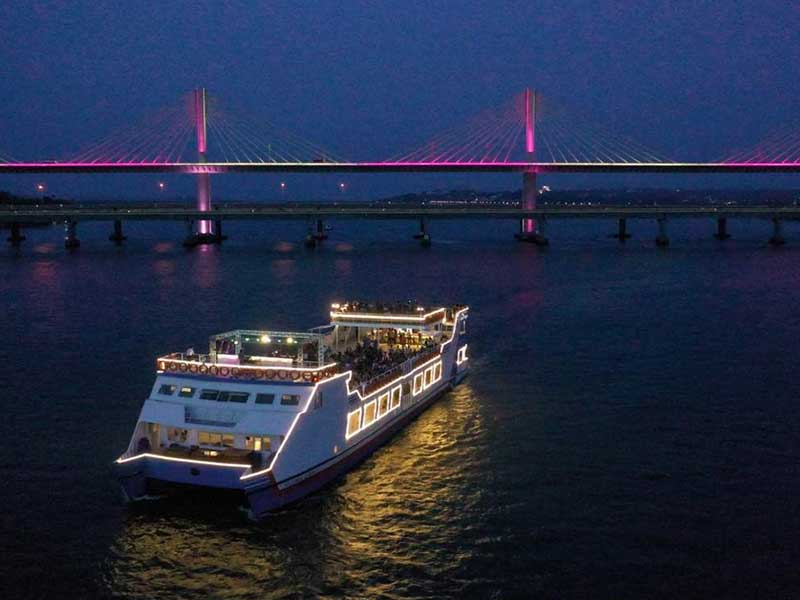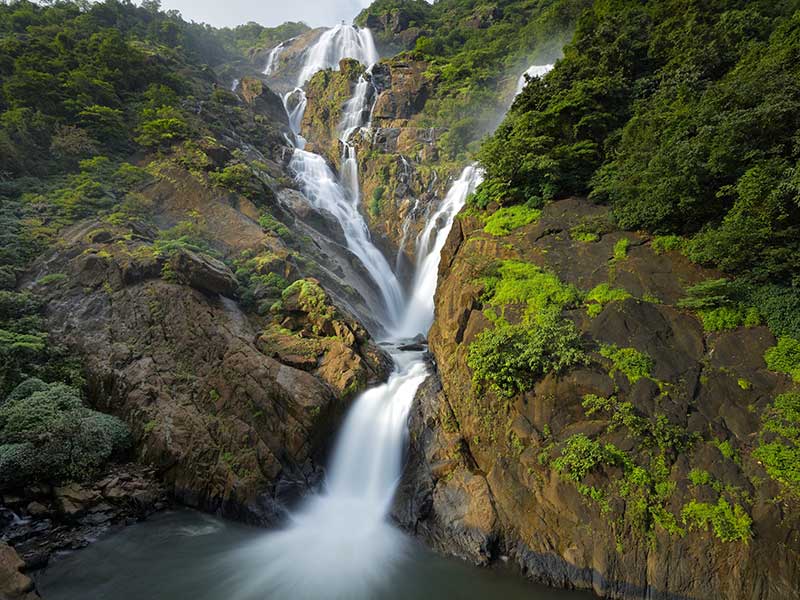 Trek to Roaring Waterfalls: Goa's picturesque Western Ghats mountain range boast numerous waterfalls that come roaring to life during the monsoon. Embark on invigorating treks through verdant trails, leading to hidden cascades that gush with fresh rainwater. Dudhsagar Waterfalls, with its milky-white cascade, stands as a must-visit monsoon attraction.
Off-Road in Dudhsagar: The monsoon offers thrilling opportunities for adventure seekers to embark on off-road journeys – chief among them, Dudhsagar Waterfalls. Explore rugged terrains, dense forests, and gushing streams in sturdy jeeps, culminating in a majestic view of the falls.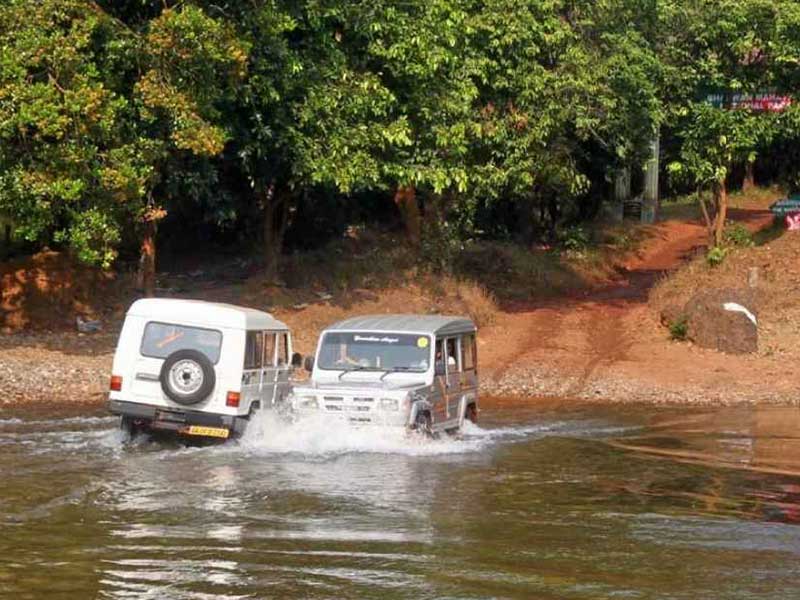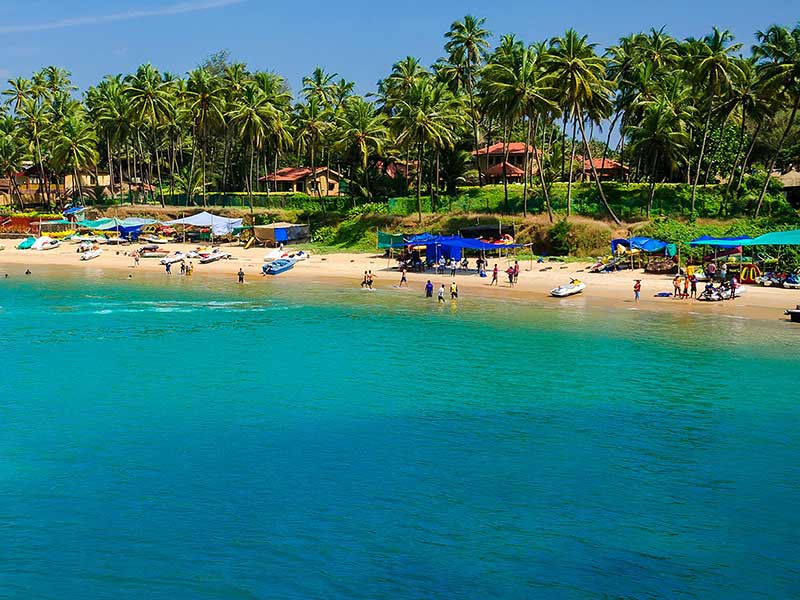 Head to the Beach: Just because it's monsoon doesn't mean the beaches lose their charm – in fact, they acquire an elemental allure as dramatic clouds bring texture to the sky and waves crash on the shore – and there's a lot to be said for swimming in the rain!
This is just a taster of what's on offer – come experience the monsoon at one of Karma's resorts in Goa – reach out to your Karma Concierge for more details…