Karma Kandara is excited to be partnering with Little Legends, a homegrown Bali initiative that's designed to make sure that young ones can enjoy time in the water safely and responsibly. As many will know, Bali has some of the best surf breaks on the planet – but alongside that there are powerful currents, shallow reefs and of course big old waves!
Little Legends teaches kids how to play safely in the water – and not just in the ocean, but in bodies of water like lakes and rivers too, whether swimming, surfing, snorkelling, jet skiing, rafting or kayaking. In their own words…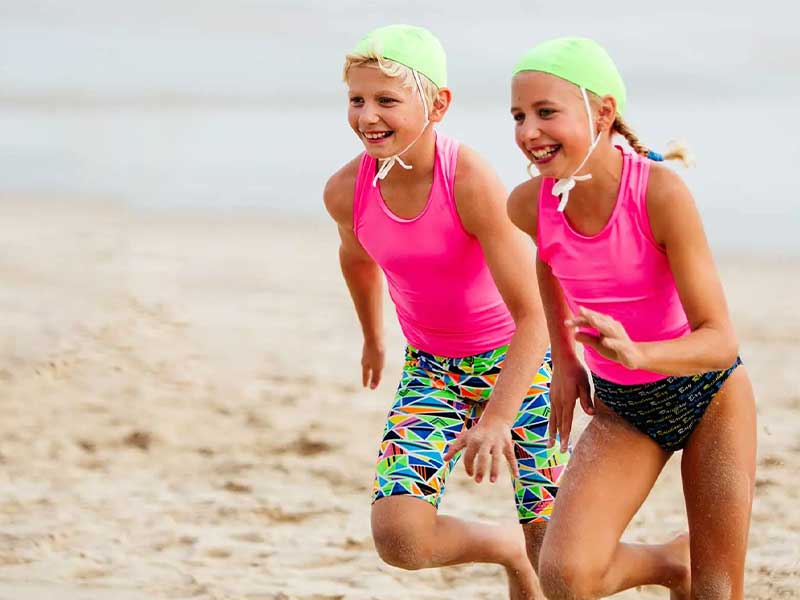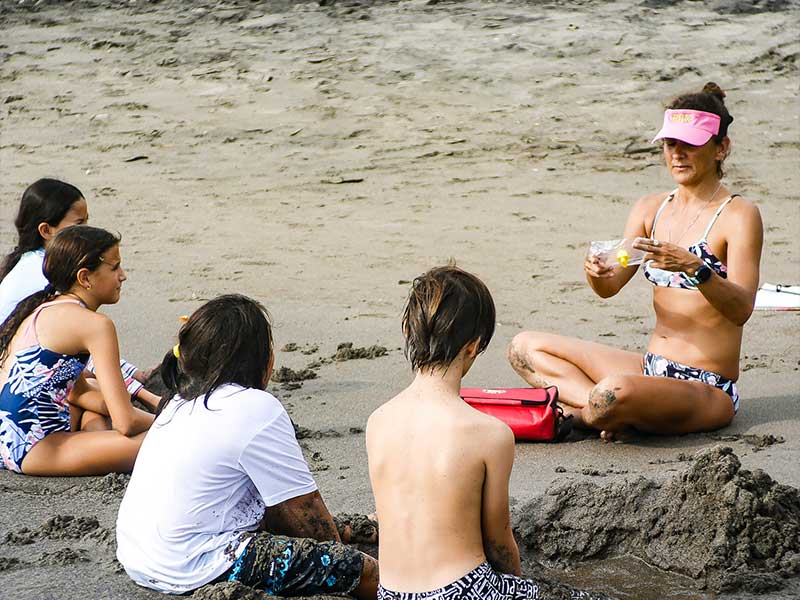 "Keeping our kiddos safe is a number one priority. We offer an all-encompassing approach to training kids ~ We teach them how to be ocean safe and save lives while supported by and actively involved in a fun community. The physical and mental health benefits ain't bad either! We strive to give back to Bali and its people, and to look after mama earth by educating the kids on marine conservation."
Karma Kandara is proud to be the first resort brand to establish a formal partnership with Little Legends and over the coming months we'll be running a cool series of events at Karma Beach that integrates with our existing Three Monkeys Kids Club – providing fun and educational activities that really bring our younger guests' holidays to life.