Karma Group was delighted to be one of the sponsors of the Kerslake Robshaw Foundation inaugural dinner on 30 November at the Hurlingham Club in London. The new foundation is dedicated to empowering young people through music and sport – the twin passions of classical singer Camilla Kerslake and former England Rugby Union captain Chris Robshaw.
The champagne dinner and reception was attended by more than 400 guests, including the good and the great from the worlds of sport and entertainment including commentators Andrew Castle and singer and DJ Amazonica and Robshaw's former England teammates Lewis Moody and Danny Care.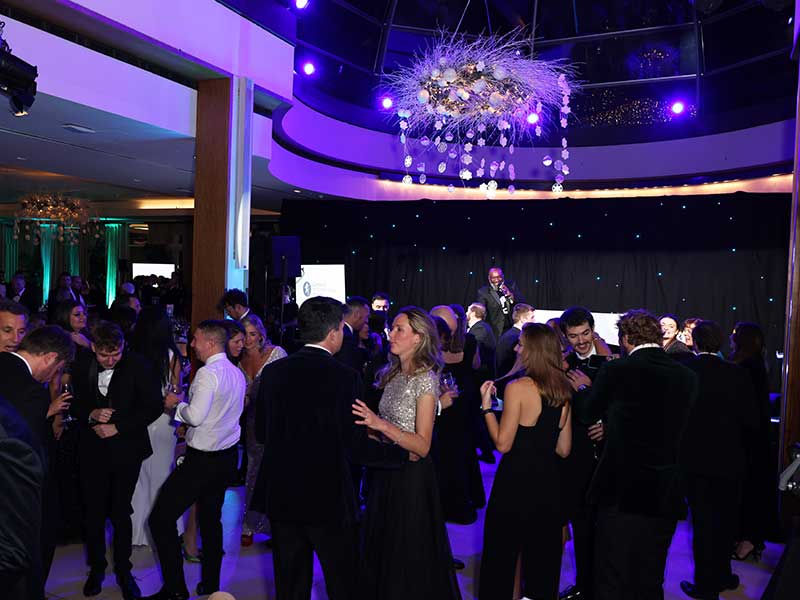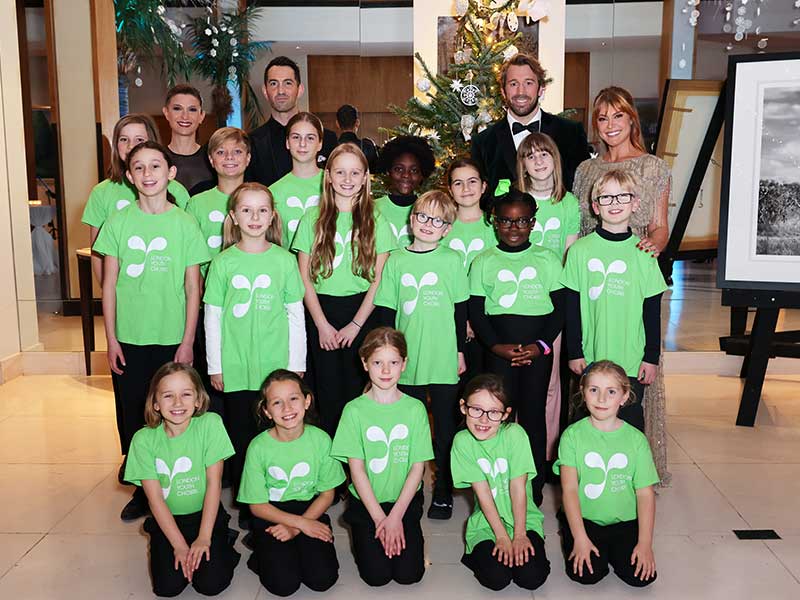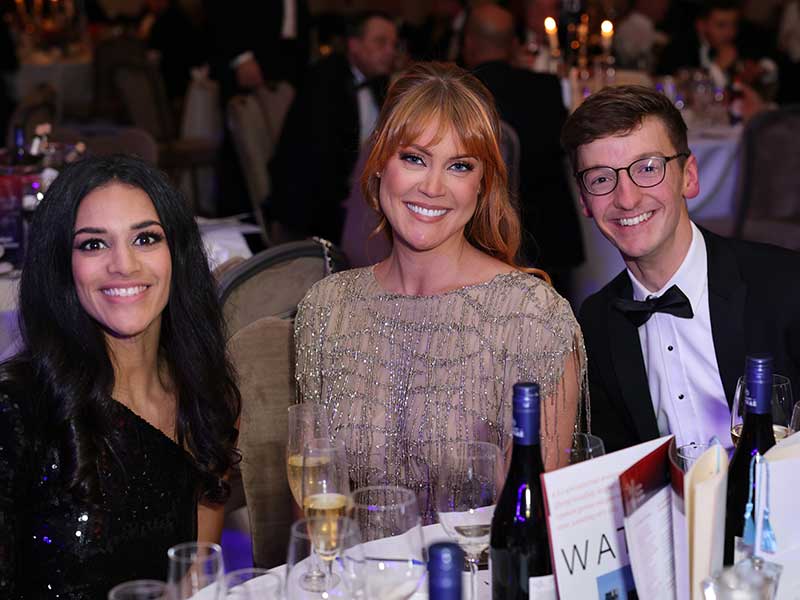 The exclusive gathering was also part of our Karma Curated Experience series, with 16 Karma Group members in attendance as complimentary guests, sitting across two tables with famous rugby union players, broadcasters and entertainers.
As well as enjoying an exquisitely prepared dinner, they were treated to a performance by Kerslake, who was joined by tenor David Webb for a stirring performance of Nessun Dorma, with a children's choir appropriately providing the chorus. There were live and silent auctions held throughout the evening to help raise money and Sheffield House music vocalist Steve Edwards performed at the end of the evening with DJ Amazonica on the decks.
For the couple, who are expecting their first baby, sport and music offer incredible benefits to children, building their confidence, teaching teamwork and supporting all-around learning. Their Foundation will provide equipment, coaching and training equipment to help realise these benefits – and the launch event helped them get off to the best start possible.