Excellence isn't a destination, it's a journey. Here at Karma Group, we are not ones to sit on our laurels – and this month we're pleased to share the news that we've scooped two new industry accolades which reflect our commitment to serving up world class cuisine— and looking after our staff – the global Karma family that makes all of this possible.
Joe Antonishek is no stranger to awards – the Californian has been making waves at Karma Kandara and indeed across the Karma culinary universe with his passionate and inspired cooking. Now Joe's fine dining HQ di Mare has been named one of the 50 Best Restaurants in Asia by industry leading magazine Exquisite Taste. The accolade was accompanied by an insightful interview with Chef Joe – as well as featuring one of his signature recipes which you can try your hand at below in our food & wine feature. Industrious as ever, Joe has lots of exciting developments in the pipeline, including all new Indian culinary experiences at our South East Asia resorts following a recent trip to the subcontinent – including an Indian Regional Feast at Karma Kandara. Later this month he'll be heading to Vietnam to work with Chef Le Thanh Tuan.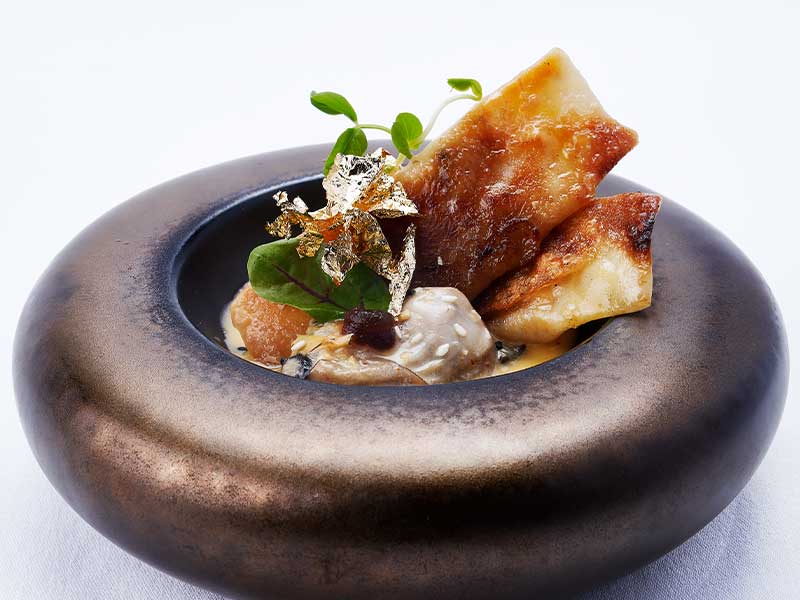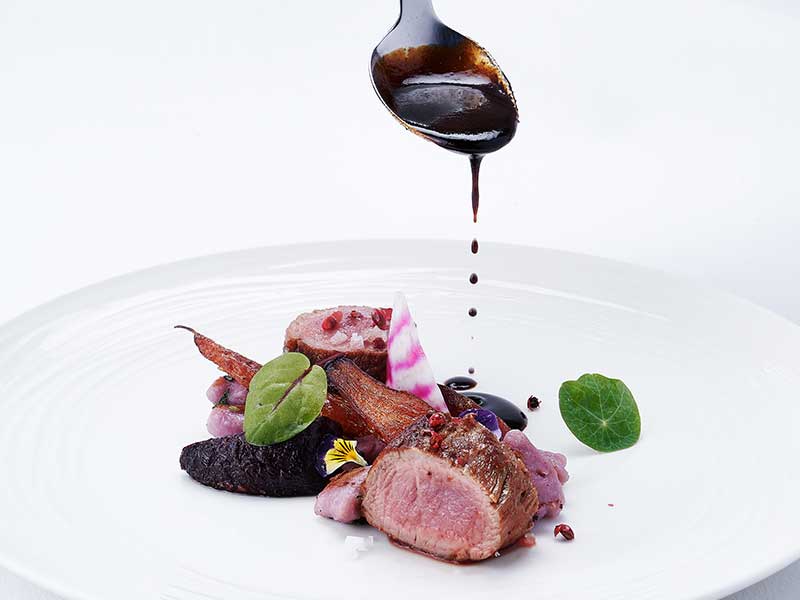 ---

Last week also saw Karma Group honoured with the #1 spot at the prestigious Paritrana Awards in Indonesia. Presented by Indonesian President Joko Widodo, the award recognises businesses with an outstanding contribution to the welfare and social security of Indonesian employees. This has always been a key priority for us here at Karma Group – our teams are the cornerstone of our business and we like to think of ourselves as an international family. We're really proud of our COO Robert Faulkner and Head of HR for SEAP Pak Esron Binsar Panjaitan, who accepted the award at the Governor's Offices in Bali. We look forward to building on this success in the months and years to come – that's the Karma Esprit de Corps!