Leading global travel agency Kayak has just announced its Travel Awards Winners for 2022 and we're delighted to report that Karma St. Martin's is among them. Situated on the tranquil island of St Martins in the Isles of Scilly a few miles off the Cornwall Coast, Karma St. Martin's has consistently proven both its quality and its popularity with visitors so it's great to receive recognition from one of the travel industry's most trusted names.
Kayak led the digital revolution in travel and today processes billions of enquiries each and every day, assisting holidaymakers and hospitality industry professionals alike with their technology. They're one of the most trusted names in travel. Karma St Martins now receives their coveted Travel Awards stamp of approval.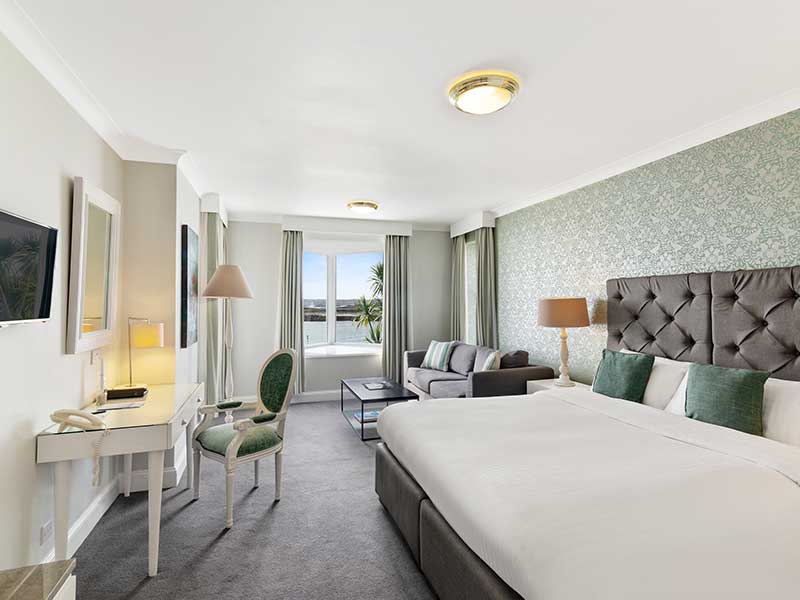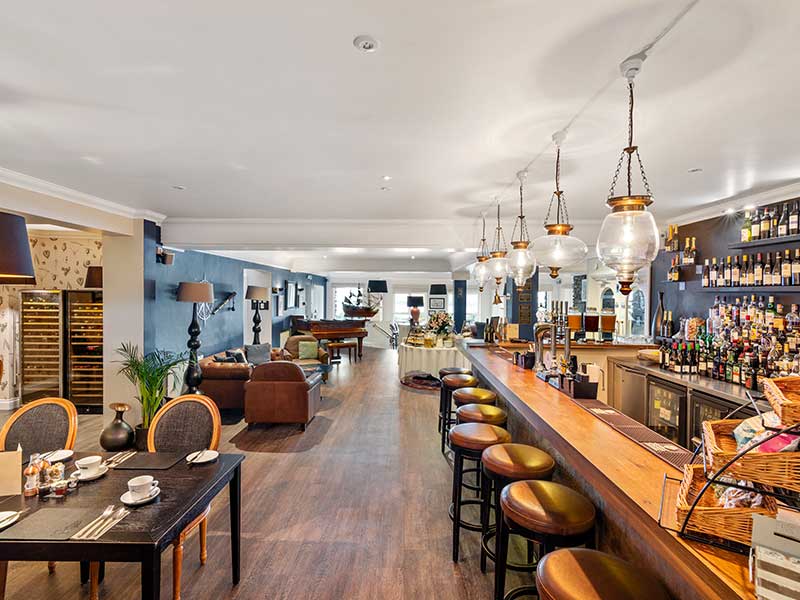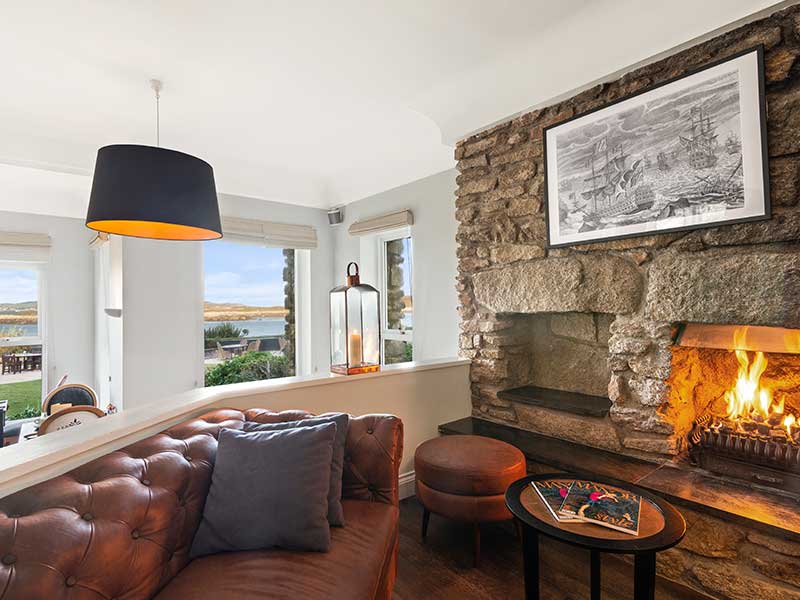 For those of you yet to visit Karma St Martins and the Isles of Scilly – we urge you to experience this unique destination. This tiny archipelago of islands is at once quintessentially English and yet redolent of southern Europe, with its unique flora including the kind of succulents and cacti you'd expect to see in the Canary Islands. Its waters are filled with wildlife and encounters with seals and dolphins are common. It's very easy too to visit the other islands via regular water taxis – all have their own unique attributes.
Karma St. Martin's itself is situated on a stunning stretch of beach – perfect for invigorating swims and watersports – and offers delicious locally inspired fine dining at the Sir Cloudesley Shovell restaurant as well as spacious rooms with sea views. What's more, canine friends are most welcome and are treated as honoured guests! We invite you to come and experience for yourself its award-winning amenities.