This Just In: Karma St. Martin's has been featured in the top 21 coastal wedding venues in the prestigious Getting Hitched. In a nutshell, you don't need to travel abroad to have a beautiful wedding by the sea. Getting Hitched provides the very best wedding venue recommendations, advice, inspiration and ideas straight from the experts.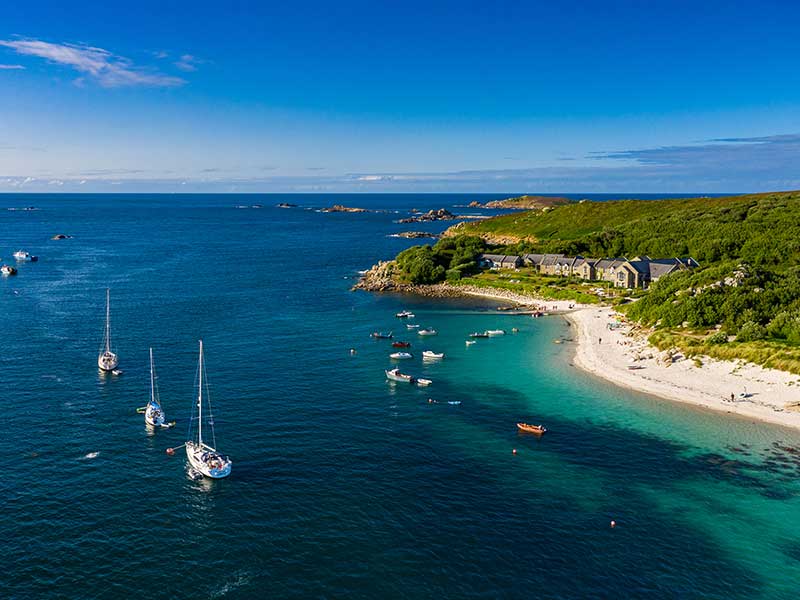 Do you want a venue where you can escape from the bustle of the mainland without leaving the country completely?
Karma St. Martin's is located on the Isles of Scilly, just off the coast of Cornwall, and is the island's only hotel. It offers panoramic coastal views and is just moments from the beach, where you'll find powder white sands and crystal clear seas for the perfect wedding photo backdrop.