Among Vietnam's many splendours, the UNESCO World Heritage town of Hoi An stands out as a unique cultural icon. So we're excited to celebrate the opening of our brand new resort Karma Song Hoai – a stunning riverside property just one kilometre from Hoi An's fabled downtown with its mix of Chinese shophouses, Buddhist temples, street food markets and cafés. The resort itself boasts spacious apartment style rooms with river views built around a substantial pool with on-site restaurant serving local and international dishes. To celebrate the resort's opening, here are three experiences you won't want to miss when you visit!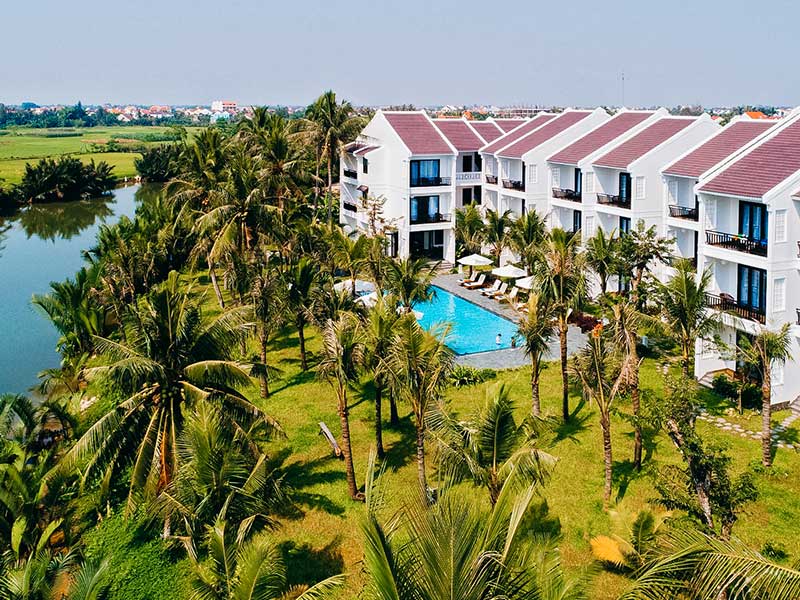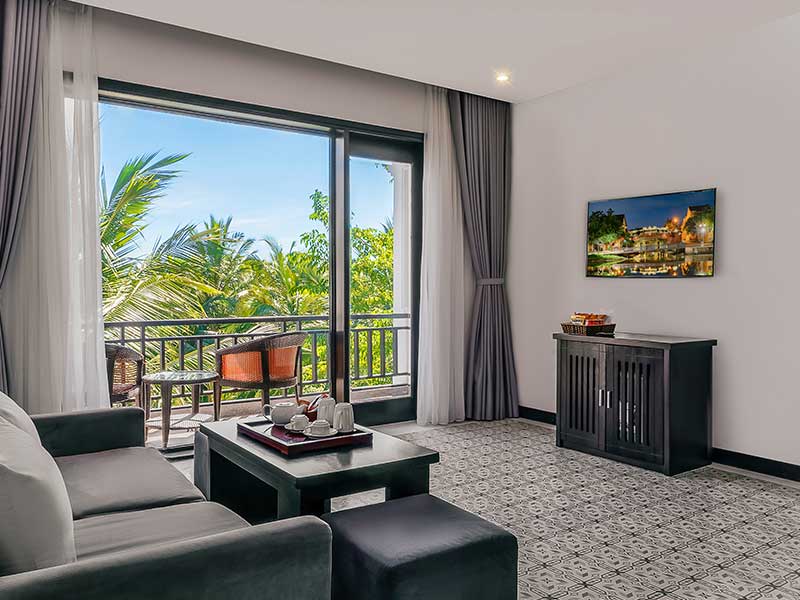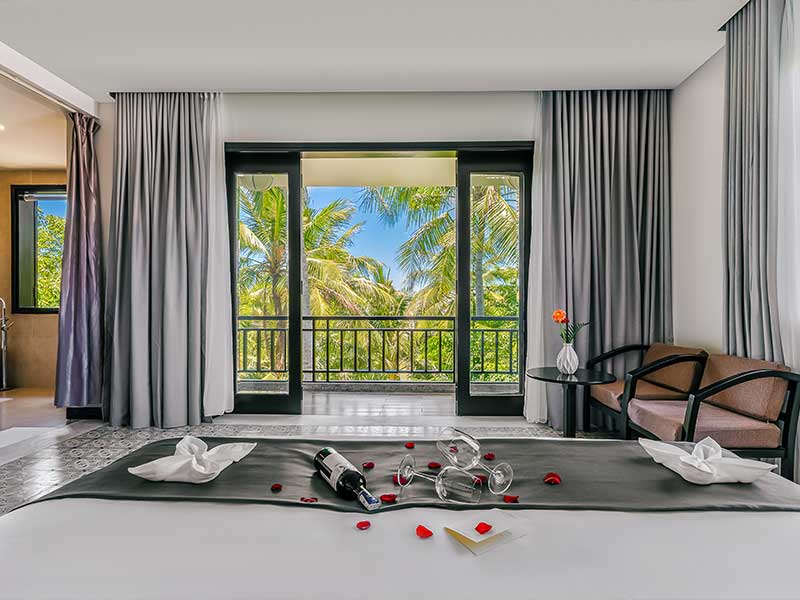 ---

Sample world beating street food
Being the cultural hub that it is, Hoi An boasts some of the best street food in the world – there are many must-tries, but chief among them is probably Cao Loa – a regional dish of noodles in rich pork broth with vegetables. And you definitely won't want to miss the Banh Mie Phuong – which Anthony Bourdain famously described as a 'symphony in a sandwich.'
---

Cross the Japanese Covered Bridge
One of the icons of Hoi An, this intricately carved bridge spanning the Thu Bon River dates back to the 16th century and originally connected the Japanese community with its Chinese counterpart. The highly ornamented bridge is 'guarded' by guardians on each side – two dogs on one and two monkeys on the other.
---

Hit the Rue des Artes
This is your go-to street for high design, artworks, paintings and precious objects. Rue des Artes is filled with galleries, museums and coffee houses, all filled with beautiful artworks both contemporary and historic – don't miss the Rehahn and March Harbour galleries.