Jenson Button is one of Britain's best loved sportstars – a Formula 1 World Champion who raced at the elite level throughout his career. Now he's bringing his penchant for excellence into the world of whisky, teaming up with world renowned whisky expert George Kousakis to launch Coachbuilt – a premium Scotch blended whisky crafted from exceptional liquids from all five iconic whisky-producing regions of Scotland: Islay, Speyside, Campbeltown, Highlands and Lowlands, aged together in premium sherry casks for a marrying period to produce a beautifully balanced whisky with rich depth and complexity.
We're lovers of the golden nectar ourselves here at Karma, so we're delighted to be teaming up with Coachbuilt as its first official luxury resort partner. The timing couldn't be better, as our first Scottish property launched earlier this year, Karma Lake of Menteith on the shores of Scotland's only lake in the heart of Stirlingshire. The property boasts a substantial whisky cellar – where Coachbuilt will figure prominently amongst our other Mault Vault treasures. Coachbuilt is also being rolled out in the initial phase across Karma properties in the UK and Europe. Jenson had this to say about the new collaboration: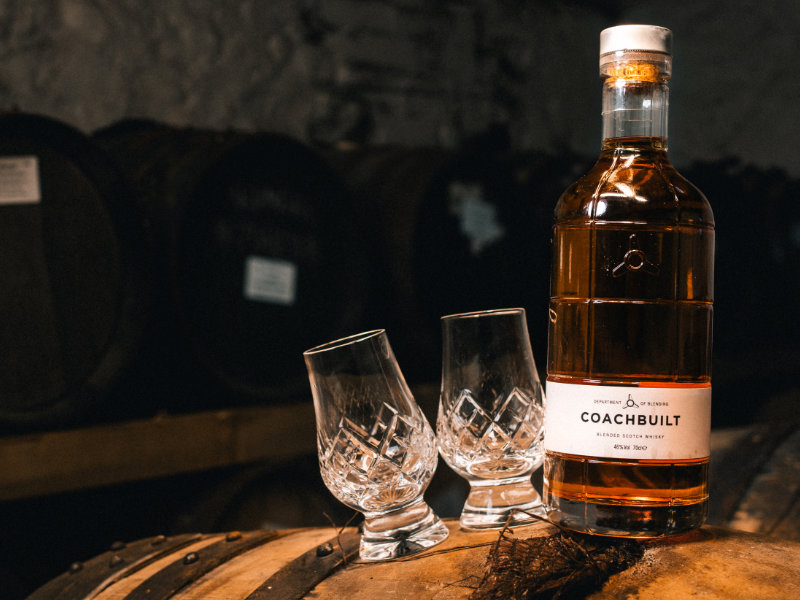 "I'm thrilled that Karma Group is stocking Coachbuilt across its European and UK resorts. Coachbuilt is still in its infancy, having only launched earlier this year, so this is a great milestone for us and to see us stocked in Karma Group's latest Scottish "Malt Vault" is definitely a proud moment and I look forward to ordering one there in the future!"
At Karma, we're always striving to bring new experiences and forms of entertainment to our Members around the world, including adventures in the world of high end wines and spirits, with a growing range of premium Karma brand beverages. We're excited to introduce this world class whisky to you and to welcome Jenson Button and George Kousakis at our award-winning properties over the coming months.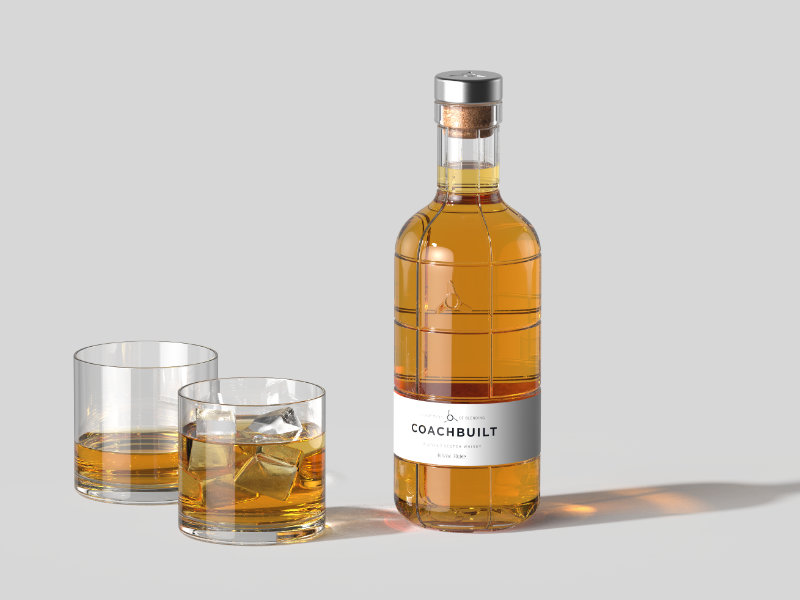 What's more, Karma Group Members enjoy free shipping on orders of Coachbuilt Whisky until the end of September 2022 – simply use the promo code KARMA.