The Cheltenham Literature Festival (Oct 07 – 26) is perhaps the most high-profile celebration of the written word in the British Isles – a place already famed for its literary festivals. So we're delighted to announce that Karma Group is a sponsor of the 2022 edition!

We'll be helping host an intimate supper event with celebrated Michelin-starred chef Angela Hartnett (OBE) at which she'll regale a foodie audience with tales from her storied kitchen career. Hartnett brings an Italian influence to her superb cooking (her grandmother is Italian) which a lucky few will have sampled at her legendary Murano restaurant in Mayfair and its three sister outlets. The recipes in her bestseller The Weekend Cook are designed to take the anxiety out of dinner parties and to top it off, she's a wonderful raconteur.
Karma Group is also hosting anthropologist and critically acclaimed travel writer Erika Fatland as she takes us on a journey through the Himalayas, meeting cultures and communities from India, Pakistan, China, Bhutan and Nepal along the way. It's a region we love too at Karma.

Over the course of 10 days a who's who of literary talent will be attending – including such luminaries as actor and author Stanley Tucci, Vogue Editor Edward Enniful, author Ian McEwan, Children's Laureate Joseph Coelho and novelist Stephen King. And best of all – we've got tickets to give away to a select few lucky Members… send us an expression of interest to be in the running for complimentary tickets.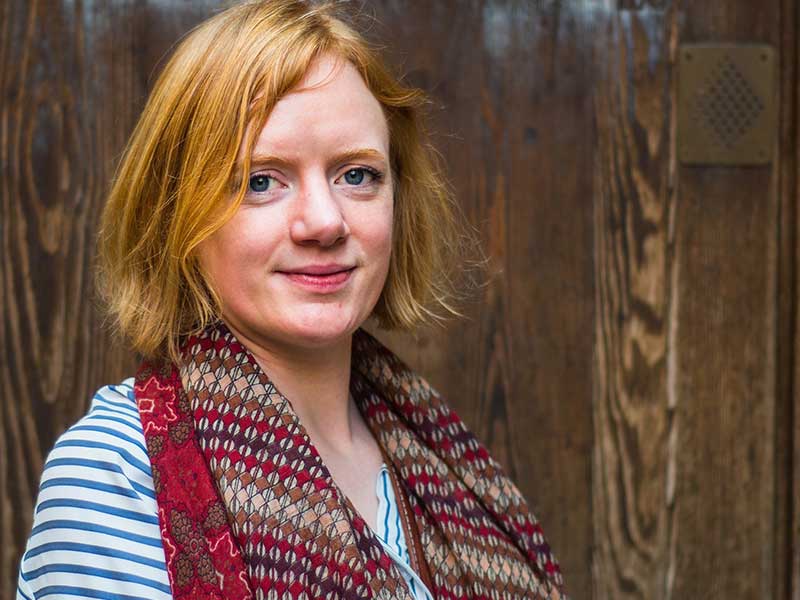 ---