The Karma Group brings a whole new meaning to 'family-vacations'.
Taking your furry family member with you on vacation in India has been made possible for the first time. At the newly opened Karma Kasa Sunshine Village, Karma Group Members can check in their four-legged bestie too!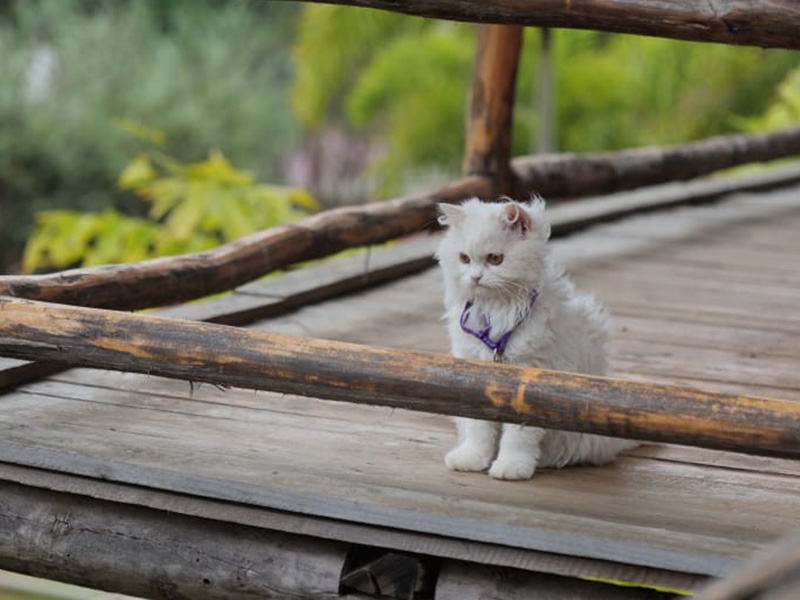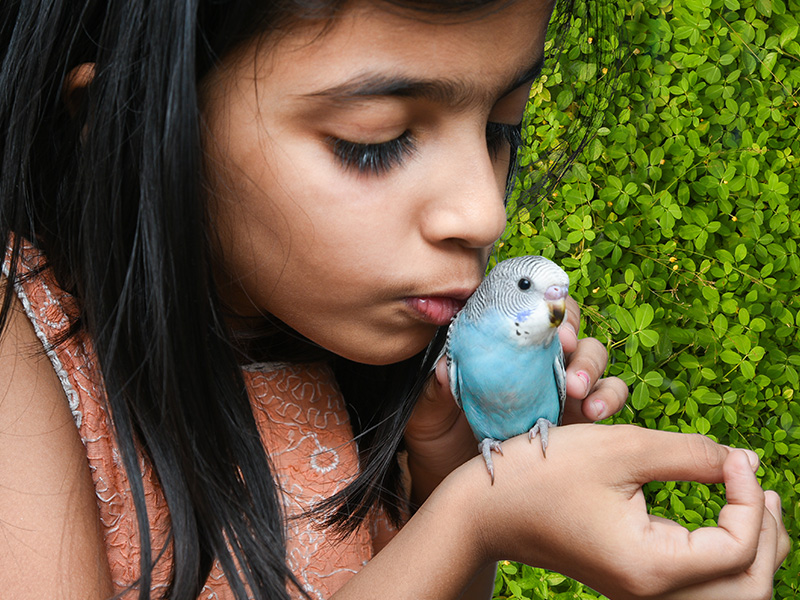 This will be the first hotel in India to be pet-friendly and the timing couldn't be more perfect.
With many of us feeling pretty cooped up after months of quarantine, a getaway is at the top of our list – but a holiday without our four-legged furry friend just wouldn't be fair.
Recently, the hotel industry around the world has experienced a boom in pet-friendly hotels so it was only a matter of time before one opened in India. Once again, the legendary Karma Group hospitality brand is leading the way.

This is not the only pet-friendly hotel by the Karma Group. Both Karma Bavaria Germany and Karma St. Martin's Isles of Scilly are well-loved for being pet-friendly destinations. In fact, Karma St. Martin's has welcomed its canine clientele with such warmth and vigour, that it has scooped up several awards and recognition over the years including 'Best Dog-Friendly Business' at The Cornwall Tourism Awards – 2016, 2017, 2018 and 2019, as well as recognition for being a pet-friendly venue from Visit England in 2017, 2018, 2019 and 2020.
Want to know the best thing about taking your pet on holiday to Karma Kasa Sunshine Village? They can enjoy plenty of fresh air and outdoor walks. A healthy getaway for the 'entire' family has a whole new meaning!