After a three year pause, Karma Group India was finally able to celebrate its top performers at the Annual Awards Party on October 5. This event was – until the Pandemic – an eagerly anticipated fixture on the Karma Group events calendar. The time during the pandemic was hard, uncertain and stressful and this party was a signal of hope and strength. Management and staff went out of their way to organise and attend this exuberant and high-spirited event.
The event was attended by a number of VIP guests, including Karma Group Chairman John Spence who made sure to be present at the celebration, to the delight of the entire Karma Group India team. John expressed his deep appreciation for all of the hard work the Karma Group India staff put in during the course of the pandemic.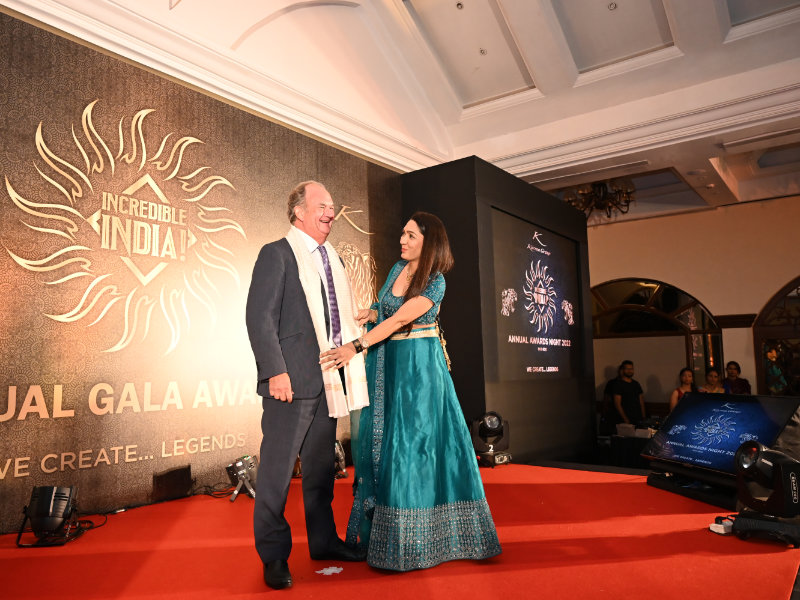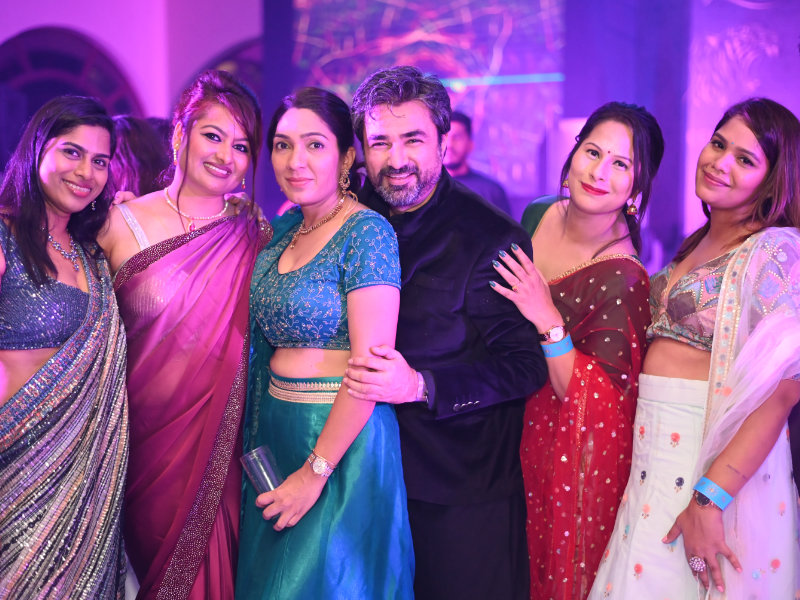 Team India rallied together, showing great tenacity and finding opportunities for innovation in the midst of worldwide lockdowns. Mr. Prakash Balachandran, was also gracious enough to join us as a representative of Karma Group's India Trustee, Hutchinson & Co and presented an Appreciation Award of Excellence for Member Servicing.
The India Sales Team was also outstanding, managing to break major Group-wide records under the most challenging of circumstances and quickly adapting to online and digital systems such as tele Zoom sales. Thanks to them and to all of our staff in India for playing a central part in ensuring the global Karma family – staff, Members, guests, friends – continues to go from strength to strength.