Good karma flows where energy goes. What started out as one man's passion to recreate the 'five star hippy' experience into luxury has grown to be an award-winning International travel and lifestyle brand.
Founder and Chairman of the Karma Group is John Spence who cut his teeth as a music agent in London in the 80's representing bands such as Culture Club, the Eurythmics and Bananarama before moving into property sales and marketing where he found a true calling – developing membership-based hotels and resorts around the globe.

The company opened its first resort in Goa, India in 1993 and expanded rapidly over the years. The brand houses Karma Resorts, Karma Retreats, Karma Royal, Karma Estates, Karma Sanctum, Karma Beach, Karma Spa and Karma Boutique as well as two new travel products launched this year – Karma Kasa and Karma Nomad. Today there are 85,000 + members, 2700 employees and 33 resorts in 9 countries!
However as a trailblazer in the global hospitality industry, John Spence sees himself more as an entertainer than a businessman. The Karma Group's impressive portfolio expanded to include spas, boutiques, bespoke wines, music, beach clubs and luxury estates.
Indeed, the incredible locations blended with the Karma Group's distinctive entertainment ethos has attracted actors, musicians and celebrities from all over the world. The Karma Group also sponsors and supports many of the world's top sporting initiatives and identities, including England Rugby, Western Australia's own Western Force Super Rugby team, and the UK's Rosslyn Park National School 7s Rugby.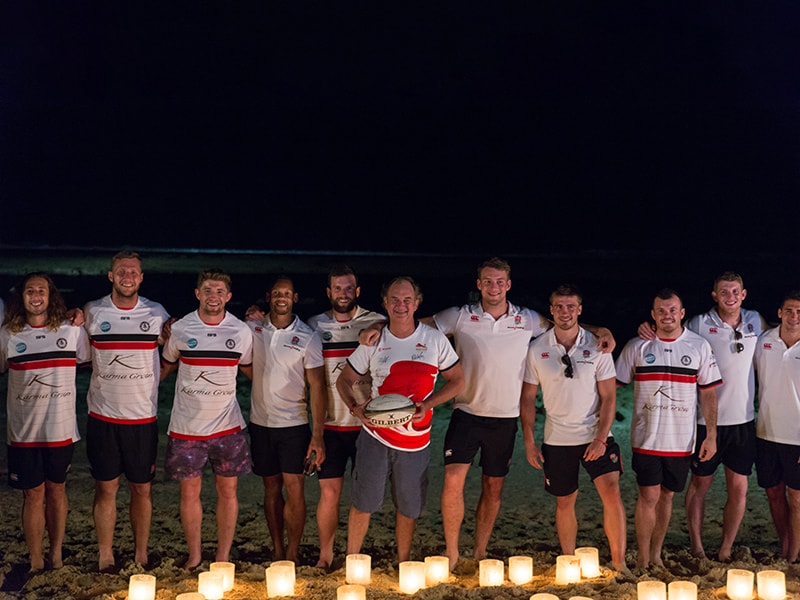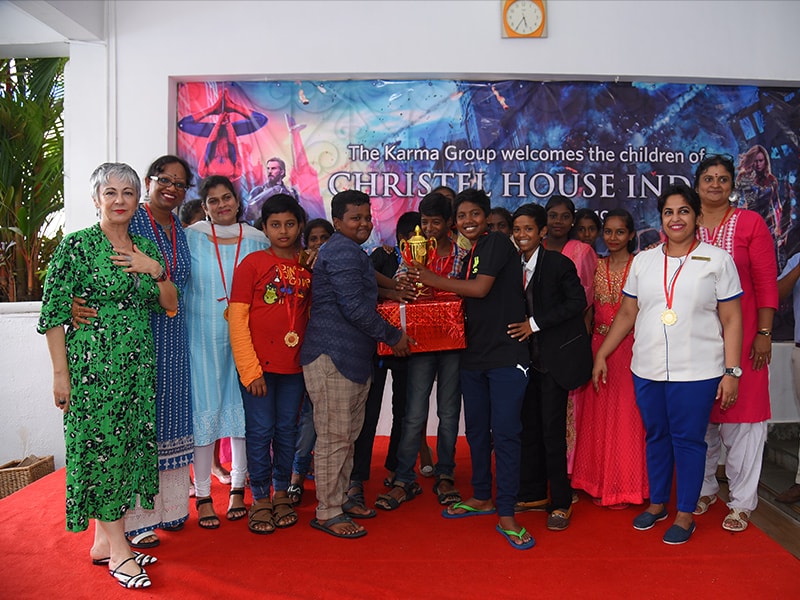 As the name suggests, what goes around comes around. Which is why philanthropy and community connection are cornerstones of Karma Group's business philosophy. Just some of the numerous causes and non-profit organisations the Group supports around the world include Christel House India, Bali Life Foundation, Puspita Bali, Kupu-Kupu Foundation, and Bali Children's Project and Children's Hope in Action (CHIA) Vietnam. As well, Karma Group regularly donates room nights to global events to raise money for various charities and causes.
"Whatever you give to the universe comes back," says John. "That's where the whole 'karma' thing comes from. I believe it's everyone's duty to do what they can to help the world and this is at the heart of all of our global enterprises."
Feeling inspired? Stay positive for there's definitely better days and years ahead. Contact your Karma Concierge Navigator to find out where you can book your next holiday.