Our debut "Karma Curated" long weekend at Karma de Château de Samary was a rip-roaring success – so we've taken the opportunity to put together another special escape in the heart of the southern French countryside just minutes from the legendary walled citadel of Carcassonne.
We're inviting Karma Group Members to treat themselves to some autumn sunshine as we host a Francophile week between the 26th and 29th of September with the focus firmly on culture, cuisine and convivial company!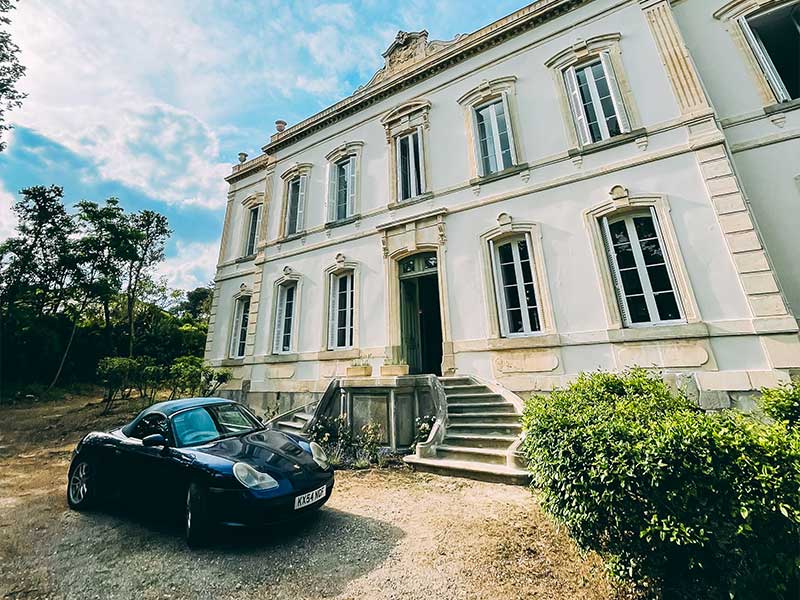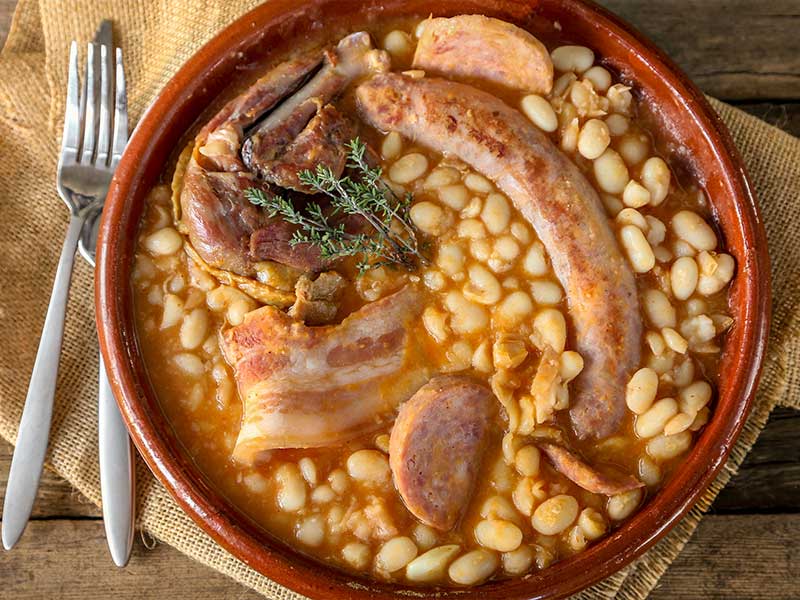 The week's activities begin on Monday afternoon, with guests arriving at the stunningly refurbished Château for a private dinner and drinks where everyone can get to know one another. On Tuesday, breakfast at the Château will be followed by a morning visit to Carcassonne, where guests will be treated to a leisurely walking tour, before taking lunch at Karma Group's favourite restaurant in La Cité, Le Plo. In the afternoon, we'll set off on a private wine-tasting tour at the nearby vineyard of Château Caux et Sauzens – which produces some of the best wine in the region. In the evening, we'll be serving up the famed local classic dish of cassoulet – a brawny rustic casserole that's hard to resist!
Sunday is all about discovering more about the local Cathar culture with a visit to Château de Montsegur – perhaps the most famous Cathar castle in Occitanie. We'll take lunch at another of our favourite eateries – A La Patate Qui Fume. A delicious locally inspired dinner will be served at the Château in the evening.
The week will end with a leisurely breakfast before complimentary transfers to nearby Carcassonne Airport. Expect a week of unparalleled luxury taking in the local Cathar culture and tradition, fine wine, gourmet food including the legendary local delicacy – cassoulet. And of course, unerringly attentive Karma hospitality!