The 2023 edition of the annual Senior Management Team gathering recently wrapped and it was – to borrow a phrase from across the Atlantic – a doozy!
Karma La Herriza in the pretty mountains of Andalusia was the epicentre of all the action, as 45 Senior Management rockstars and VIPs teamed up for a whirlwind of work and play across three intense and extremely enjoyable days. The agenda was a perfect mix of work hard, play harder.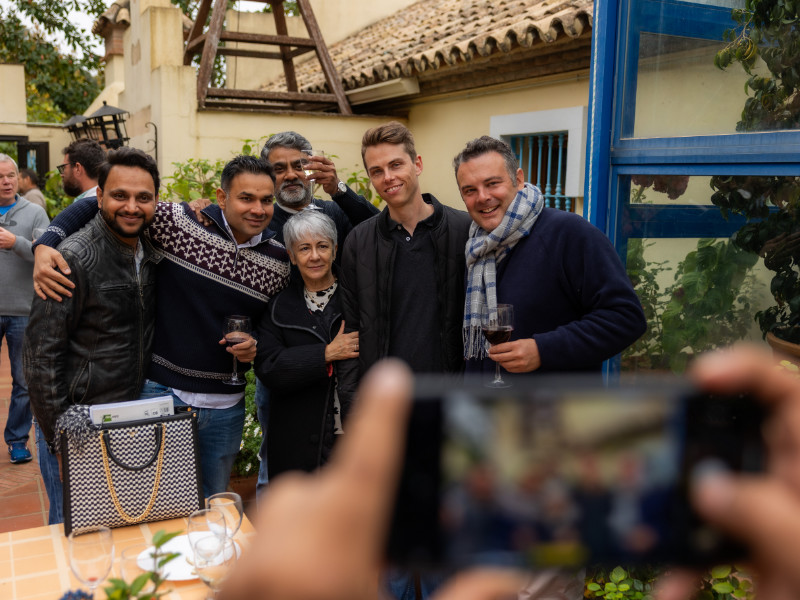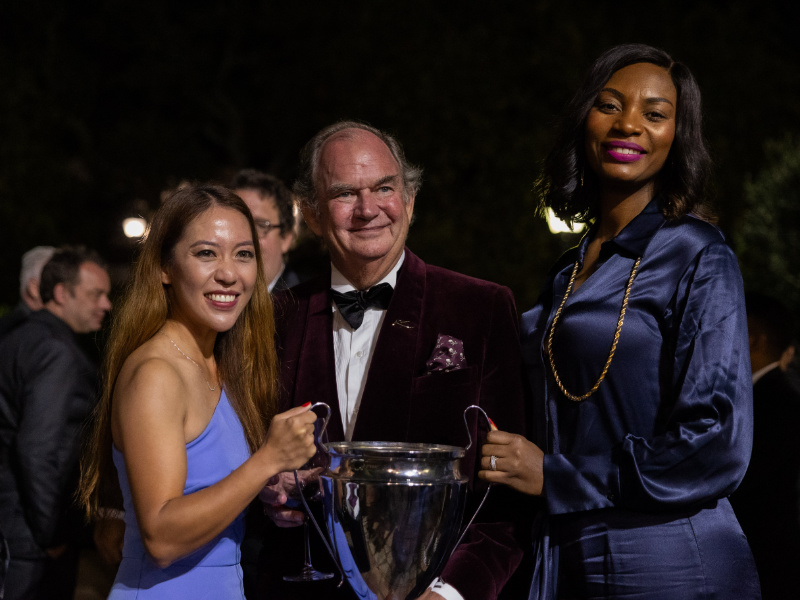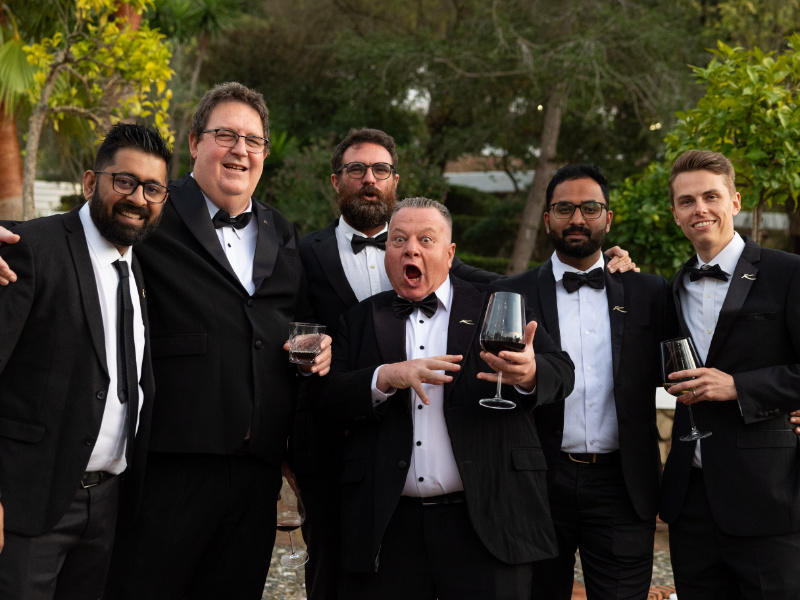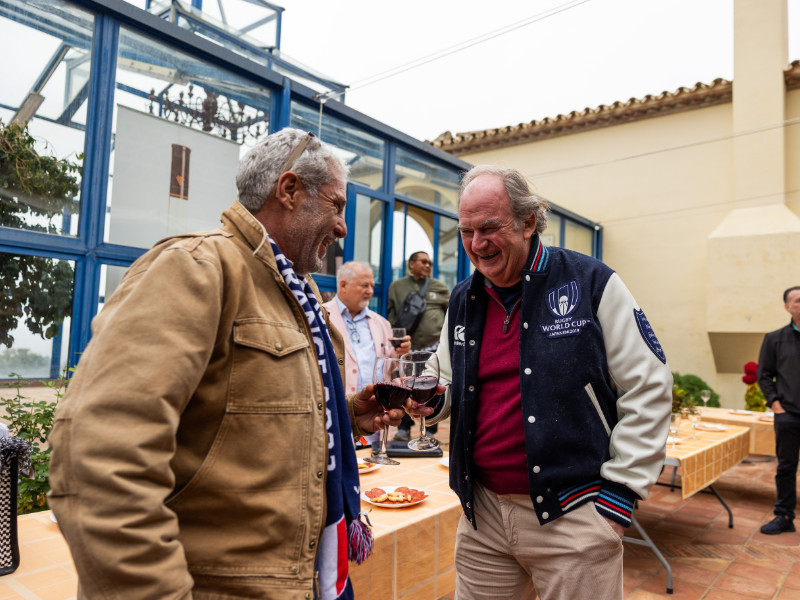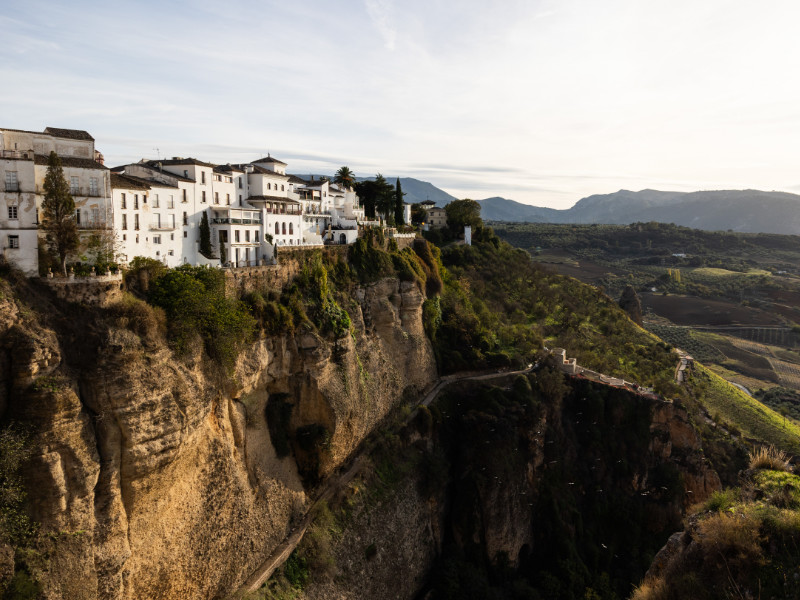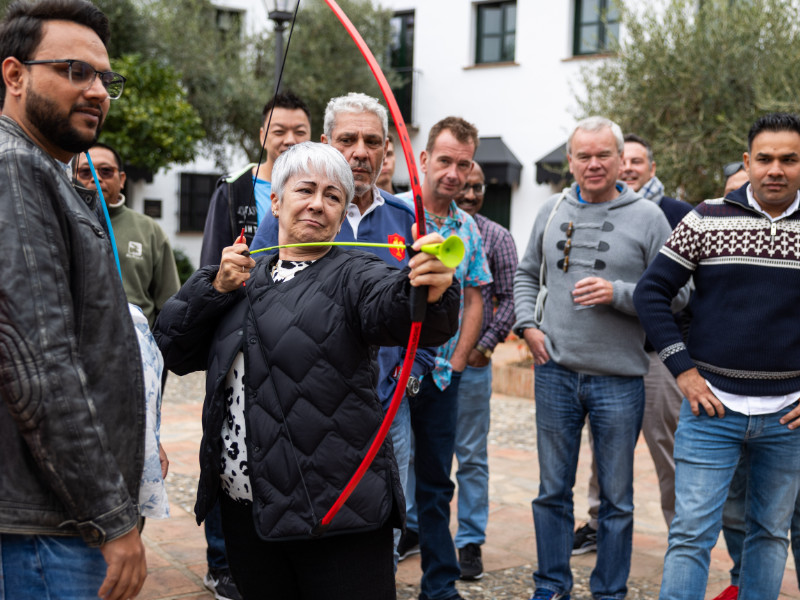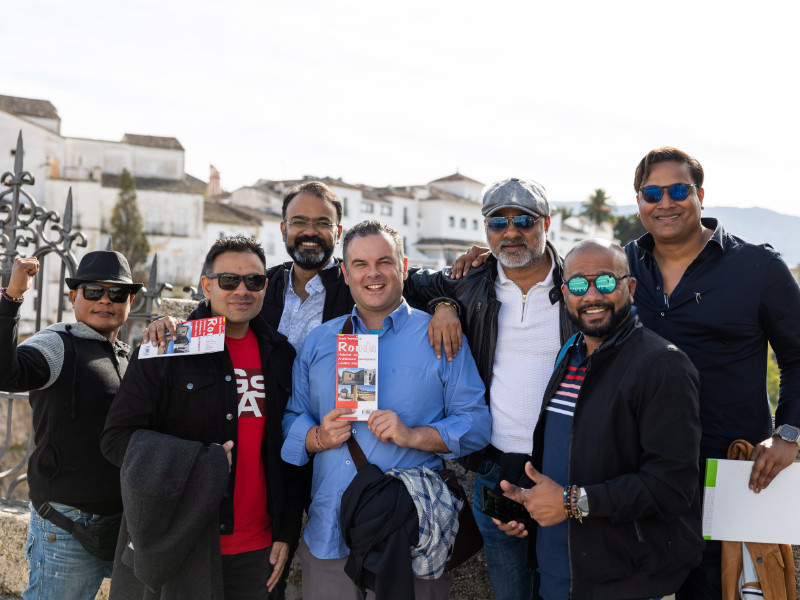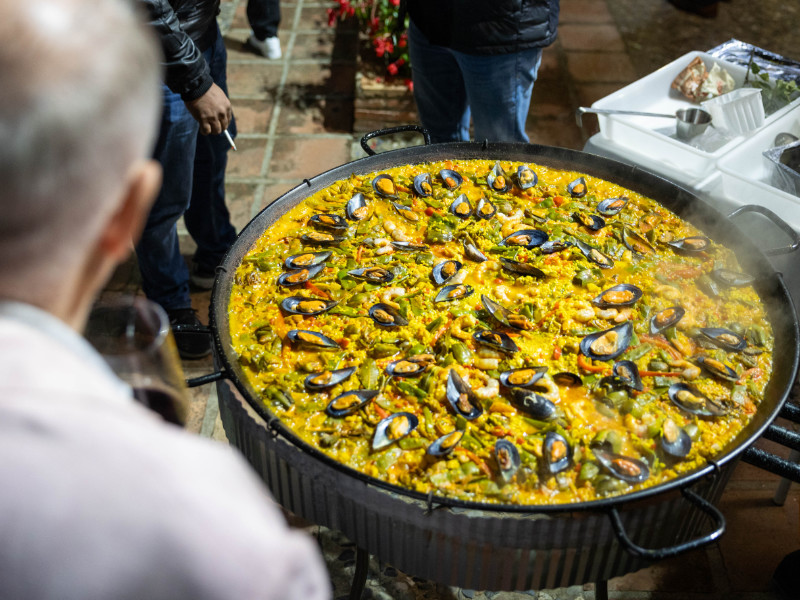 The dramatic mountain town of Ronda stole the show with treasure hunts, tapas feasts, and sipping sherries like it was an art form. Gaucin wasn't far behind, treating the team to a wine-tasting extravaganza at Bodega Cezar Winery, turning the whole experience into a celebration.
Team games were another highlight – competition was fierce but fun. And the winning teams? Well, they strutted away with shiny new iPad Pros, making victory all the sweeter! Creative brainstorming sessions were buzzing with energy as the team cooked up some seriously cool ideas for the future which we'll be sharing with Members soon of course.
From scenic adventures to brain-teasing challenges and game-changing discussions, this Senior Managers meeting wasn't just about business; it was a blast that's sure to fuel the Karma magic for years to come!