Jaisalmer is one of the jewels of Rajasthan, famed for its desert dunes – part of the great Thar desert – millennia-old culture and a thriving and colourful contemporary community…here's just a snapshot of all it has to offer…five adventures you could just about squeeze into a day.. All while staying in our magical desert retreat, Karma Golden Camp which just reopened this weekend!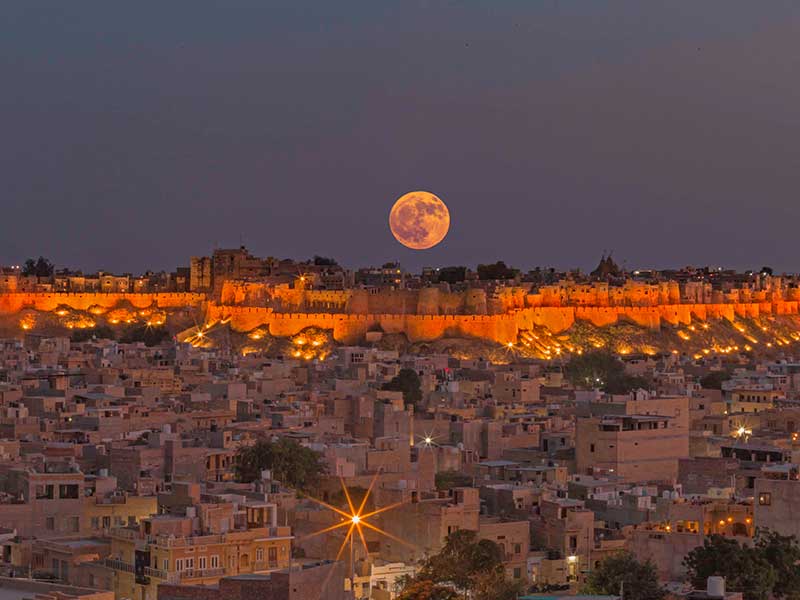 Visit Jaisalmer Fort… Start your day by exploring the awe-inspiring Jaisalmer Fort, also known as the Golden Fort. This UNESCO World Heritage Site offers a glimpse into the city's rich heritage with its intricate architecture, narrow winding lanes, and vibrant markets.
Tour the Patwon Ki Haveli mansions… Stroll over to Patwon Ki Haveli, a cluster of five historic mansions showcasing exquisite Rajasthani craftsmanship. Marvel at the intricate carvings, splendid facades, and learn about the opulent lives of the merchant families who once lived here.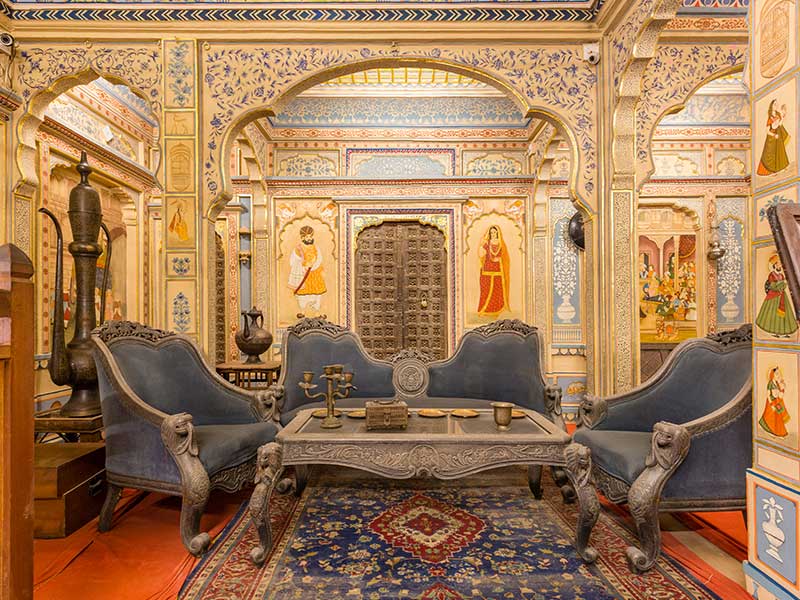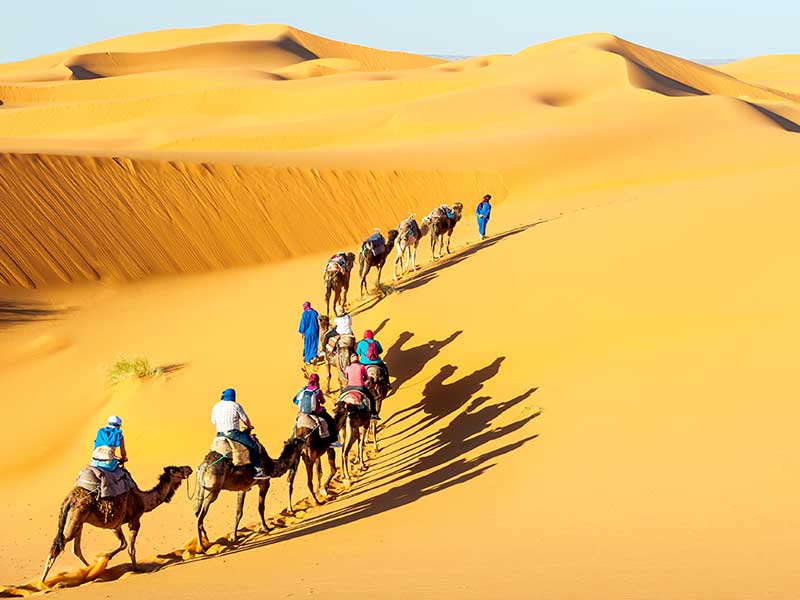 Set off on a camel safari… A visit to Jaisalmer isn't complete without venturing into the Thar desert. Take an afternoon camel safari across sand dunes sculpted by wind…as the sun sets, the fine golden sand comes vibrantly to life, with hues of orange and red, creating a magical atmosphere.
Take in the sunset at Sam Sand Dunes… Head to Sam Sand Dunes, about 45 minutes from the city, to witness the breathtaking desert sunset. This is also a popular spot for cultural performances by local musicians and dancers.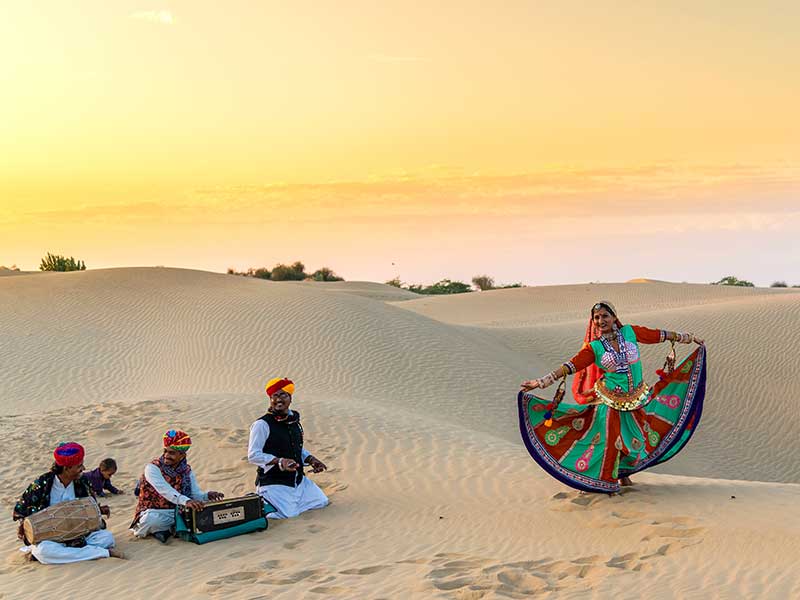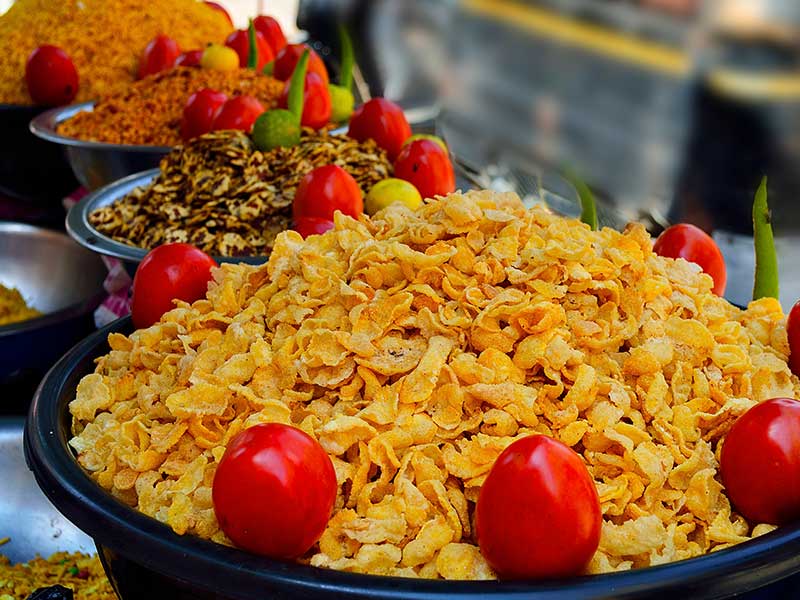 Sample the local cuisine… Head back to Jaisalmer and end your day with a sumptuous Rajasthani meal at one of the city's rooftop restaurants. Sample traditional dishes like piyaz ki kachoori and dal baati churma under the starry desert night.