The name Iron Maiden is hallowed in hard rock and heavy metal circles – in fact, we'd go so far as to say the band, which formed in 1975 and is still touring to this day, are one of the greatest of all time. Fans agree: last year, listeners of critically acclaimed radio station Planet Rock voted Iron Maiden the greatest metal band of all time.

And so does the Royal Mail it seems – the postal service, which was founded back in 1516, has immortalised the six piece outfit with a special series of eight stamps which capture the heavy metal heroes playing live at various venues between 1983 and 2018 – and making it abundantly clear why they are held in such high regard.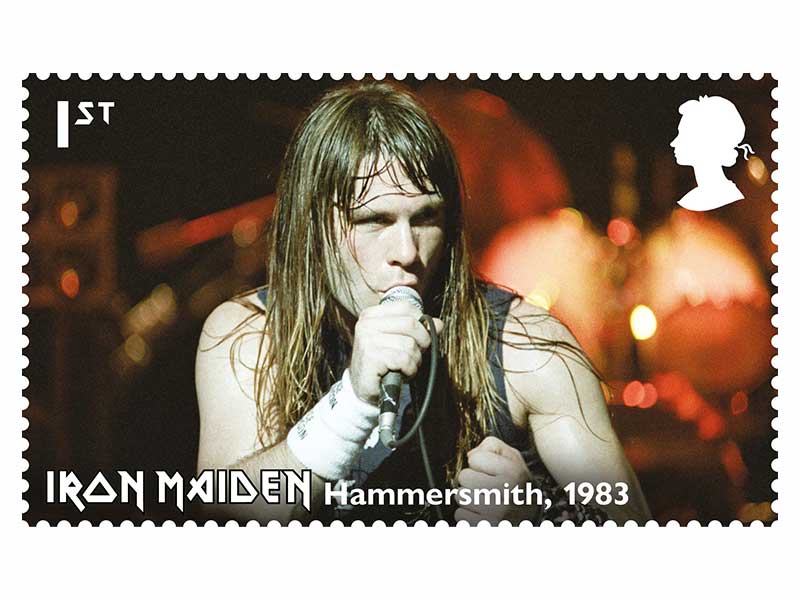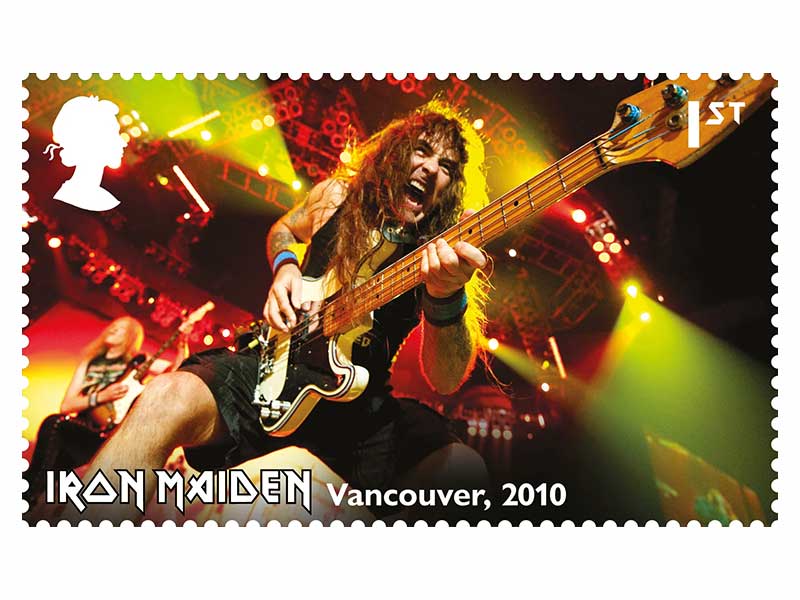 Here at Karma, we're huge Iron Maiden fans – the band are closely connected with our rock 'n' roll bolthole in the heart of London – Karma Sanctum Soho. They are regular visitors there and we've worked with them in the past on charity fundraisers as well as giving away tickets to Members for live concerts, so we're delighted to see them being honoured in this way.
You can get hold of the eight stamps over on the Royal Mail website, including a highly collectible special edition version of the stamp set, plated in pure 24 carat gold with colourised and embossed detailing.