Calling all luxury rebels, vacationing vagabonds and headfirst hedonists : The inimitable House Of Karma is about to throw another holistic hoedown in Sydney – and you're invited! Since its inception just three months ago, the House of Karma membership has already swelled to well over 100 globetrotters all with an appetite for adventure. Founder and bona fide chip off the block Charlotte Spence has been hard at work preparing the latest HOK gatherings – here's what to expect later this month in Sydney – and stay tuned for upcoming events in Melbourne and Egypt!
"On Friday 29 September from 2pm – 4pm, we're hosting our inaugural 'Creating Good Karma' gathering – the first in a series of Member-only experiences spotlighting incredible ideas and the changemakers behind them.
We're kicking off by collaborating with Sydney's most talked-about new spot; Raja! Expect signature canapés and cocktails inspired by India's incredible street food culture – plus the chance to chat with the dynamic founders and fellow HOK members, Nick and Kirk about the culinary journeys around the Indian subcontinent that inspired them to set up Raja!
We'll then dive into one of the key focuses of their business: prioritising diverse leadership, hosting an intimate Q&A with two of the fierce leaders of the charge; head chef Ahana Dutt (she/her) and head sommelier Ella Stenning (they/them).
It goes without saying that we'll have one of our favourite Sydney DJs on the one & twos and bottomless glasses of wine to catapult us into the weekend in style – this is no dry office 'lunch and learn!'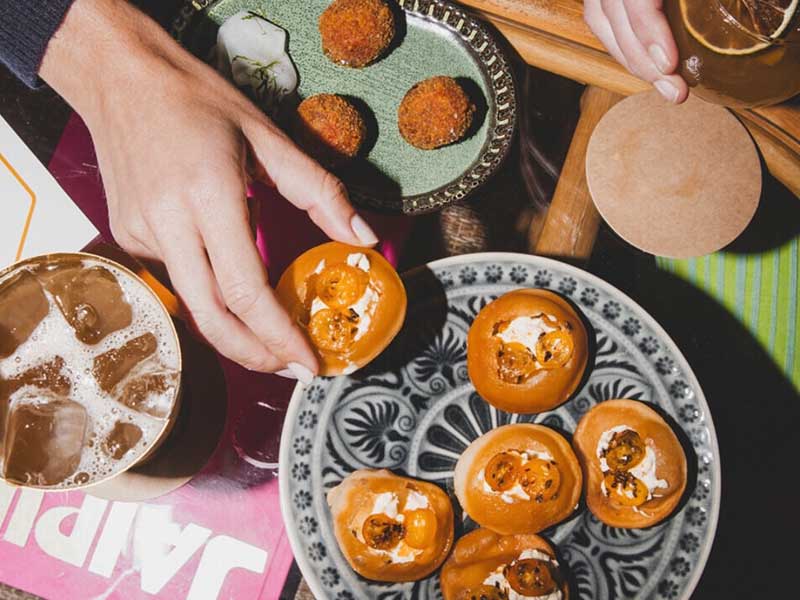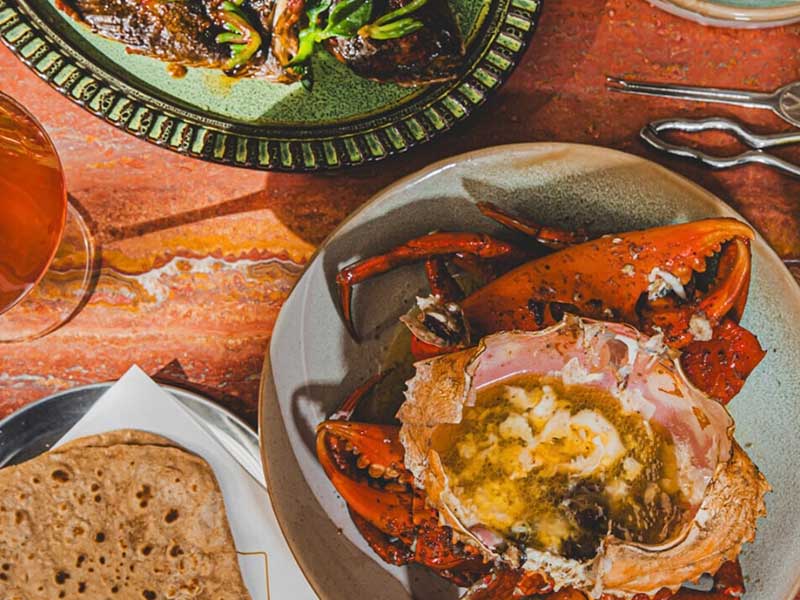 Member tickets are priced at $30 (including donation*), inclusive of cocktails, plenty of canapés, 2.5 hours of bottomless wines expertly curated by Ella and their team, and of course access to the inspiring panel. Members are also entitled to 2 additional guest tickets each, priced at $100pp.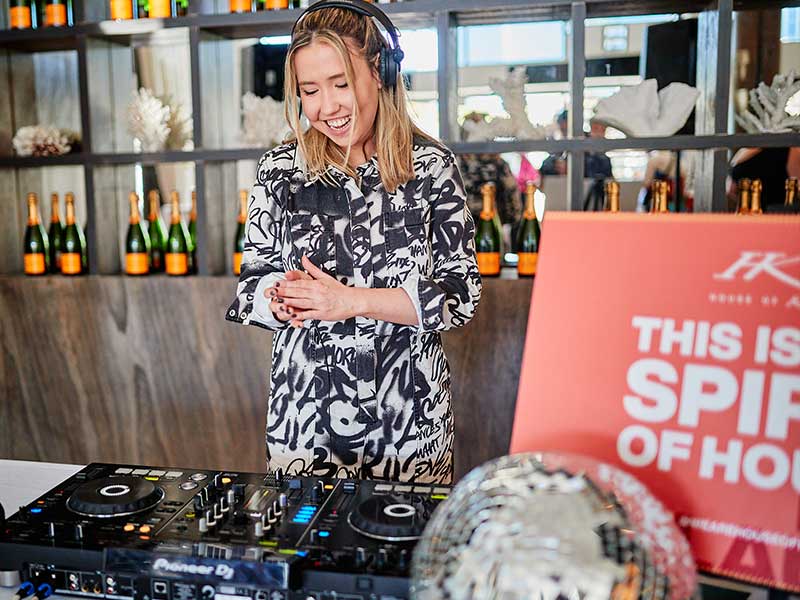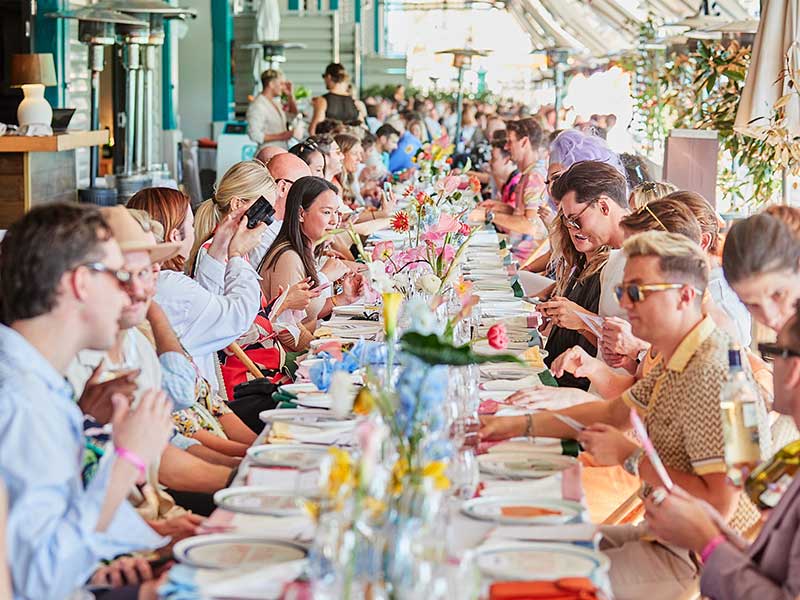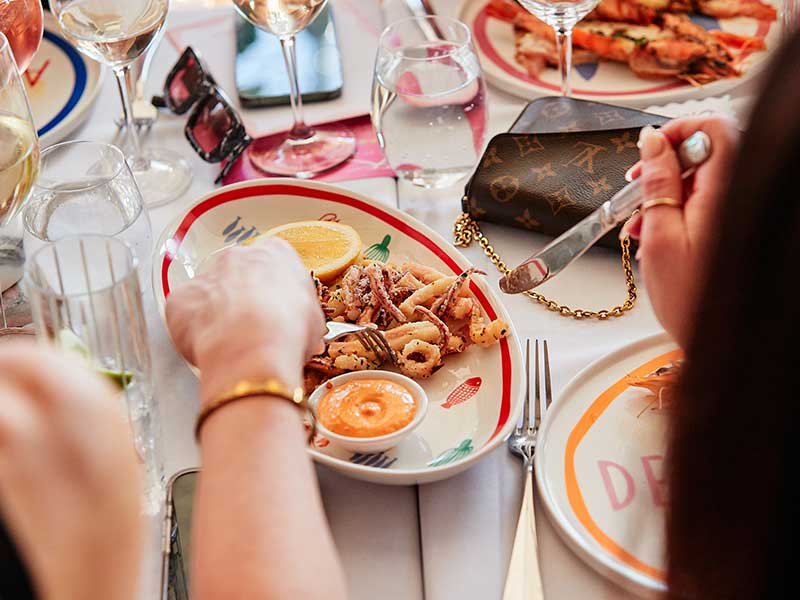 To ensure this event remains intimate, tickets are extremely limited, so we recommend locking in your place as soon as possible!
*A portion of each ticket sale will be donated to Christel House Bangalore, the inspiring children's school that Karma Group is proud to support. Because in House of Karma, we believe a little bit of Good Karma goes a long way.
Already a House of Karma Member? Head to the Members' Portal to book.
Interested in becoming a Member and joining us at our full calendar of exclusive events and immersive experiences across the globe? Leave your details below and a House Captain will be in touch!