Is the beach calling you? With restrictions easing and borders reopening to domestic tourists, a vacation in Goa, the land of sun, sand, spices, and seafood, is now possible again!
Karma Royal Haathi Mahal will be the first of the Karma Group's portfolio of 8 resorts located in India to reopen. Set in tranquil Southern Goa just a few minutes' stroll to Cavelossim Beach, the resort offers so much to discover. Sip your favorite 'Feni' concoction from the comforts of your private balcony and sample local Goan delicacies at Casa Lisboa restaurant. Explore regional Indian cuisine themed around Awadh, Marwar, Konkan, Malabar, Andhra and Bengal cuisines and those fortunate to stay during Independence Day August 15th, can expect some wonderful celebrations.
The resort itself consists of 65 spacious hotel rooms as well as 80 fully-equipped luxury Members-only apartments – all set around the pool, beautiful landscaped gardens featuring Ganesh statues (Haathi Mahal means 'Elephant Palace' in Hindi, and the Elephant God Lord Ganesh is highly revered by most Hindu people in India).
With safety in mind, Members will be given private and scheduled access to the activities center, library and other facilities.  As well, each room/apartment is fitted out with games (including carrom boards) together with a fitness kit of sanitized yoga mats, exercise bands, skipping ropes and hula hoops for personal (fun) family exercise.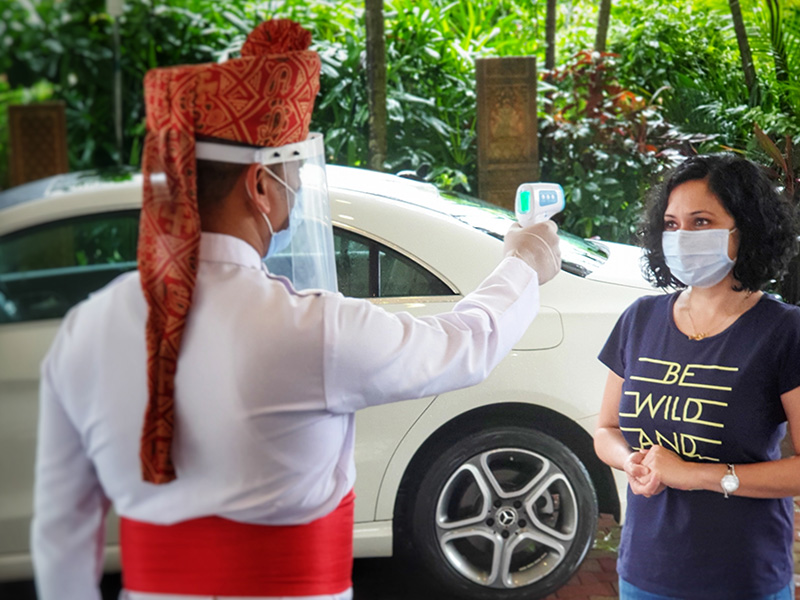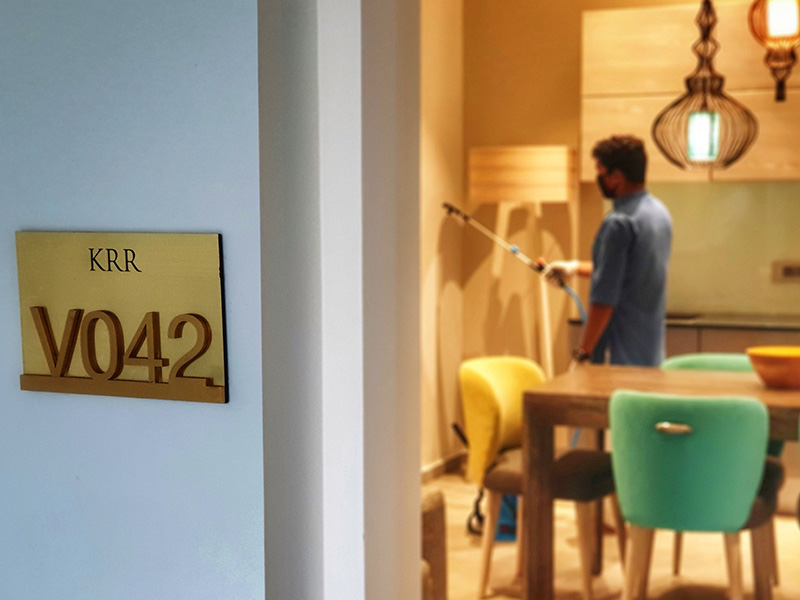 Hygiene Standards : Feel reassured our resort is maintained according to the Government's Covid19 regulations, protocols and standards. All areas, surfaces, and equipment are regularly and thoroughly disinfected and sanitized.
We look forward to welcoming you there soon…